What is Combo Ballet/Tap?
The Ballet/Tap Combo classes are divided into 2 classes in ONE! This gives our students adequate time to refine their skills in each discipline and perform two dances—ballet and tap. During the first few weeks of class, we go over every idea, technique, and phrase so that even young dancers will be on an equal footing for when they are ready to take a full ballet or tap class. Stretches, work at the center barre, and classical postures and steps are all included in the ballet half of the lesson. These are then blended into across-the-floor work and combinations. We practice rhythm, musicality, and understanding the fundamentals of the style during the tap portion of class.
We offer Combo Ballet/Tap as: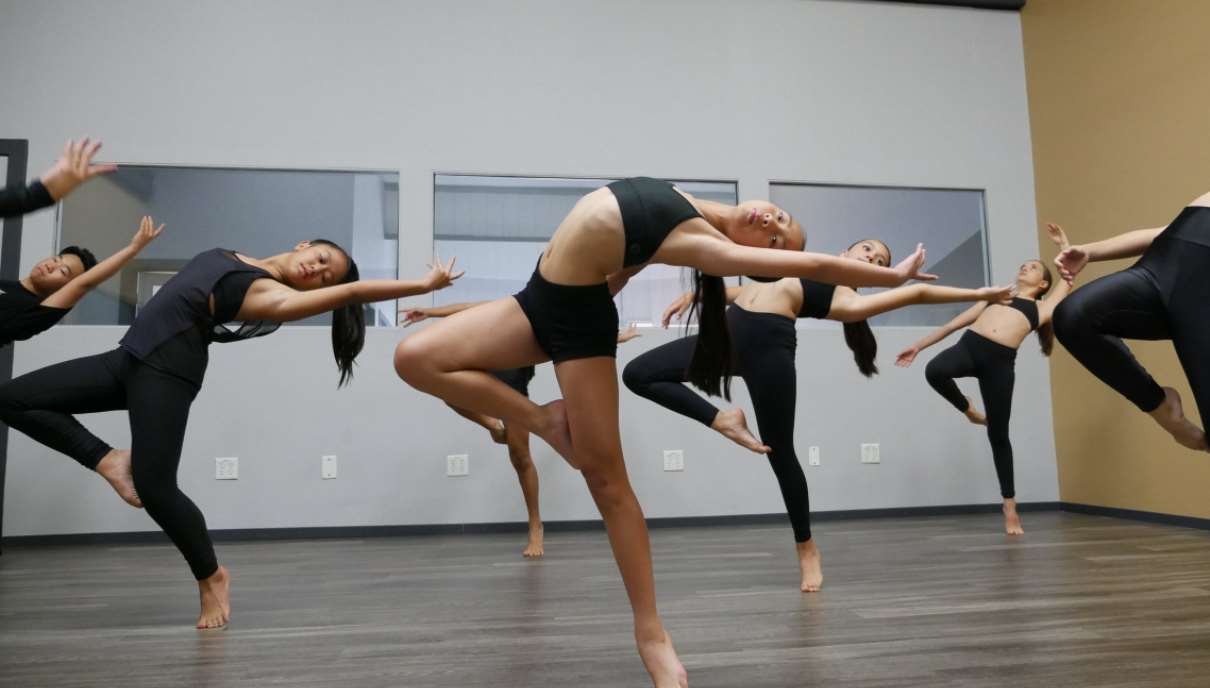 What JJ's Dance Studio Offers
Youth Ballet/Tap Combo Classes in Delray Beach
This class is taught by Ms. Kim D, who is an extremely experienced instructor. In her earlier days, Ms. Kim has taught many students who have gone off to dance on ABCs So You Think You Can Dance, while other students have gone off to dance at the Juilliard School. Ms. Kim is great for our younger students who are just starting to dance. If you are looking for classes that focuses on different aspects of dance, the Combo class is for you! Our lessons include free dancing, entertaining activity songs, and dance activities to keep the kids interested and having fun while learning! This class is amazing for the age groups of 3 to 6 years old!! Why do we teach this class at JJ's? Because we are firm believers that being exposed to a variety of dancing forms provides a host of health advantages, Combination lessons provide young dancers with an excellent chance to develop their skills in both types of dance and get an understanding of the meanings behind each style of dance. We are one of the only studios NOT ONLY in Delray Beach, but also in Boca Raton, Boynton Beach and Wellington to offer this class to our community!
Similar Programming