What is Heels Dancing?
A heels lesson for adults may often utilize any form of high heeled shoes, not necessarily character heels, and may incorporate types of dance such as jazz, street jazz, hip hop, or commercial dance. Character heels are not required to be worn in this class. In a studio heels class, the instructor will focus on technique in addition to teaching different dance combinations with heels.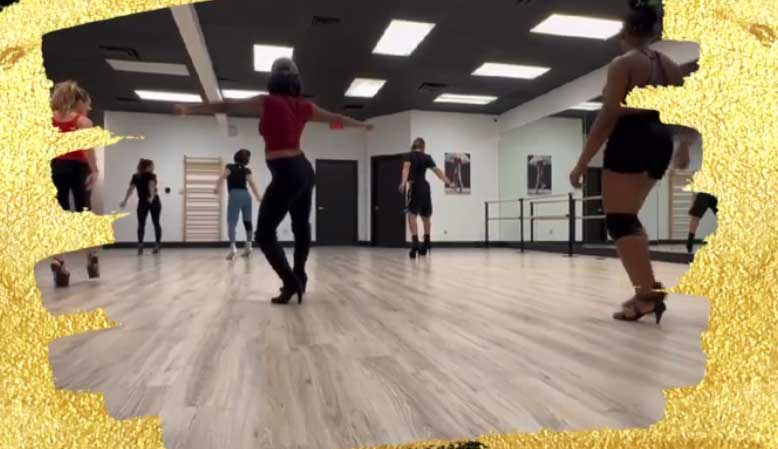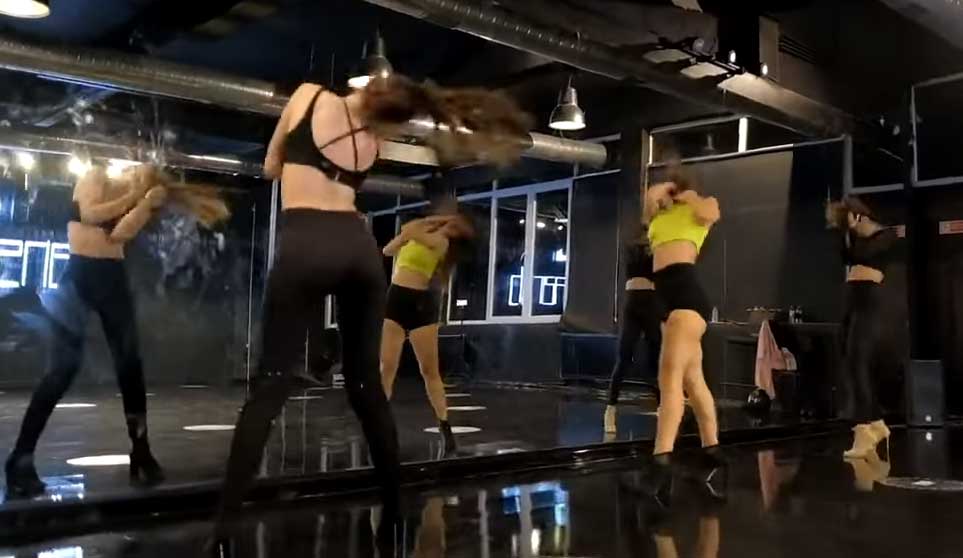 What JJ's Dance Studio Offers
Heels Dance Delray Beach
Prepare yourself for the hottest workout around! All levels of dancers and aspiring movers are welcome to attend heels class, where they can let loose, play, sweat, explore, get wild, and heal the mind, body, and spirit on a deep level. This will also add healing love appreciation for our bodies and their miraculous capacity for movement, evolution, and miracles. For those choosing to dance in heels, the class will start with a warm-up stretch done without shoes before moving on to some across-the-floor exercises, skills, and drills. After that, we'll move on to choreography that emphasizes "performance," musicality, strength, balance, and the unapologetically full-bodied embodiment of the self. Instead of aiming for perfection, we joyfully enjoy the process of dancing along this occasionally crazy and enjoyable path of life. Shoes or high heels are not required! Simply feel at ease! Come and get acquainted with this style of movement first, whether you're wearing sneakers or other shoes that let you move freely or are barefoot. Then, at your own pace—no there's rush—move up to the heels. This is a safe space to explore the wonderful freedom of your physicality. We will provide options for modifications so you can work at your own comfort level while still enabling you to challenge yourself in other ways, so come at whichever level you are at (musicality, performance, style, technique, balance, strength). The first rule is to avoid doing anything that would hurt or harm your body. Work gently and at the pace that feels right to you! We'll look at various choreographic idioms, from slow and sensual to bouncy and jazzy with a street edge. In order to give returning students time to allow the movement to become ingrained in their bodies and minds, we typically stick with one piece of choreography for two weeks. The following week, we may introduce more choreography or continue with the same amount, perhaps adding some new options to stylize the dancing and take it to the next level.
Knee pads are recommended.
Similar Programming