What is Heels Dancing?
A heels lesson for adults may often utilize any form of high heeled shoes, not necessarily character heels, and may incorporate types of dance such as jazz, street jazz, hip hop, or commercial dance. Character heels are not required to be worn in this class. In a studio heels class, the instructor will focus on technique in addition to teaching different dance combinations with heels.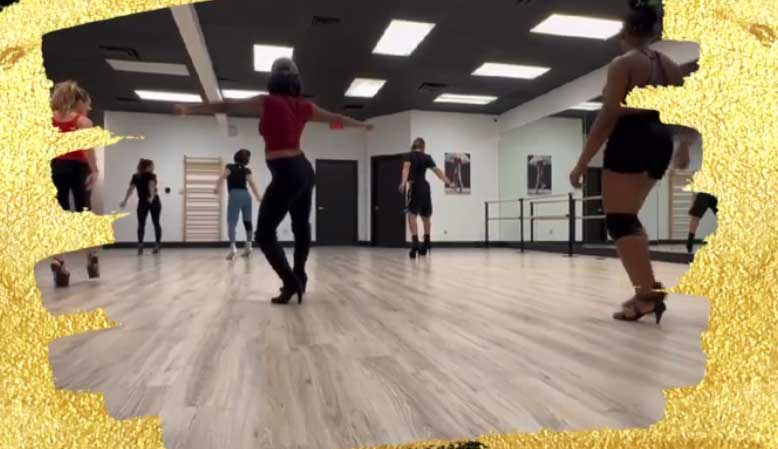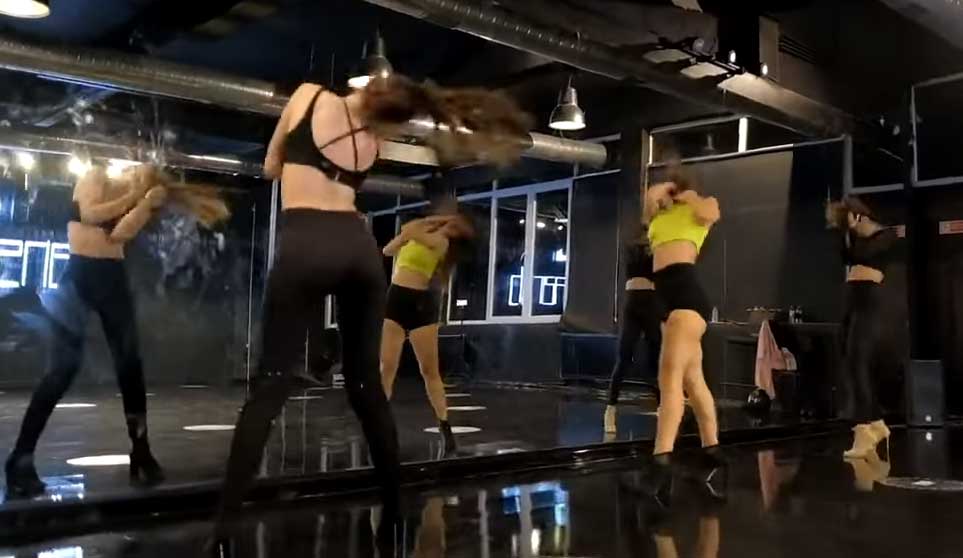 What JJ's Dance Studio Offers
Heels Dance Delray Beach
The goal of our Heels Dance Classes at JJ's is for Beginners is to instill in you the kind of self-assurance that you've always desired to have while you're wearing your favorite heels! You will get an introduction to choreography as well as instruction on posture, poise, and power while participating in this street dance class that emphasizes an inclusive, enjoyable, safe, and beginner-friendly atmosphere. The fundamentals of wearing heels, walking in them, strutting in them, and posing in them will be broken down for you by our expert Scottie. For those of you who already have some expertise in heels, you will be taught specific tactics to help you develop your heels character even further. Everybody is welcome!!
Similar Programming