What is Modern?
What Exactly Is Modern Dance? The highly expressive style of dance known as modern dance poses a direct challenge to the methodical, disciplined dancing style of classical ballet. The focus of modern dance is expression, instead of following a rigid set of postures or technical positions that ballet dancers are taught in.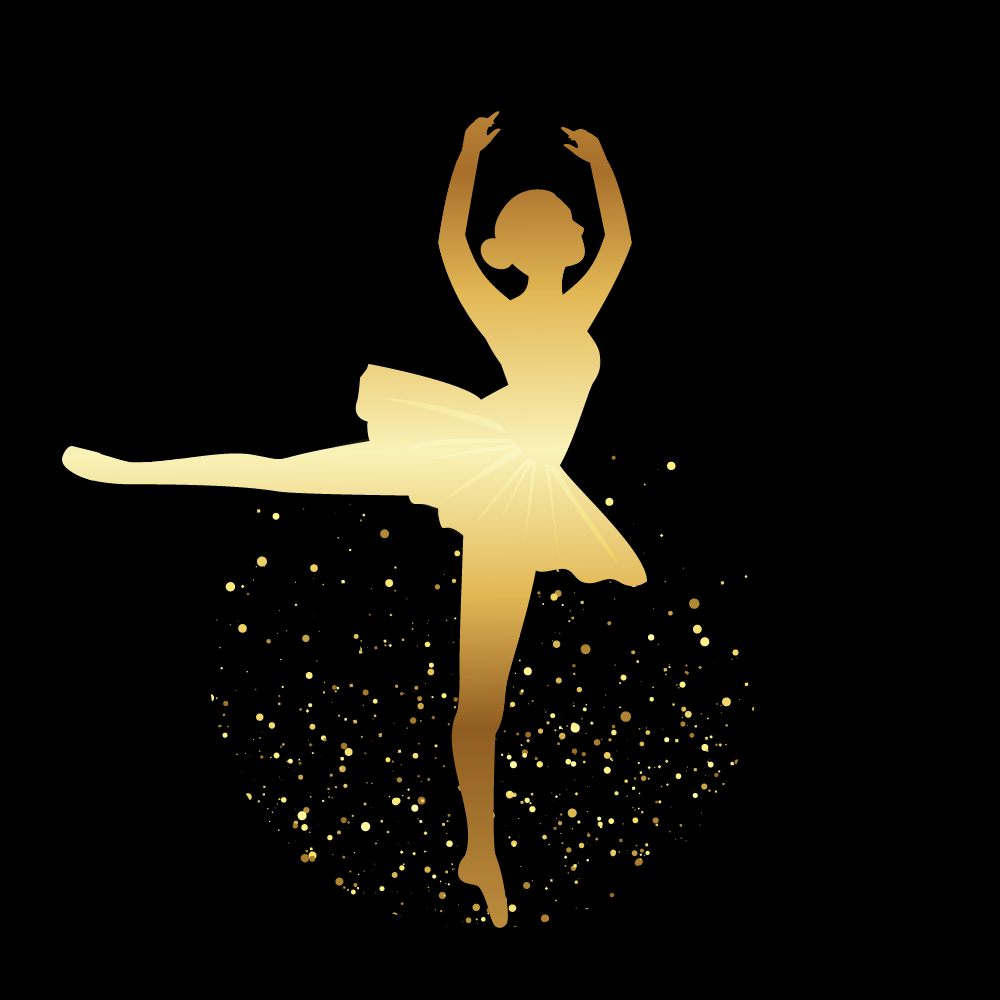 Coming To JJ's Dance Studio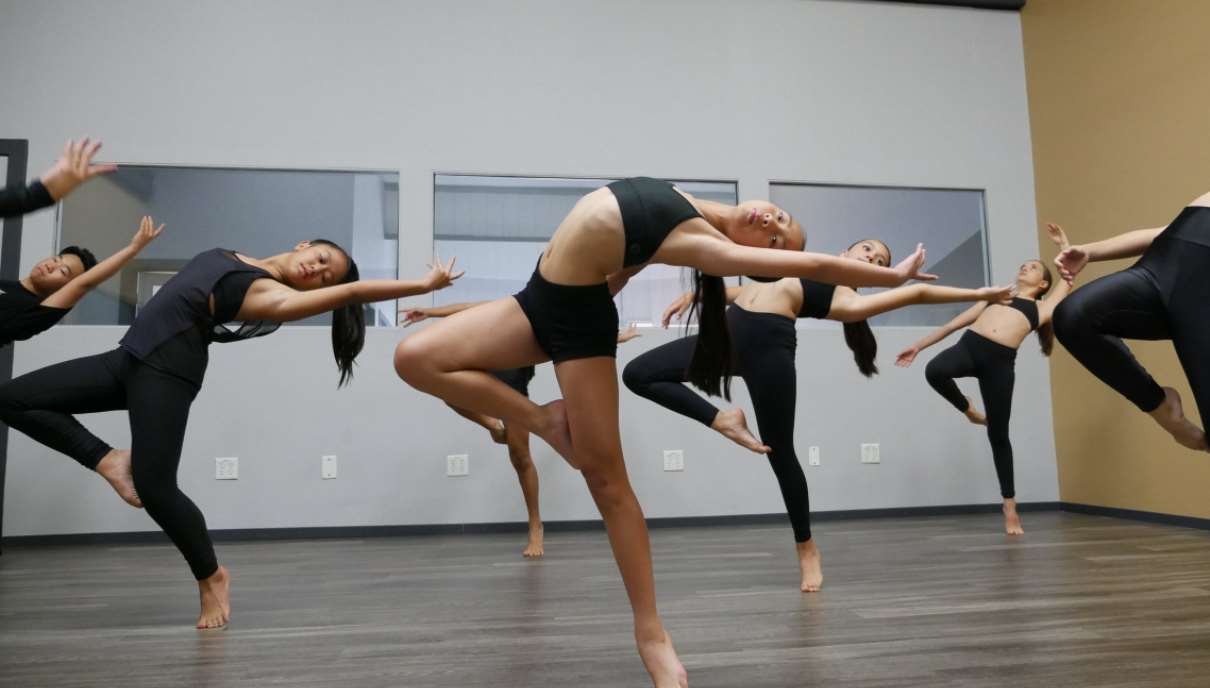 What JJ's Dance Studio Will Be Offering
Modern Dance Classes in Delray Beach
In our Modern Dance Classes at JJ's Dance Studio, we do the following: 1.Exercises performed directly on the floor: step by step, we warm up our bodies, and we give ourselves some space and time to become more familiar with the feel of the floor. 2. Moving floor exercises: we are strengthening our muscles by moving about, which also helps us become more proficient at using the floor. We are currently constructing the means by which one can ascend and descend from the floor. 3. Exercises performed while standing focus on strengthening our muscle strength and coordination while also helping to relax our muscles through movement and simple combinations. 4. Physical activities that involve movement: combinations and coordination The phrase "modern dance" is a catch-all category that refers to a wide range of different approaches and styles of dance. Even if you don't start learning this style of dance until you're much older, you still have a better chance of becoming a modern dancer because of the freedom that is characteristic of this style of dance. Nevertheless, if you are doing it for fun or if you have some other reason for doing it, I can still wholeheartedly recommend it to you. We are instructed on the fundamentals of floor work (What is our relationship with the floor? When we get down on the floor, can we do it as quietly as possible? (When you get to the ground, how can you protect yourself so that you don't injure yourself?) I instruct students in a number of exercises that, in addition to aiding in the growth of muscles, also improve coordination and stretch the body. Improvisational techniques and practices are taught in several of the courses as well. In this, you are able to experience yourself within constraints that are more malleable. I assist you in arriving in your own body and having some kind of liberating experience there. When you're doing modern dance, the music is what carries you, and the experience is completely up to you. You have no choice but to confront your difficulties within the context of movement. Why would we pass up a chance to dance, be ourselves, and discover a means of expression when we can do all of those things? When we dance modern, we explore the space between the heavens and the earth. We get strength from the ground under us and spread our roots deeper into the soil, but at other times we defy gravity by stretching toward the heavens.
Similar Programming