What is Parent & Me?
Our Parent and Me Classes are a developmentally dance focused program that emphasizes the importance of the relationship that exists between parents and their children. Parent & Me classes are a great way to introduce children to music, dance, and socialization. For children as young as the age they can walk up to those who have just turned three. JJ's Dance Studio, which can be found in Delray Beach, places a high premium on the health and happiness of its student dancers. Stop by our studio or get in touch with us right away if you want to enroll in JJ's Parent and Me courses. The grins on each toddler's face aren't the only perk of participating in these programs!!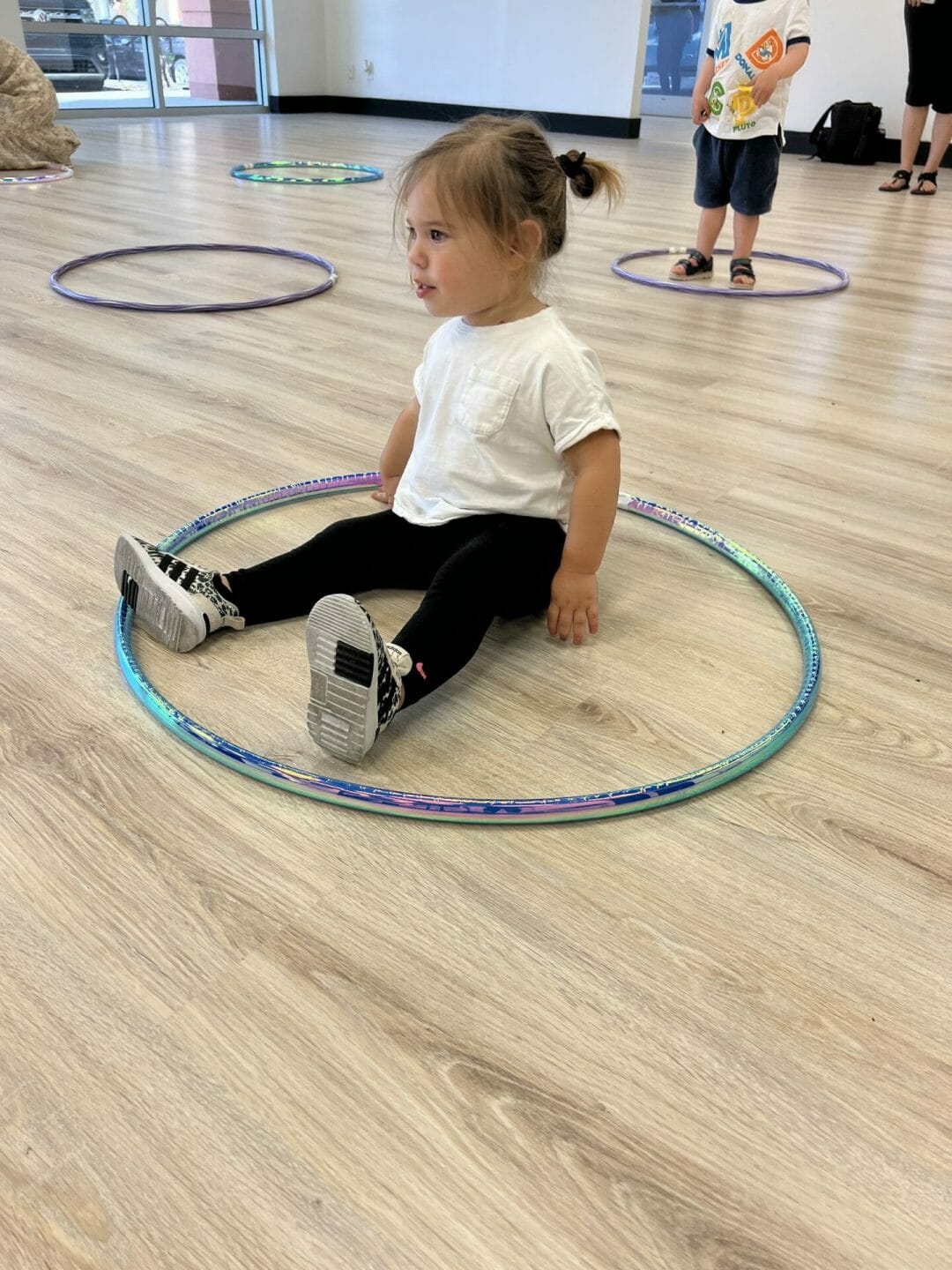 Coming To JJ's Dance Studio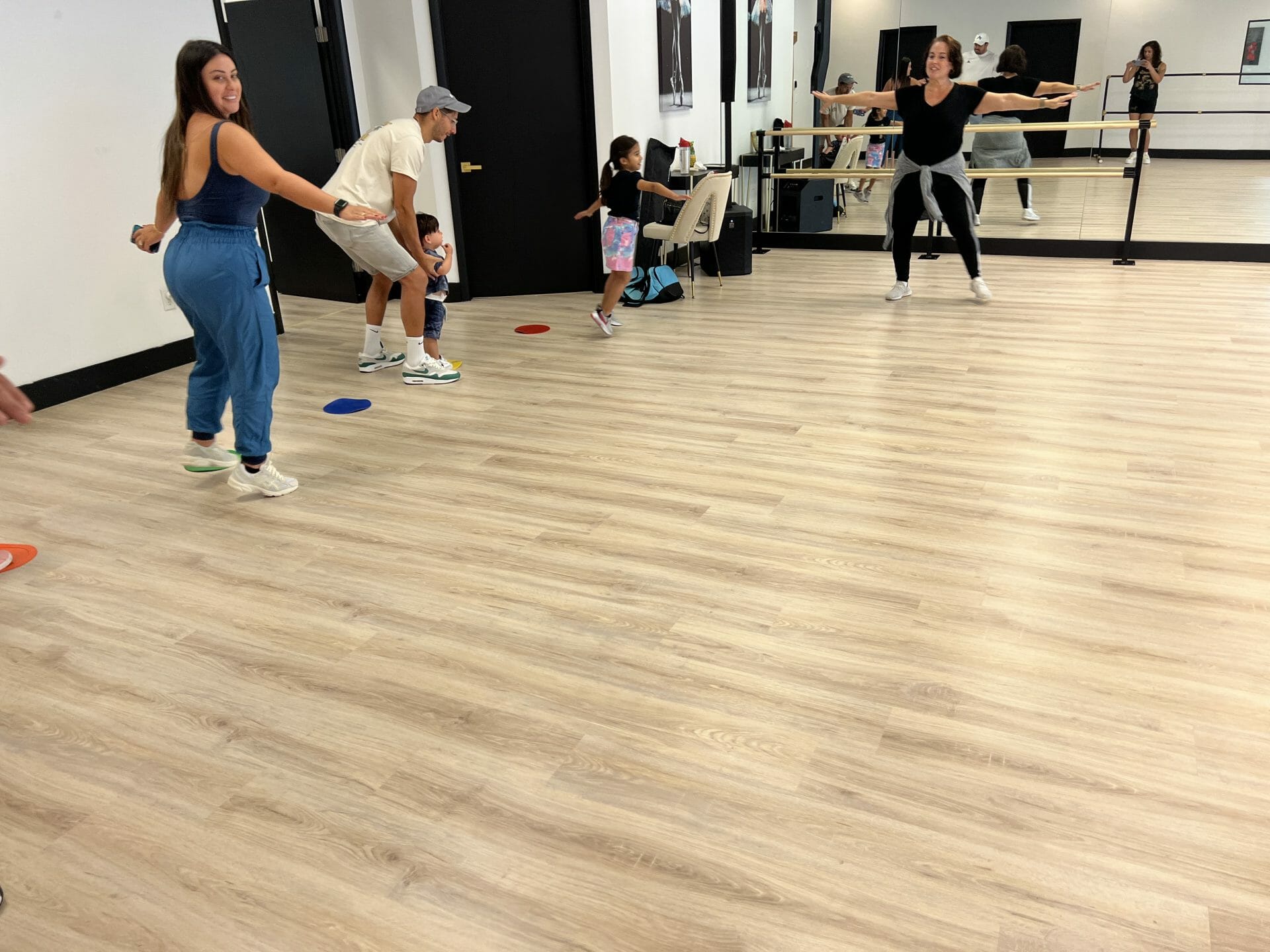 What JJ's Dance Studio Will Be Offering
Parent and Me Classes In Delray Beach
Social Interaction: We understand how important a baby's first few years are to their overall development, which is why our classes are interactive and social. Plus, this is a place where adults can mingle and make new friends! Time Spent Together: It's a lovely thing to be a parent and see your child develop and learn. Every lesson at JJ's Dance Studio will provide you with opportunities to make new memories and strengthen existing ones. Muscle Strength The development of your toddler's toddler's muscle strength is critical to their general development and growth. Growing closer to one another may be a lot of fun when it's done via dance! Healthy Lifestyle: Set a good example for both you and your kid by leading a healthy lifestyle from the beginning of your child's life. Motor Development: JJ's Dance Studio will assist in the introduction of essential motor skills and will concentrate on development strategies that are age-related. What could be better than creating memories and strengthening a relationship with your child while having fun together? Come have some fun with us today!