What is Salsa?
Salsa dancing is a lively, high-energy, and welcoming kind of dance that not only improves one's social skills and self-confidence but also physically transforms lives. Through participating in salsa dancing courses, many students have developed friendships and relationships that will last a lifetime. It is quite difficult to avoid being hooked to salsa dancing since it introduces a whole new social life. The development of salsa dance was facilitated by a variety of different collaborations and cultural influences. It, too, has matured and developed particular styles of its own, which differ depending on the locality. The dance has Latin and Afro-Caribbean origins, but it is today appreciated all over the globe and has a variety of distinguishing qualities depending on where it is performed, most notably in Puerto Rico, Cuba, and New York. In this high paced salsa group class, we will get you moving.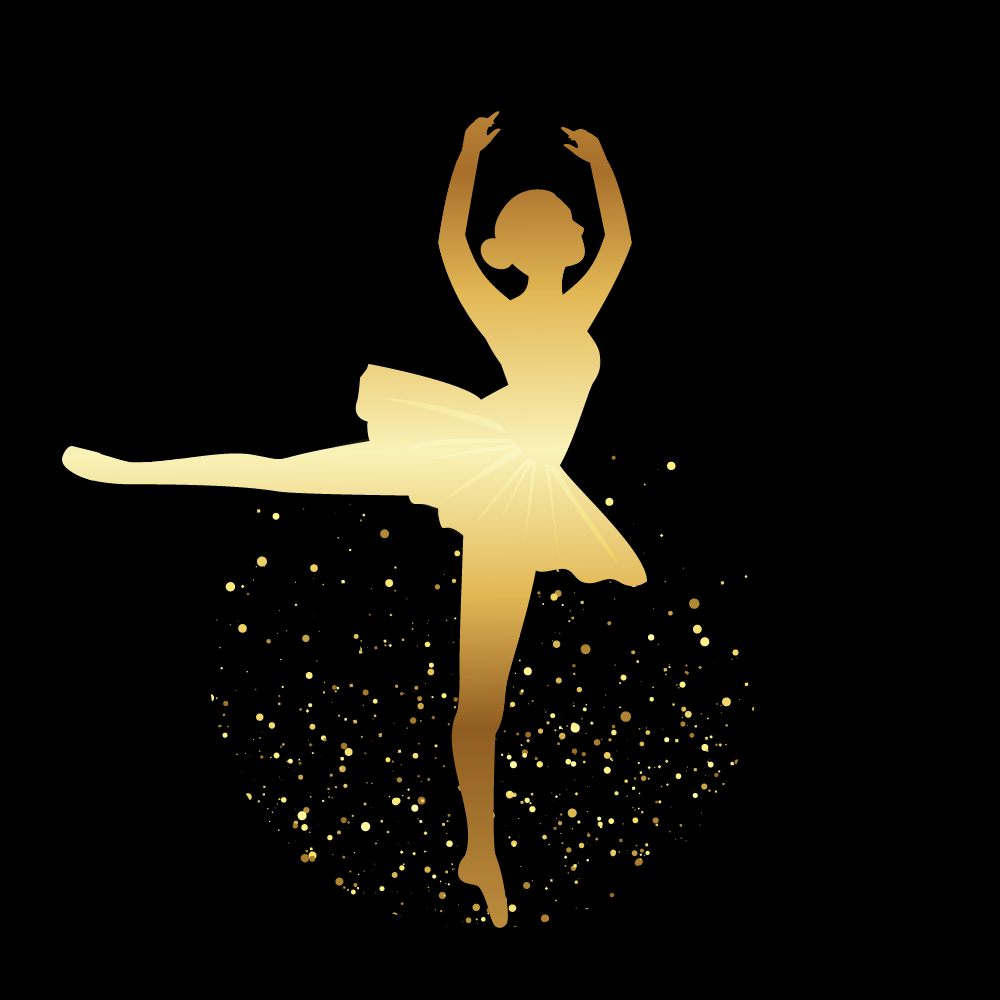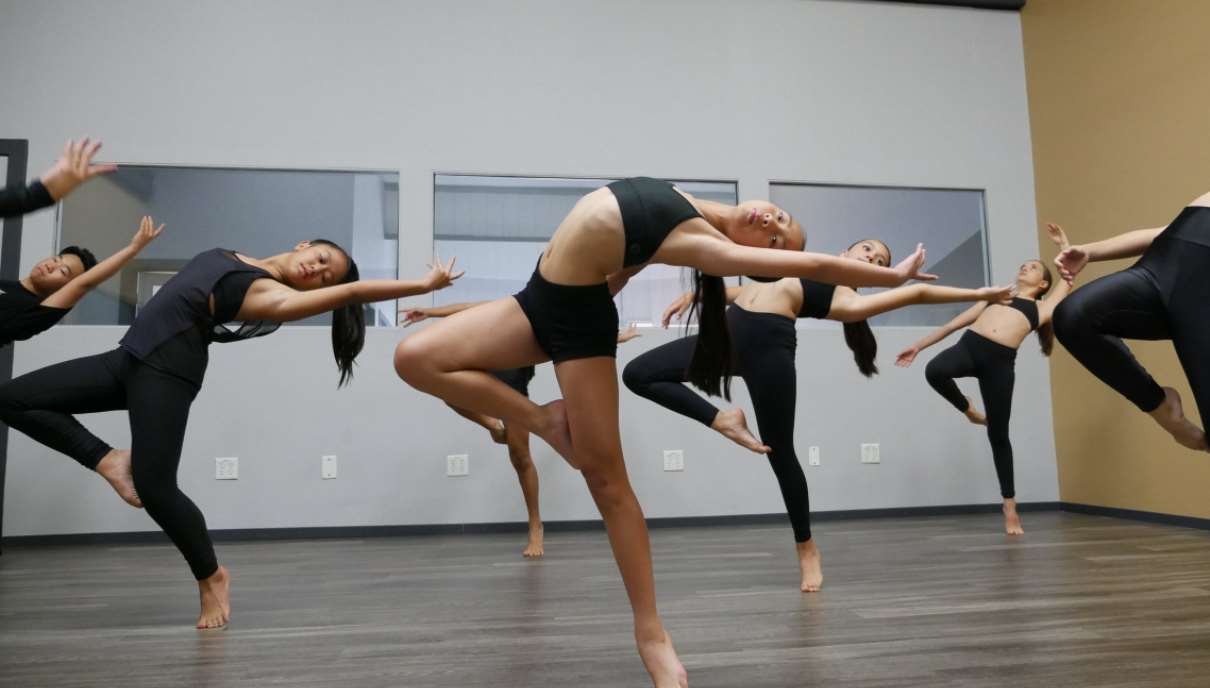 What JJ's Dance Studio Offers
Salsa Classes in Delray Beach
At JJ's Dance Studio we teach not only the proper techniques for salsa foot work but also the turn patterns and how to lead and follow properly. This class is great for beginners to seasoned dancers; we have multiple groups in the class learning something different in each area. You won't simply be joining a dancing school when you start learning salsa; rather, you'll discover that you're joining a whole new social society as well!!
Similar Programming