What is Tap?
Tap dancing is distinguished from other types of dance by the use of the sounds created by tap shoes striking the floor as percussion into the performance. Tap dance is an umbrella term for several diverse subgenres, the most well-known of which being Rhythm tap and Broadway tap. Broadway tap is distinguished by its emphasis on dancing and is most typically seen in the context of musical theater.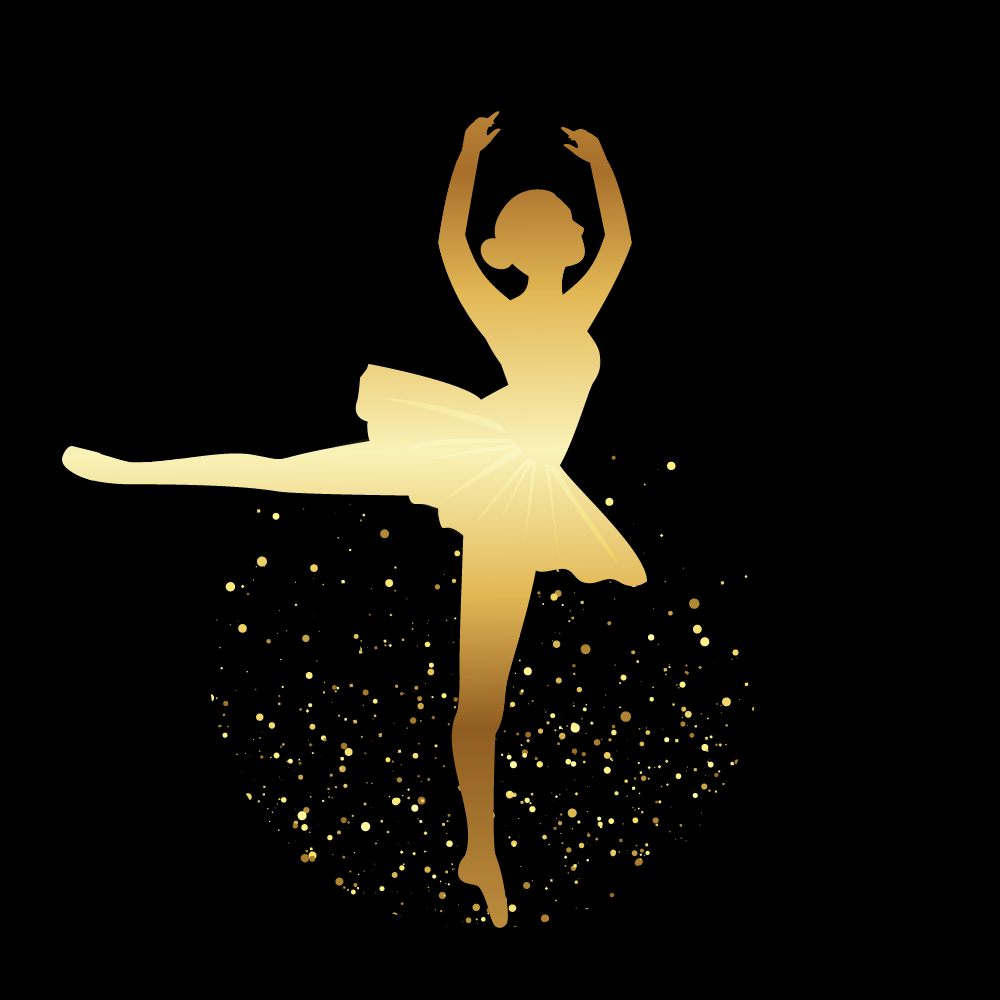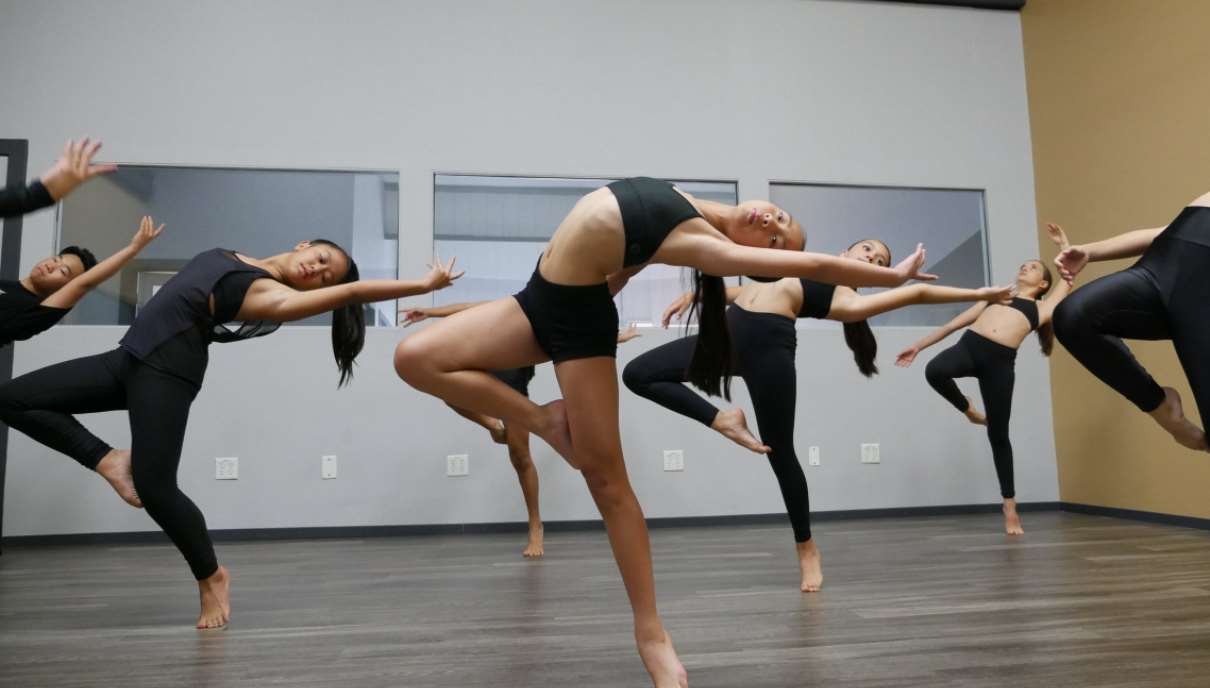 What JJ's Dance Studio Offers
Youth Tap classes in Delray Beach
Ms. Kim is the instructor for both our ballet and tap classes. The pupils in our Tap sessions develop their musical ability and rhythmic sense. In addition to this, they typically exhibit a much-heightened awareness of accent, depth, and shadows within their various forms of dance. This is due to the fact that learning tap dance teaches you music, how to generate music, as well as how to listen to and appreciate music. This session is wonderful for people of all ages who have strong listening skills and a passion for music. At JJ's Dancing, we teach tap dance to students as young as three years old as adults!
Similar Programming