What is Zumba?
ZUMBA is a dynamic, entertaining, and effective training method that was created via a blend of Latin music and dance themes with international music and dance themes! The workouts consist of aerobic and fitness interval training that consists of alternating periods of rapid and slow rhythms to help tone and shape the body. Zumba is a great way to tone your whole body since it works so many different muscle groups at once. Promotes stronger heart health. Benefits to your heart and lungs (both aerobic and anaerobic) are a result of this activity. A great stress reliever.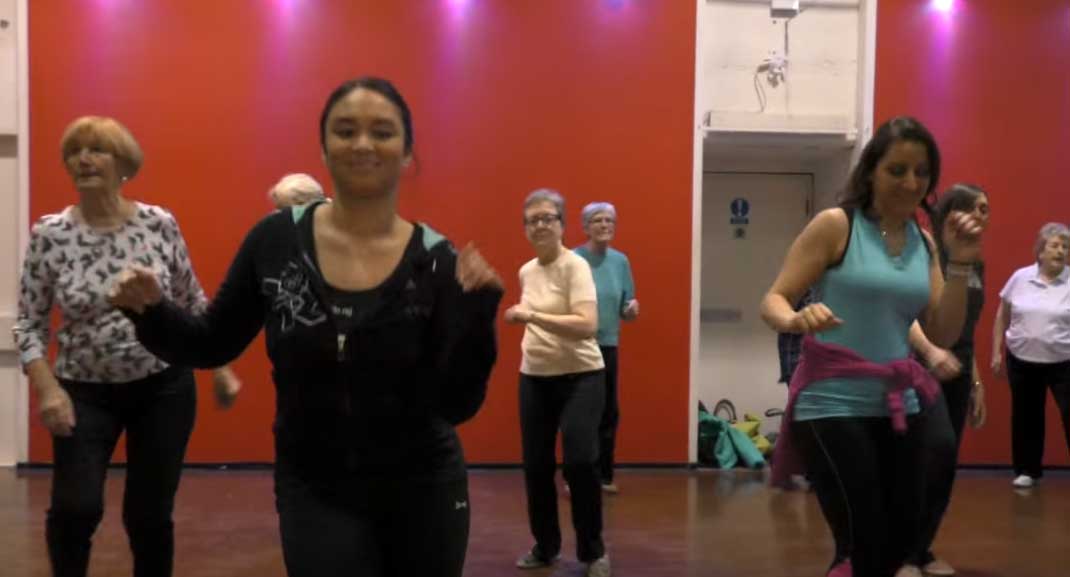 Coming To JJ's Dance Studio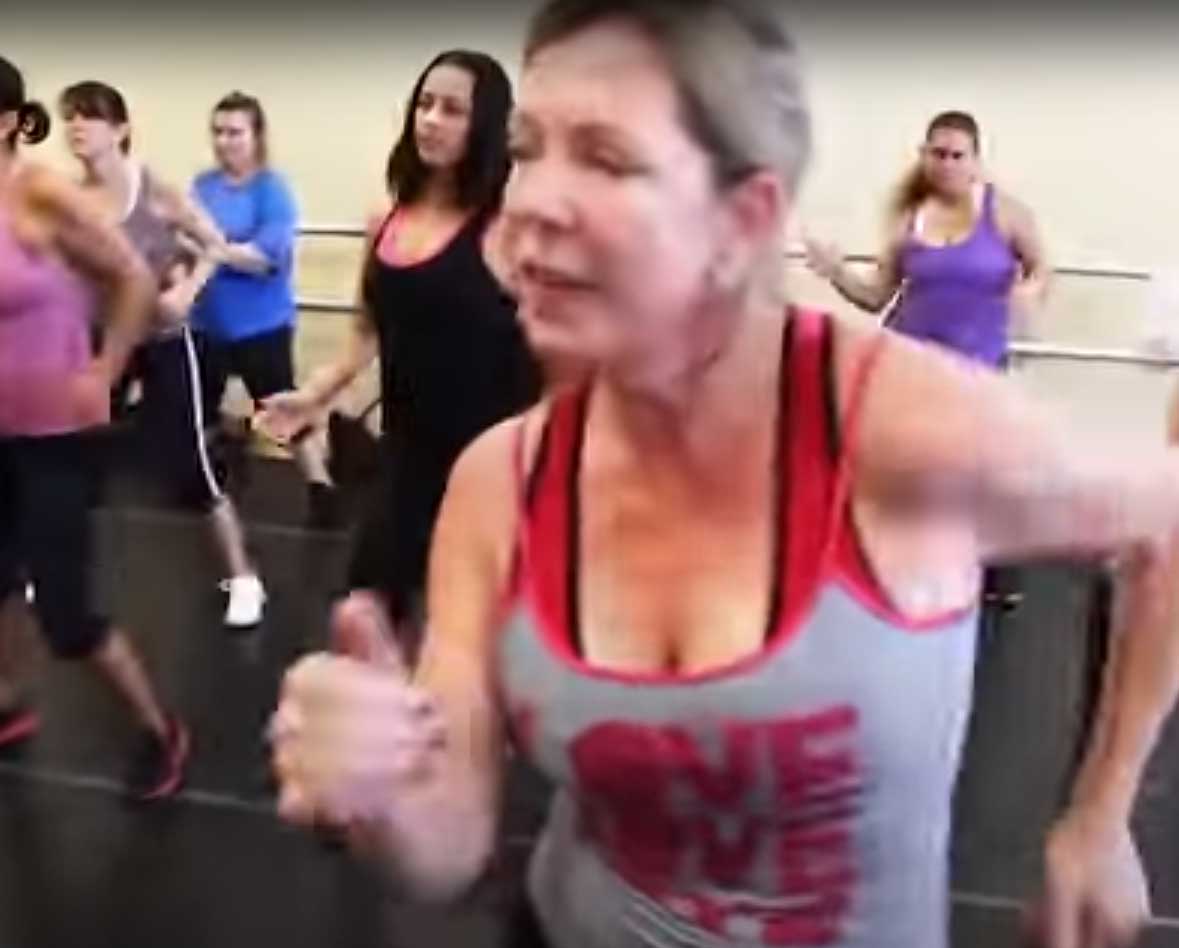 What JJ's Dance Studio Will Be Offering
Zumba classes delray beach
How It Works; At JJ's Dance Studio we take the "work" out of workout, by mixing low-intensity and high-intensity moves for a range-style, calorie-burning dance fitness party. Once the Latin and global rhythms kick in, you'll understand why Zumba® fitness classes are often called disguised exercises. Super effective? Check. Super fun? Check and check. Benefits of a Zumba class is a total workout, combining all elements of fitness – cardio, muscle conditioning, balance and flexibility, boosted energy and a serious dose of awesome each time you leave class. At JJ's its not a standard Zumba® class that you're accustomed to, we create a warm and friendly setting for all ages! We also offer this class to our senior citizens!!
Similar Programming