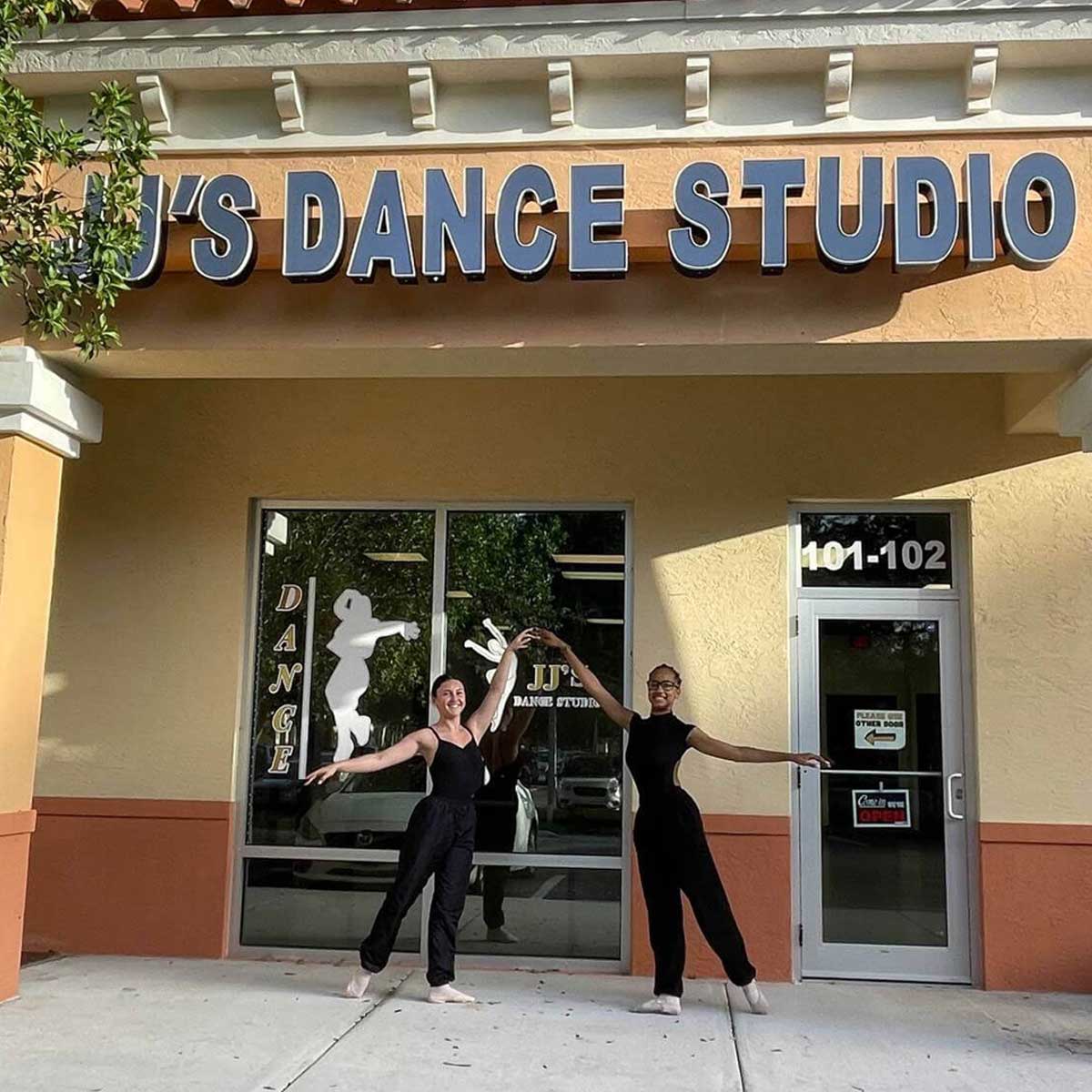 Top Notch Facility For All Things Related To Dance in Boca Delray
Welcome to JJ's Dance Studio, the premier facility for dance in Delray Beach and Boca Raton. As the leading dance destination in Palm Beach County, our studio provides an exceptional dance experience in a spacious and modern setting. Discover what sets our dance facility apart from others, outside of our our amazing staff.
1.

Spacious & Modern Facility
Our brand-new facility boasts ample space for dancers to move and express themselves freely. With wall-to-wall mirrors, dancers can easily observe their form and technique, allowing for continuous improvement.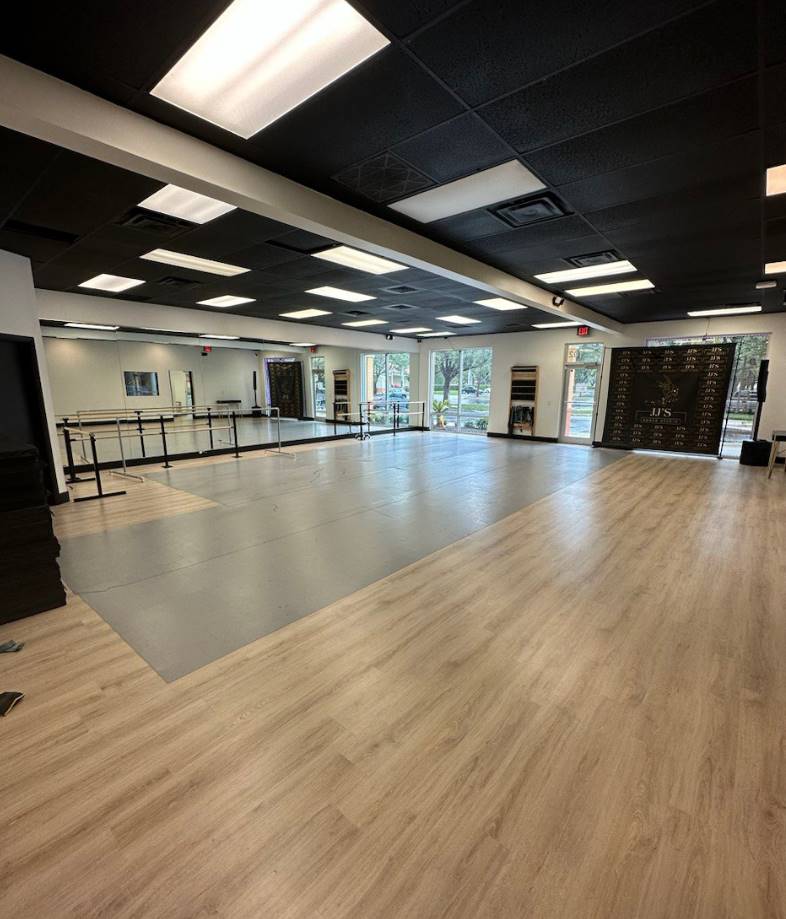 We understand the importance of proper dance flooring. That's why our studio is equipped with high-quality, sprung floors that reduce the risk of injuries and provide optimal support and comfort for dancers. Our commitment to safety and performance is unmatched.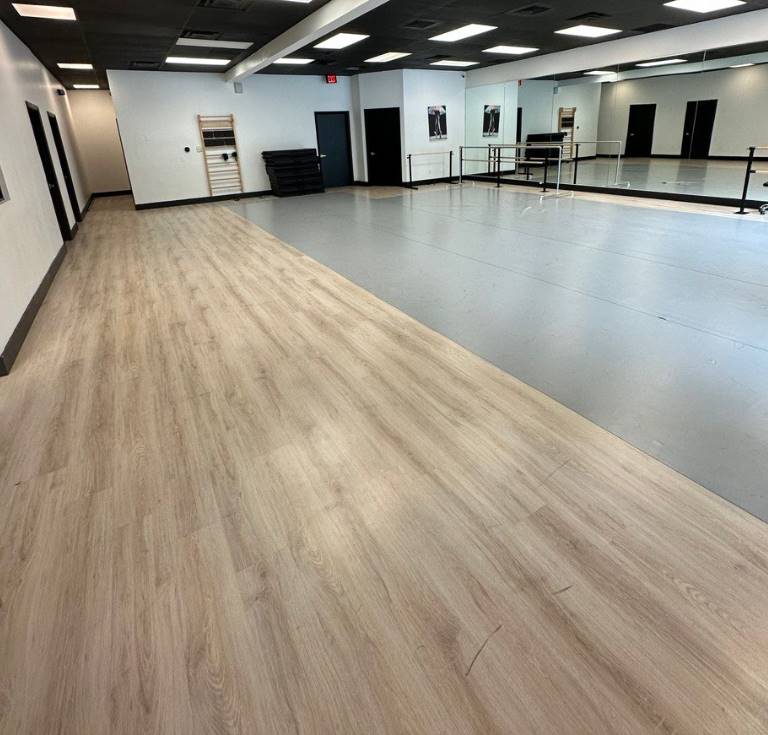 We believe in celebrating the progress and achievements of our dancers. To facilitate this, our studio features a large viewing window that allows parents and loved ones to observe classes without disturbing the dancers. Witness the joy and dedication firsthand!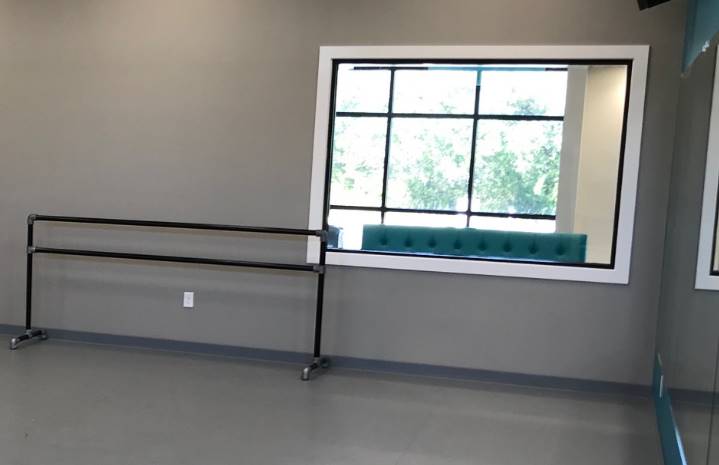 4.

Accessibility for Dance in Boca Delray
We believe that dance should be accessible to everyone. Our studio is designed to accommodate individuals with disabilities, ensuring that everyone can participate and enjoy the transformative power of dance. We welcome dancers of all abilities.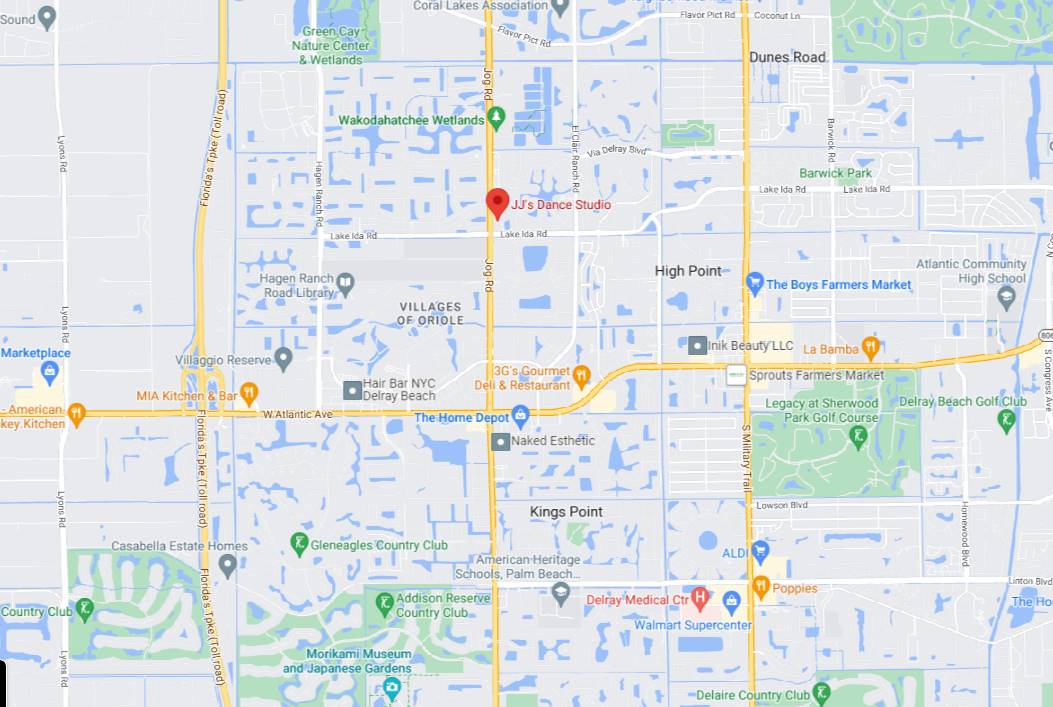 5.

High-Quality Sound Systems
We have invested in state-of-the-art sound systems to enhance your dance experience. Immerse yourself in crystal-clear music that fills the studio, setting the perfect ambiance for dancers to explore their chosen genres and styles.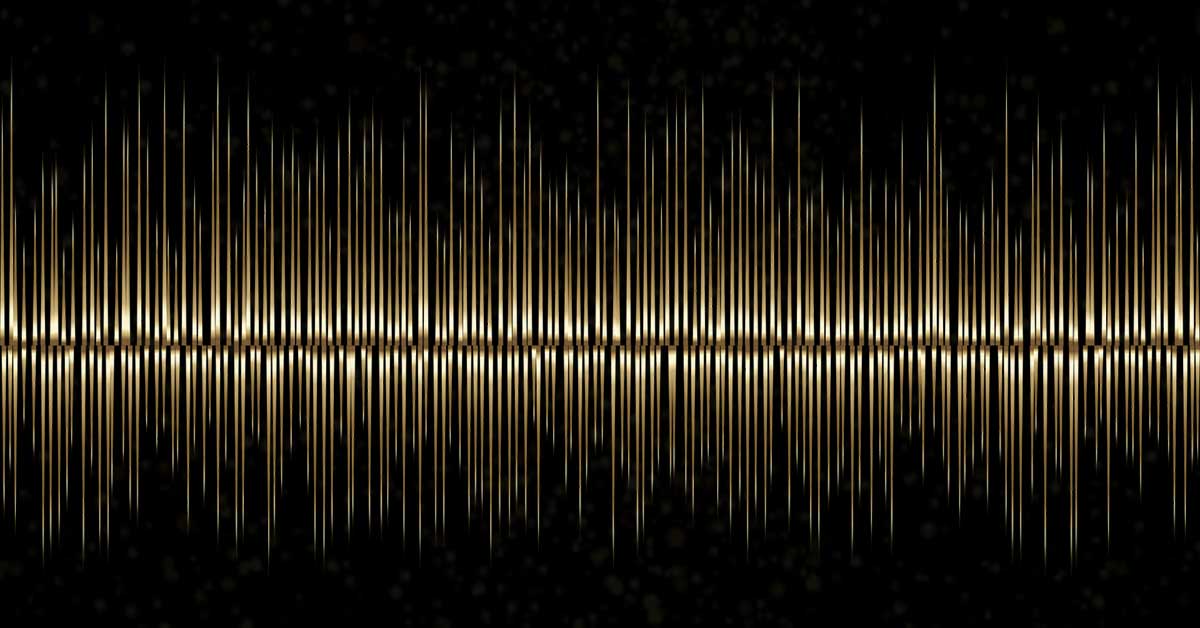 6.

Free Wi-Fi and Comfortable Environment
Stay connected and engaged with complimentary Wi-Fi available for dancers and parents at our studio. Additionally, our air-conditioned facility creates a comfortable environment, ensuring an enjoyable experience for dancers of all ages. Focus on your passion in a pleasant and temperature-controlled space.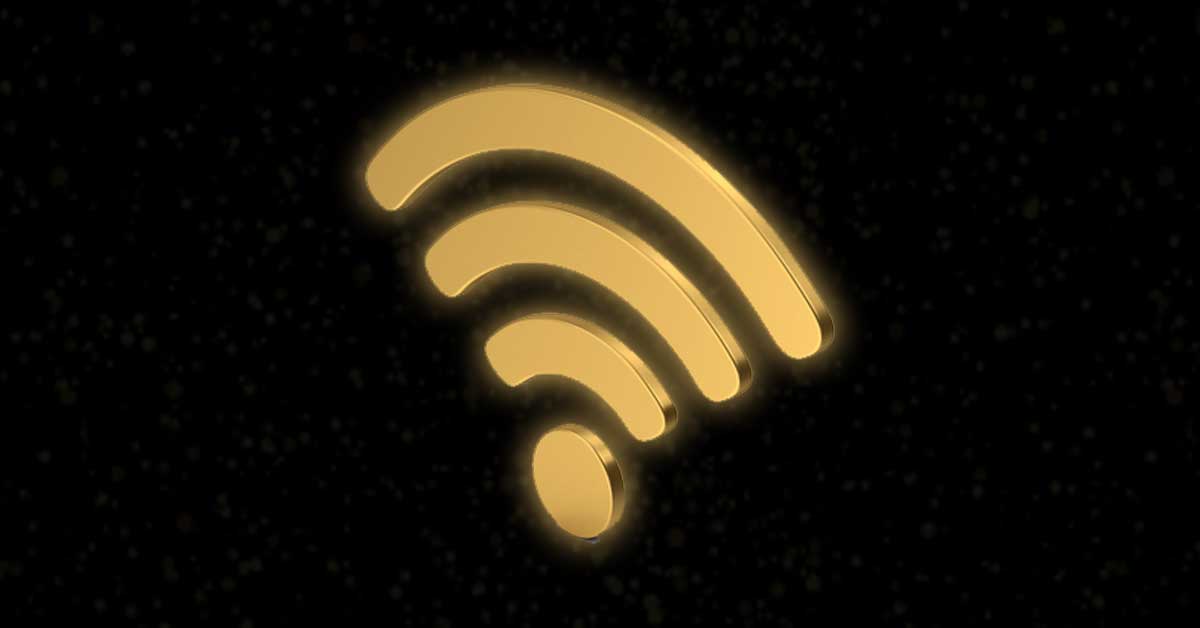 7.

Welcoming Reception Area
At JJ's Dance Studio, we prioritize building a sense of community. Our studio features a spacious reception area where parents can connect and socialize while their children attend classes. It's a warm and friendly space that encourages interaction and support among our dance families.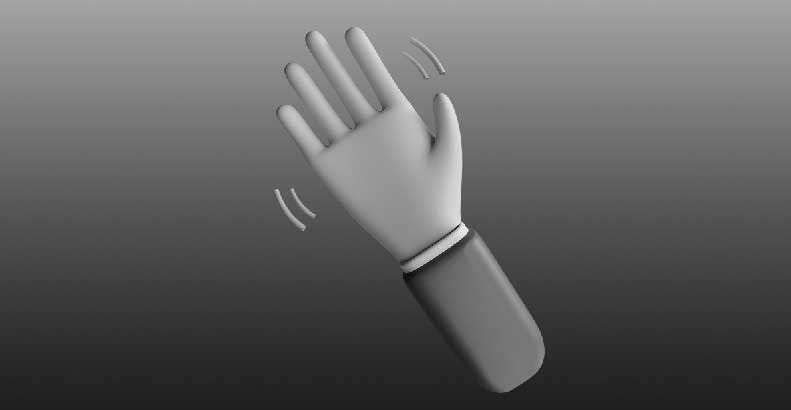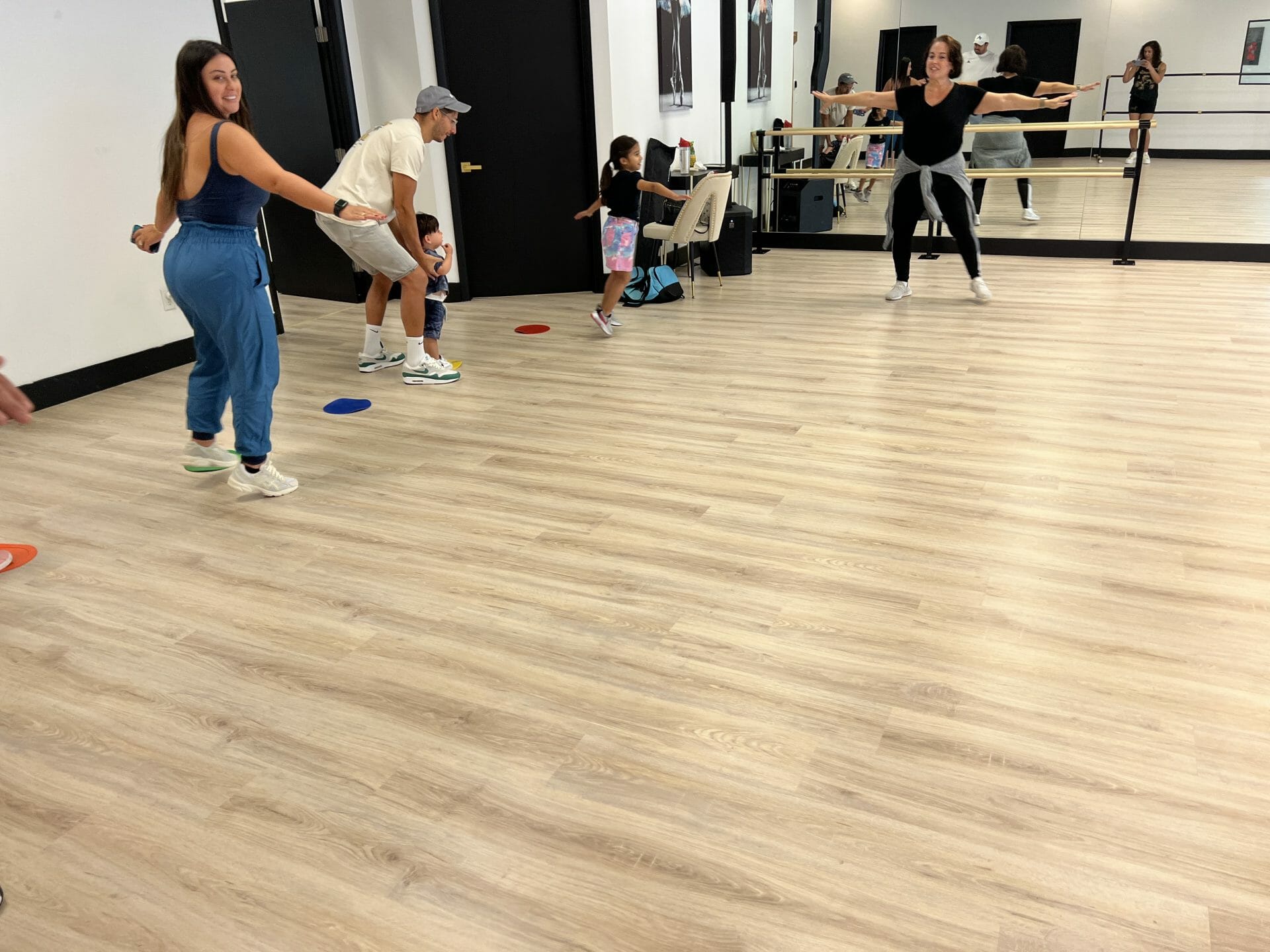 Whether you're a beginner, a hobbyist, or an aspiring competitive dancer, we embrace diversity and welcome individuals of all ages, backgrounds, and skill levels. Our experienced instructors are dedicated to helping you achieve your dance goals and nurturing your passion.
Experience our outstanding facility firsthand by taking advantage of our free trial class offer. Sign up now and discover why JJ's Dance Studio is the perfect fit for dancers in Delray Beach and Boca Raton. If you're in search of a venue to host your next event, our dance studio space is also available for booking in Delray Beach, Boynton Beach, Wellington, Boca Raton, and West Palm Beach.
Embark on an exciting dance journey with us. Contact JJ's Dance Studio today to schedule your first class and immerse yourself in the joy and artistry of dance. We are excited to dance with you!