Combination Ballet & Jazz Classes in Delray Beach
Combination Ballet & Jazz Classes in Delray Beach at JJ's Dance Studio

Delray Beach
Situated at the core of Delray Beach, positioned to the North of Boca Raton and to the South of Boynton Beach.
Welcome to JJ's Dance Studio in Delray Beach, Florida, where we offer an exciting combination ballet and jazz class! Our unique program allows students to experience the best of both worlds, with two classes in one session. In each class, participants will spend half an hour immersed in the grace and poise of classical ballet, learning the fundamental techniques and building a strong foundation in this timeless art form. The second half of the class is dedicated to the energetic and expressive world of jazz dance. Students will explore various jazz styles, learn to syncopate movements, and embrace their individuality through dynamic choreography. This dual approach not only enhances their dance skills but also cultivates versatility, musicality, and creativity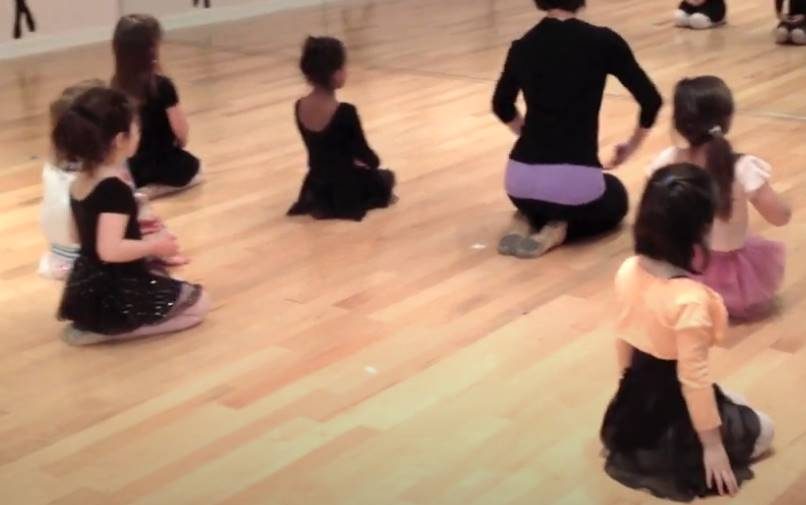 We offer Combo Ballet/Jazz as: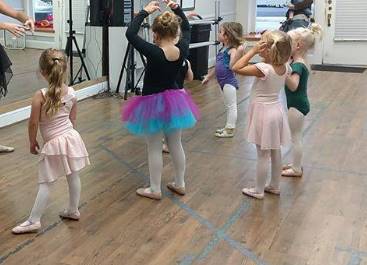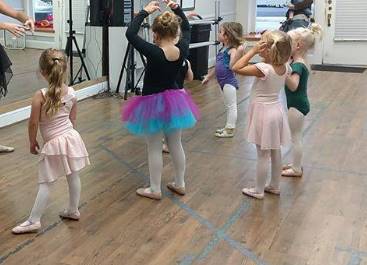 Top-Notch Combination Ballet & Jazz Classes in Delray Beach in Delray Beach
Situated in the center of Delray Beach, positioned to the north of Boca Raton and to the south of Boynton Beach. Click here for a map.
Our experienced instructors are dedicated to nurturing each student's potential, ensuring a supportive and engaging environment where dancers of all levels can thrive. Join us at JJ's Dance Studio for a thrilling journey that harmoniously combines the beauty of ballet with the excitement of jazz!
Sign Up Now
Please click the button below to start the enrollment process for this class.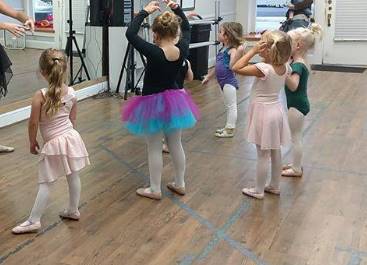 Similar Programming