Welcome to
JJ's Dance Studio
A Full Service Dance Studio In Delray Beach, Florida
The Best Dance Studio
In Palm Beach County
Located In The Heart Of
Delray Beach, Florida
Where Passion Meets Movement in Palm Beach County!
Welcome to JJ's Dance Studio! Our goal is to bring people together through dance, bridging the gap between East and West, as well as North and South of Southern Florida, and becoming the premier fully inclusive dance studio in Palm Beach County. We are conveniently located in the heart of Delray Beach, just North of Boca Raton and just South of Boynton Beach. You can check out where we are exactly located here. We welcome individuals and families of all skill levels – from beginners to intermediates and beyond. Be sure to check out our class schedule and connect with us on social media to stay updated on our latest offerings and sign up for classes.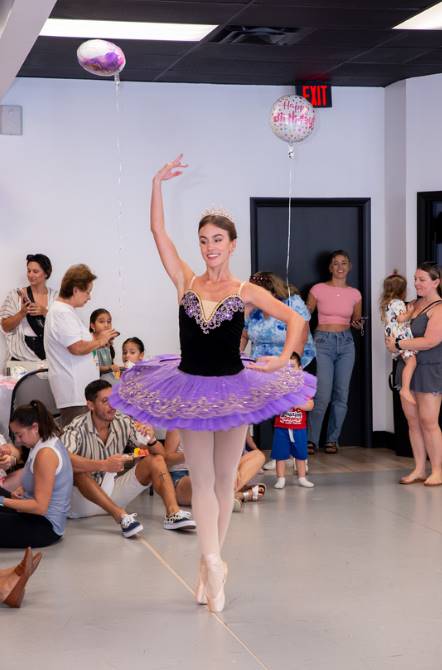 What Our Studio Offers
In The Heart of Delray Beach, Palm Beach County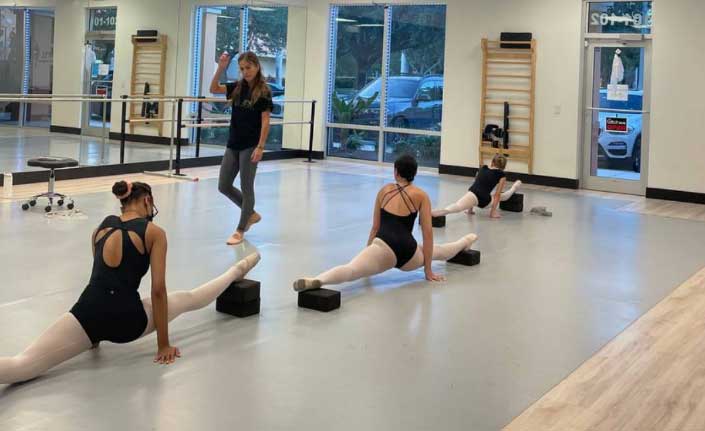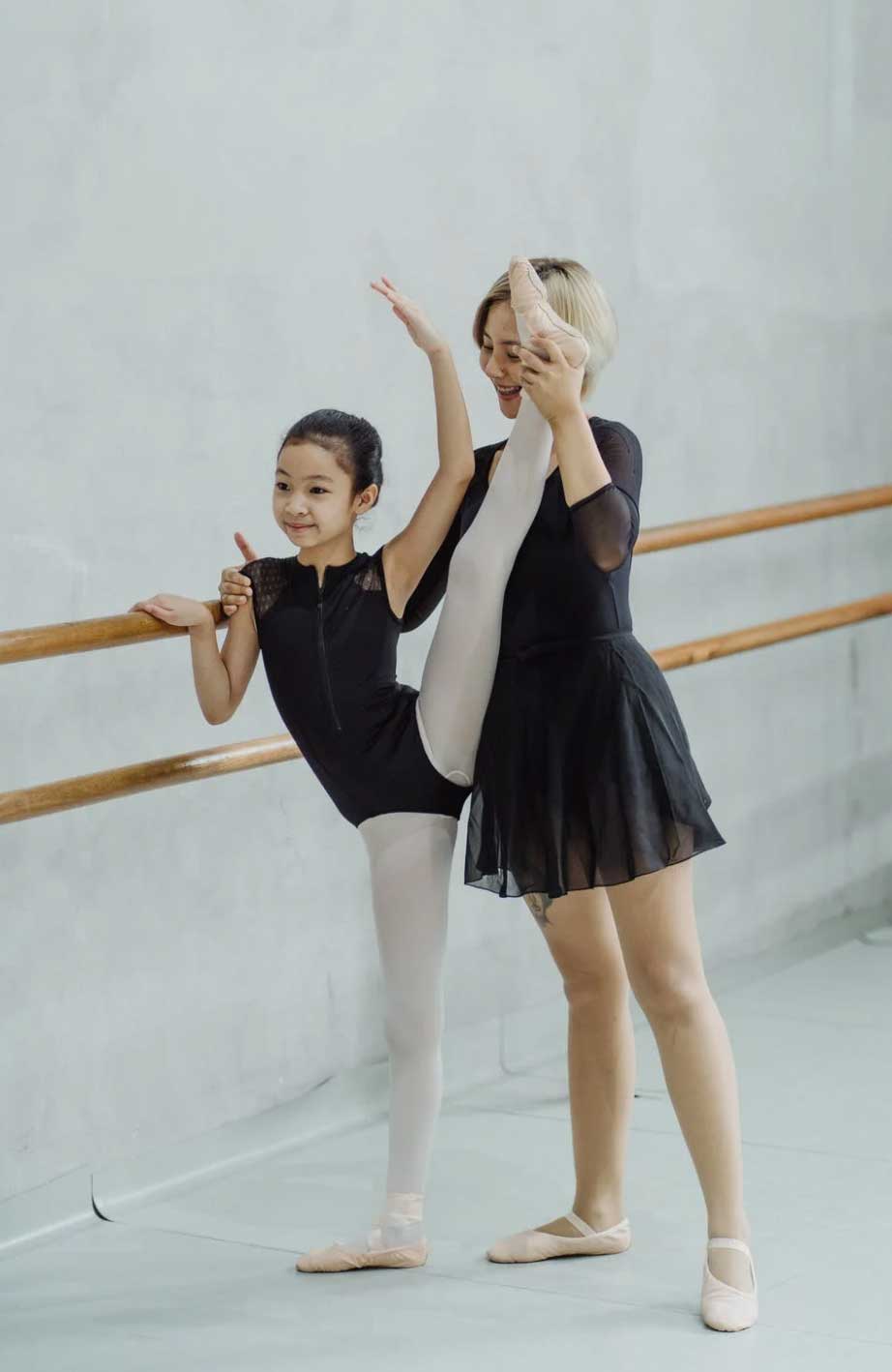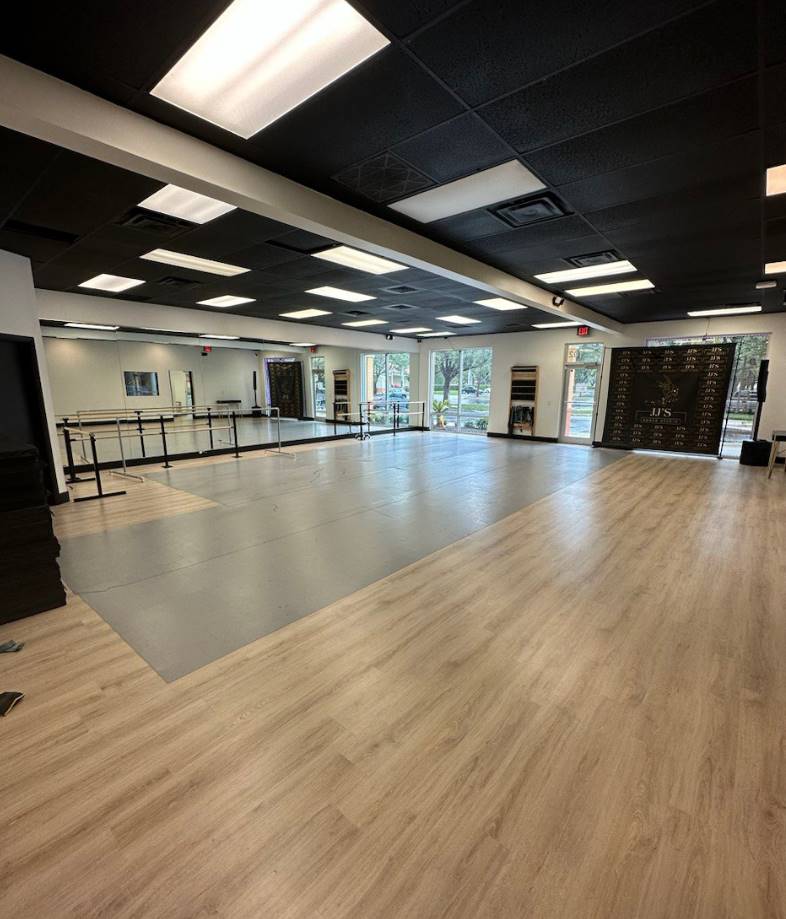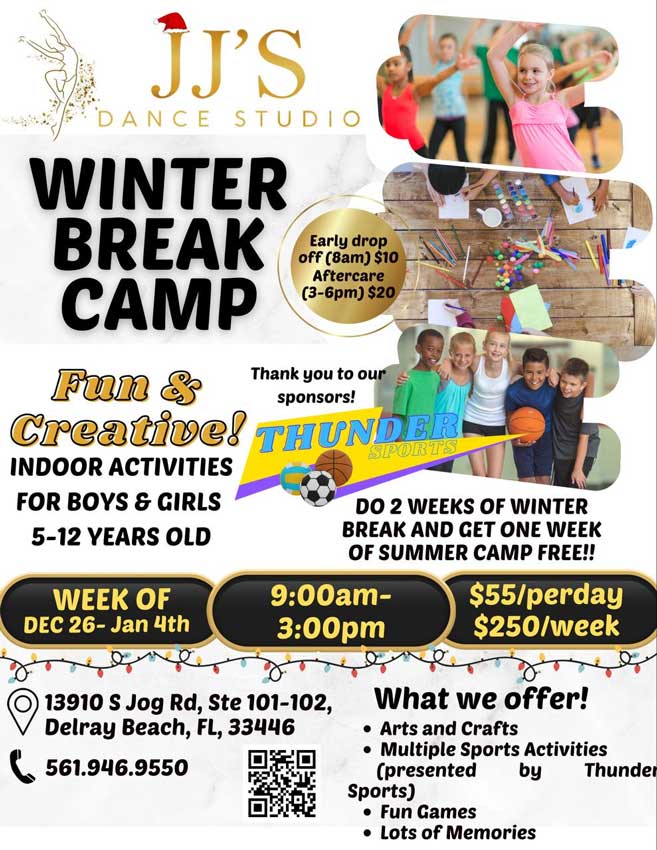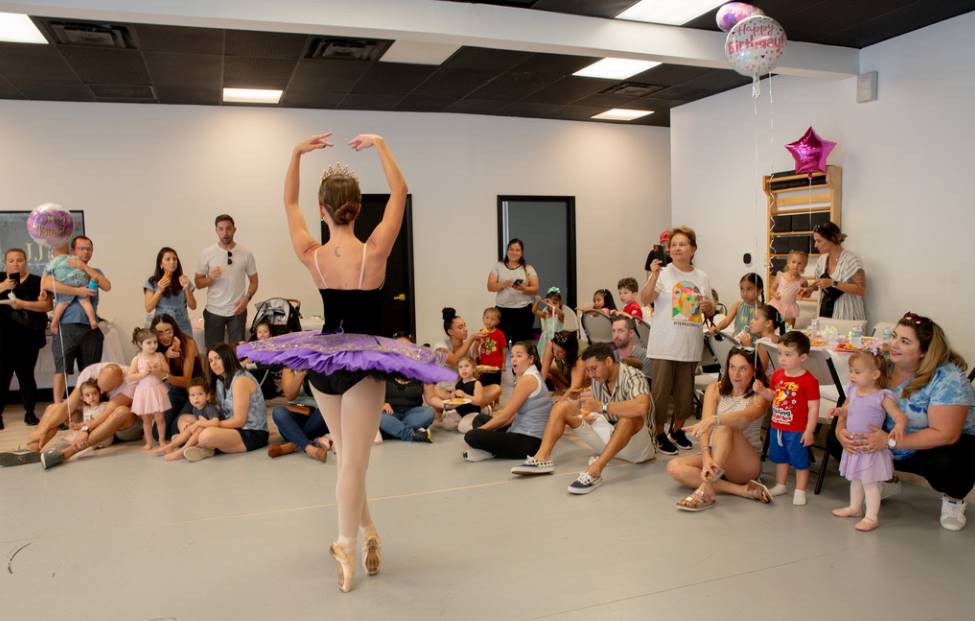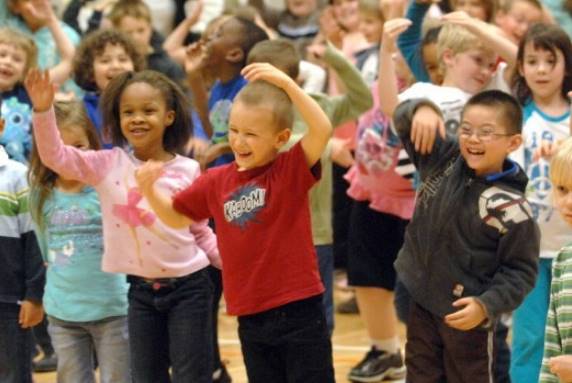 Why We Are The Premier Dance Studio In Palm Beach County
If I could give 10 stars they would absolutely deserve it. I took Salsa lessons for the first time in my life. I was so nervous but upon entrance to the studio to exit, it was such an amazing experience. The instructors created such a fun and welcoming environment, which gave me the confidence to overcome my fear and dance. I can't wait for next week!!!
Went last night for my first adult tap class and thoroughly enjoyed the class! Great new dance studio gem in the Delray/Boynton area. New studio so come check them out and bring a friend. Great place to join for all levels- you can start out a small child or even join as an adult. 🙂 They have it all covered.
We came on vacation to Florida and wanted to give our son an experience to dance in America. So we found this dance studio and Mrs. Fey found the perfect class for him and he loved it. He has attention issues and the instructor kept him engaged for the entire hour. Now that we're home from vacation, we are struggling to find a place as welcoming as this studio.
My daughter and her friend Addison just attended their 1st trial combo class of ballet and tap with Ms. Kim and this new studio. Ms. Kim is a wonderful teacher with so many years of experience and taught the important true authentic ballet and tap skills. We even got a recording for the girls to practice. The girls listened attentively and said they wanted to come back. The owner Ms. Fey is a so nice, a mother of 2 children amd so accommdating amd so exited to be offering classes to the community.. The place is big, bright and is so welcoming. This is a must to check out and register into.
I'm truly so happy with this dance school and team . I can't say enough about the owner Fey she put her heart and soul into the studio and it shows . I'm new to this area and I found a place to call home for my kids. The studio is brand new and clean . I can watch my kids from the waiting room . The plaza is great tons of parking , Publix and great pizza place for the win . My kids look forward to class every week to make memories to last a life time . I myself can't wait to do some adult classes for myself . Make sure to check out JJ's dance school and join our dance family .
JJ's dance is an amazing studio, my daughter has been a part of since May 2021. This studio has been such a positive impact on my daughter and her confidence. The instructors are wonderful and we recommend JJ's to anyone with beginner to advanced dance abilities! JJ's is pretty much my daughter's second home and she has made so many long-lasting friendships here.
I decided to try a ballet class while on vacation. My friend recommended this studio to me and It was honestly worth every penny. The space was so clean and modern. The class was instructed by Kamila and she made me feel very comfortable throughout the whole class. I definitely would try it again and recommend it to others.