Jazz Dance Classes Delray
Jazz Dance Classes Delray at JJ's Dance Studio

Delray Beach
Jazz dance classes in Delray Beach. The perfect spot for those in Boca Raton and Boynton Beach to get to as well.
JJ's Dance Studio, nestled in the heart of Delray Beach, offers exhilarating jazz classes for both adults and youth. Positioned conveniently to the North of Boca Raton and to the South of Boynton Beach, the studio provides easy access to dance enthusiasts across the region. With a focus on fostering passion and talent, JJ's Dance Studio delivers expert instruction in jazz dance, catering to all levels of experience. Whether you're a seasoned dancer or a beginner looking to explore the vibrant world of jazz, the studio's skilled instructors and supportive environment ensure a thrilling and enriching dance experience for everyone. Unleash your inner groove and rhythm at JJ's Dance Studio today.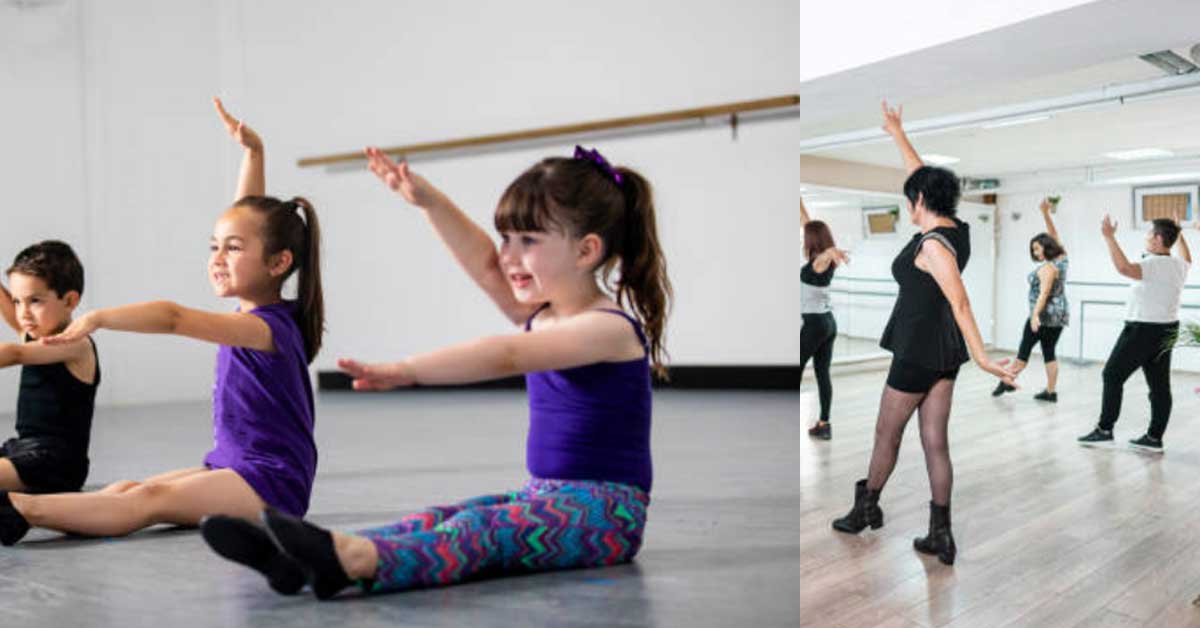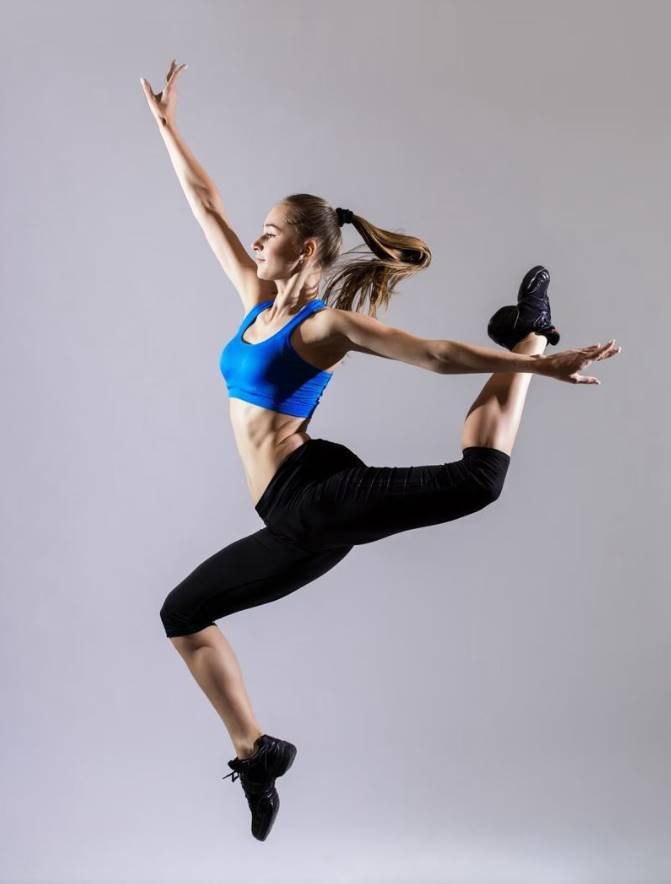 Top-Notch Jazz Dance Classes Delray in Delray Beach
Situated in the center of Delray Beach, positioned to the north of Boca Raton and to the south of Boynton Beach. Click here for a map.
Why not learn something that makes you happy? Jazz dancing is exactly that. This what we want to offer at JJ's Dance studio, a fun and safe environment for adults and youth to enjoy top-notch classes.  Jazz dancing evolved from other types of social dance that young people had been doing for many decades prior to its inception. It's what individuals do when they're happy, loose, and ready to unwind. we want our students to come to our studio and feel as though it is their safe place to be creative and happy, this why we believe jazz dancing is great for.  Jazz dancing, in whatever shape it takes now, still has that same upbeat energy. Nevertheless, prospective dancers may profit in more ways than one by learning jazz dance, including improved health and fitness, expanded creative outlets, and more.
Similar Programming