Stretching & Strengthening Classes for Dance
Stretching & Strengthening Classes for Dance at JJ's Dance Studio

Delray Beach
Situated at the core of Delray Beach, positioned to the North of Boca Raton and to the South of Boynton Beach.
At JJ's Dance Studio, we offer a comprehensive Stretching and Strengthening program designed to enhance your dance skills and overall well-being. Our classes focus on improving flexibility, increasing muscle strength, and enhancing body alignment. Whether you're a dancer aiming to improve your technique or simply looking to enhance your physical fitness, our expert instructors will guide you through effective stretching and strengthening exercises. By incorporating various techniques and routines, we aim to prevent injuries, improve posture, and build a strong foundation for dance and everyday activities. Our welcoming and supportive environment caters to all levels, from beginners to advanced participants. Discover the benefits of our Stretching and Strengthening classes and embrace a healthier, more balanced lifestyle at JJ's Dance Studio. Strengthen your body, stretch your limits, and reach new heights with us!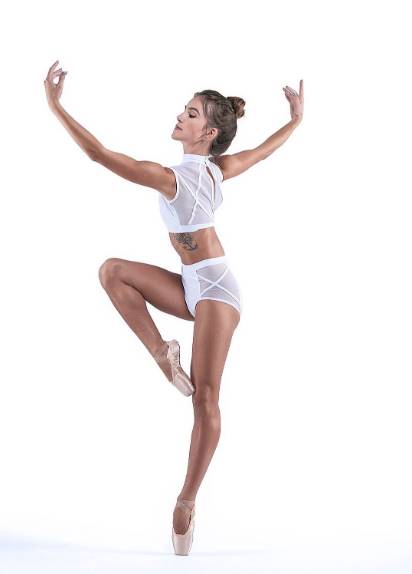 We offer Stretching & Strengthening as: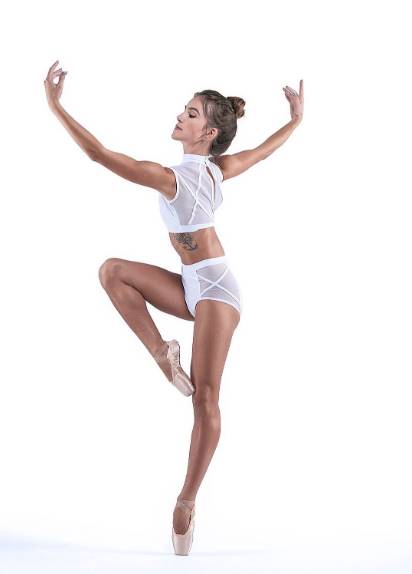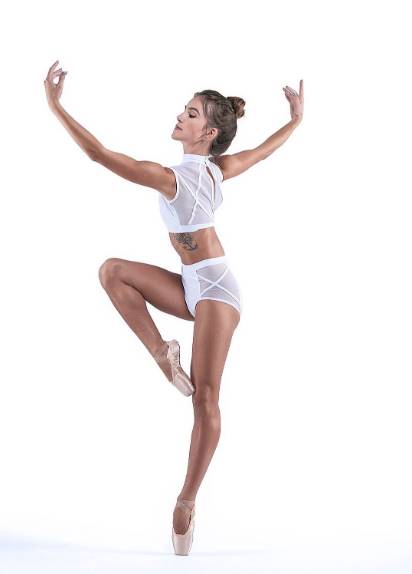 Top-Notch Stretching & Strengthening Classes for Dance in Delray Beach
Situated in the center of Delray Beach, positioned to the north of Boca Raton and to the south of Boynton Beach. Click here for a map.
Our Stretching and Strengthening program, done right out of our studio in central Delray Beach, is designed to cater to both dancers and individuals seeking overall fitness and well-being. Our expert instructors guide you through a balanced blend of dynamic and static stretching exercises, improving flexibility, range of motion, and preventing injuries. Meanwhile, our diverse strengthening exercises, including resistance training and core workouts, build muscle tone, endurance, and posture. Whether you're a seasoned dancer or a fitness enthusiast, our classes are tailored to suit all levels of experience, fostering a supportive and encouraging environment. Embrace a healthier lifestyle, enhance your dance skills, and enjoy the numerous benefits of our Stretching and Strengthening classes. Join us at JJ's Dance Studio and experience a transformative journey of personal growth and physical improvement today!
Sign Up Now
Please click the button below to start the enrollment process for this class.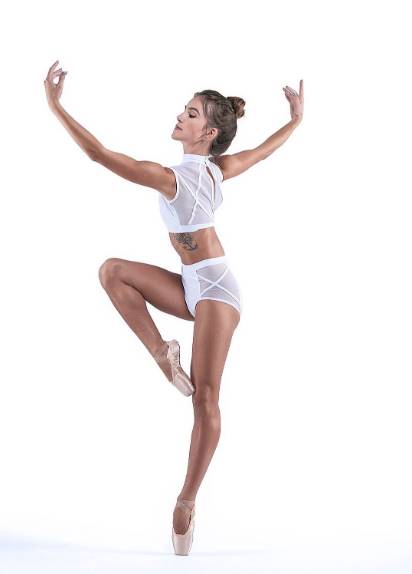 Similar Programming