Hip Hop Dance Classes Delray Beach
Hip Hop Dance Classes Delray Beach at JJ's Dance Studio

Delray Beach
Situated at the core of Delray Beach, positioned to the North of Boca Raton and to the South of Boynton Beach.
Hip hop dance is a particular style of street dancing that is characterized by its high energy and unique style. Hip hop dance is nearly always performed to music that is linked with the hip hop culture. Hip hop dancing is an exciting kind of dance that combines a variety of freestyle movements to create an artistic piece that has great cultural significance. This style of dancing is very energetic. Because of its three basic dance methods, which are popping, locking, and breaking, hip hop dancing has become one of the most popular and influential genres of dance over the years. This popularity and influence may be attributed to the genre's evolution.The more laid-back approach of hip hop dance, which encourages dancers to let loose and focuses more on the dancers' ability to express themselves through their movement and their music, makes it one of the dance styles that JJ's Dance Studio enjoys teaching the most. Hip hop dancing, with its more energetic music, provides a new degree of excitement and inventiveness than other forms of dance.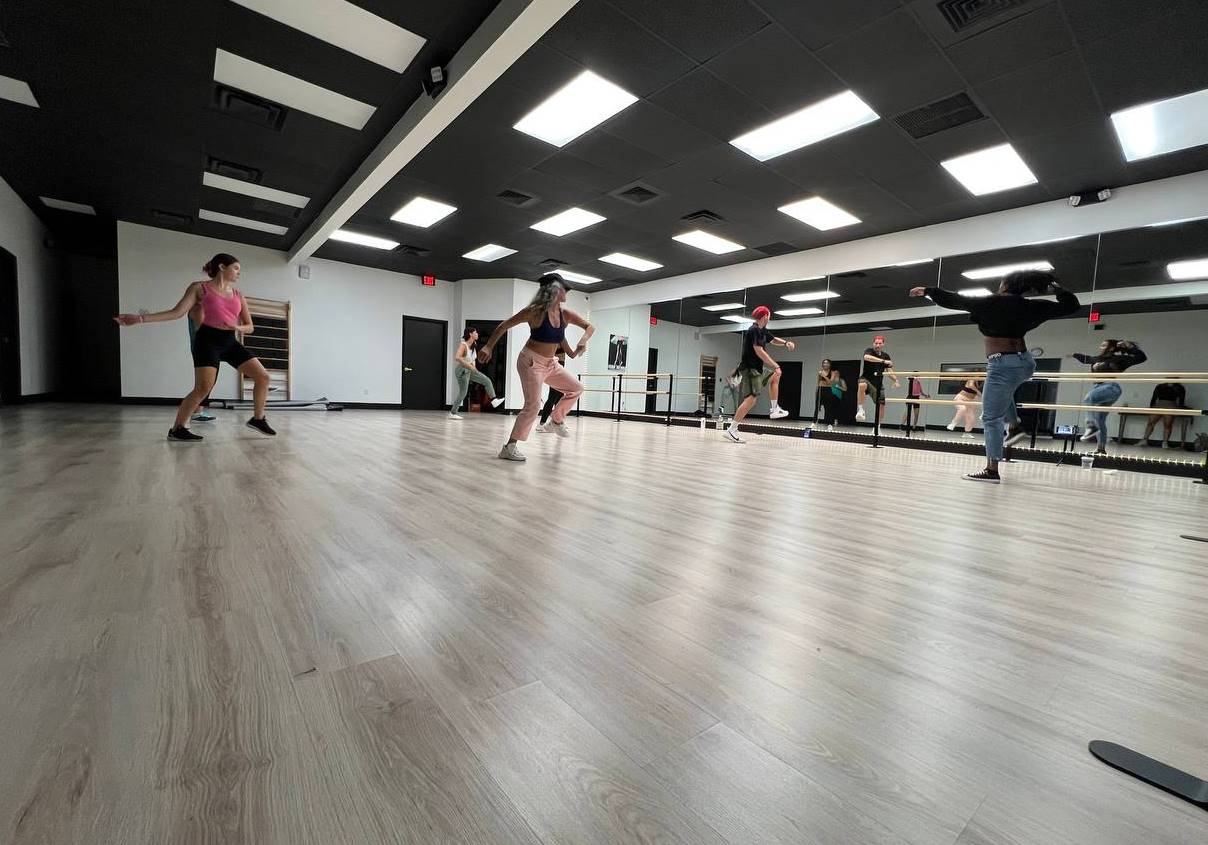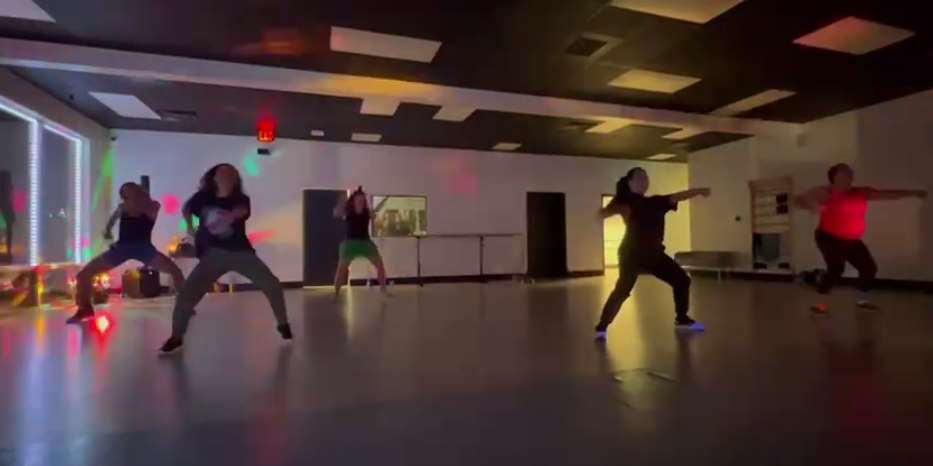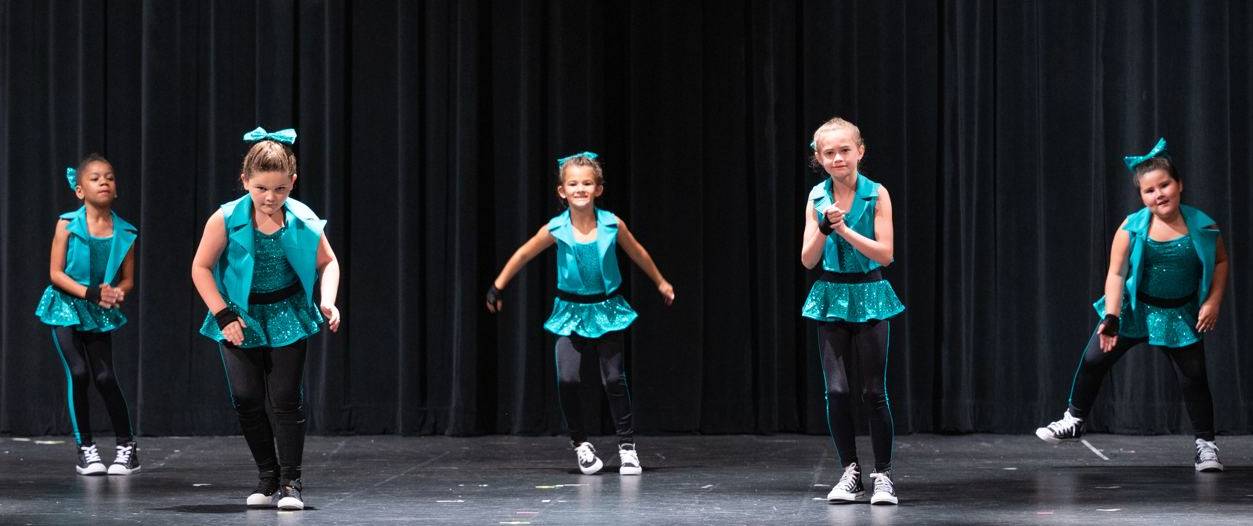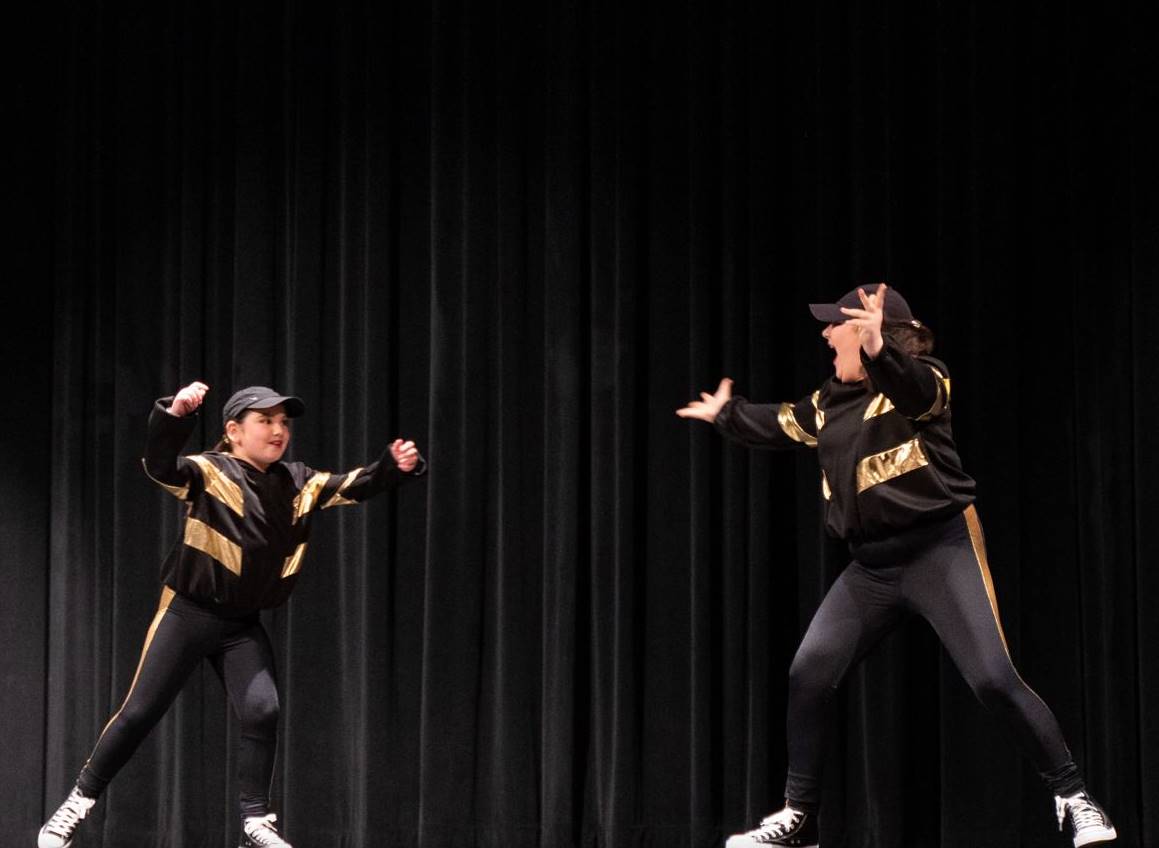 Top-Notch Hip Hop Dance Classes Delray Beach in Delray Beach
Situated in the center of Delray Beach, positioned to the north of Boca Raton and to the south of Boynton Beach. Click here for a map.
There are two great Hip Hop teachers working at JJ's Dance Studio and teaching our classes in Delray Beach. Ms. Kelly, who has a great deal of experience as a teacher and as a previous owner of her own studio, and Mrs. Britney, who has a great deal of experience as a teacher in a variety of studios. Our hip hop class is a fast and energetic dance style utilizing the latest street/urban dance moves put into hip hop music. At JJ's Dance Studio, our Hip Hop classes include a wide variety of street styles, including break, lock, and popping, as well as other moves. Anyone who wants to especially work on improving their pace and coordination while also cultivating their own unique style is welcome to join us for this class. Classes are available for people of all ages, beginning with children as young as 5 years old and continuing up to adults.
Sign Up Now
Please click the button below to start the enrollment process for this class.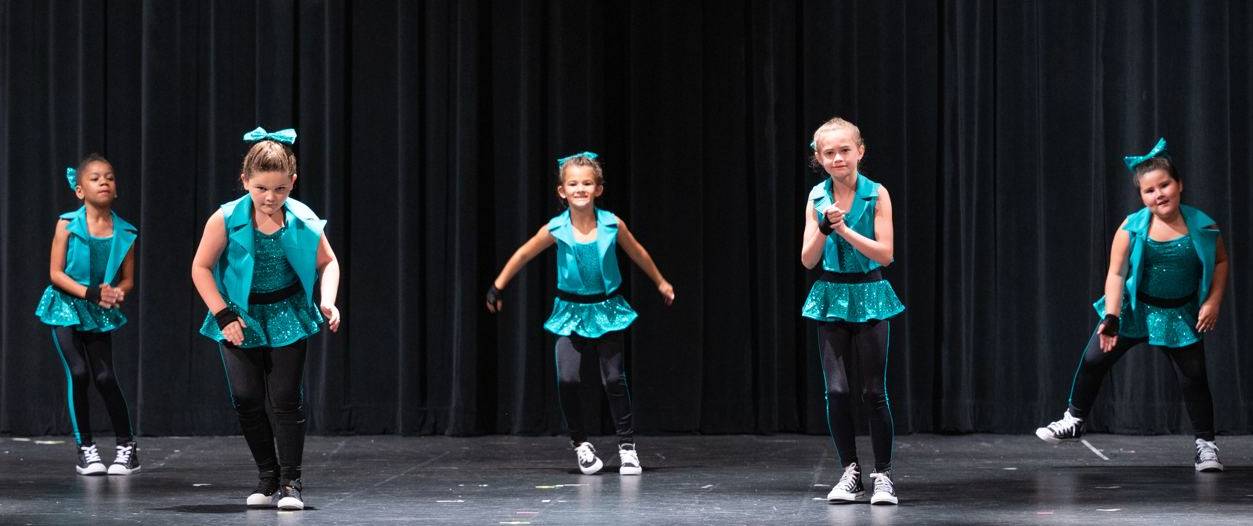 Similar Programming