Adult & Youth Ballet Delray Beach
Adult & Youth Ballet Delray Beach at JJ's Dance Studio

Delray Beach
Adult & youth ballet classes conveniently located in Delray Beach, between Boca Raton and Boynton Beach.
In Delray Beach, Florida, JJ's Dance Studio offers ballet classes for adults and youth of all skill levels. With a passion for dance and talent nurturing, it has become a prominent hub for ballet training in the area. The adult ballet classes allow dancers to rediscover their passion or explore ballet for the first time. Catering to various schedules and fitness levels, the classes prioritize proper technique and artistic expression, welcoming all participants. The youth ballet classes are renowned for their comprehensive approach, catering to beginners and advanced students. Expert instruction establishes a strong foundation in ballet fundamentals, including body positioning, barre, center floor exercises, and across-the-floor combinations. These classes also instill discipline, focus, and self-confidence, nurturing young dancers' passion and unlocking their full potential.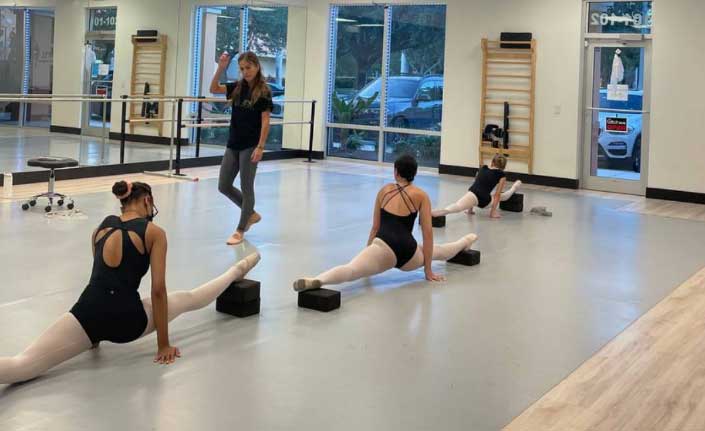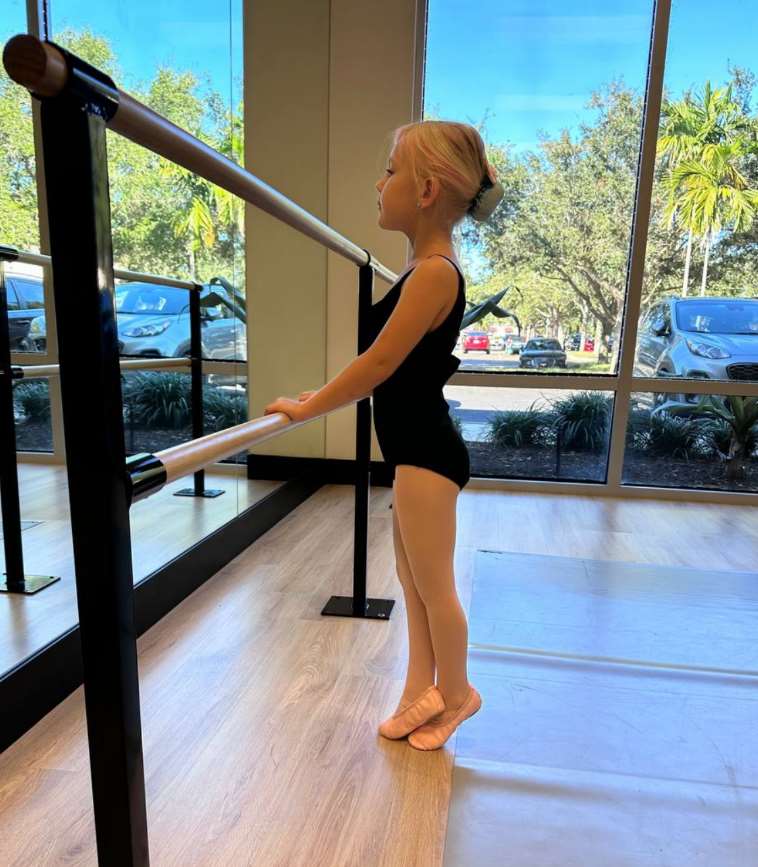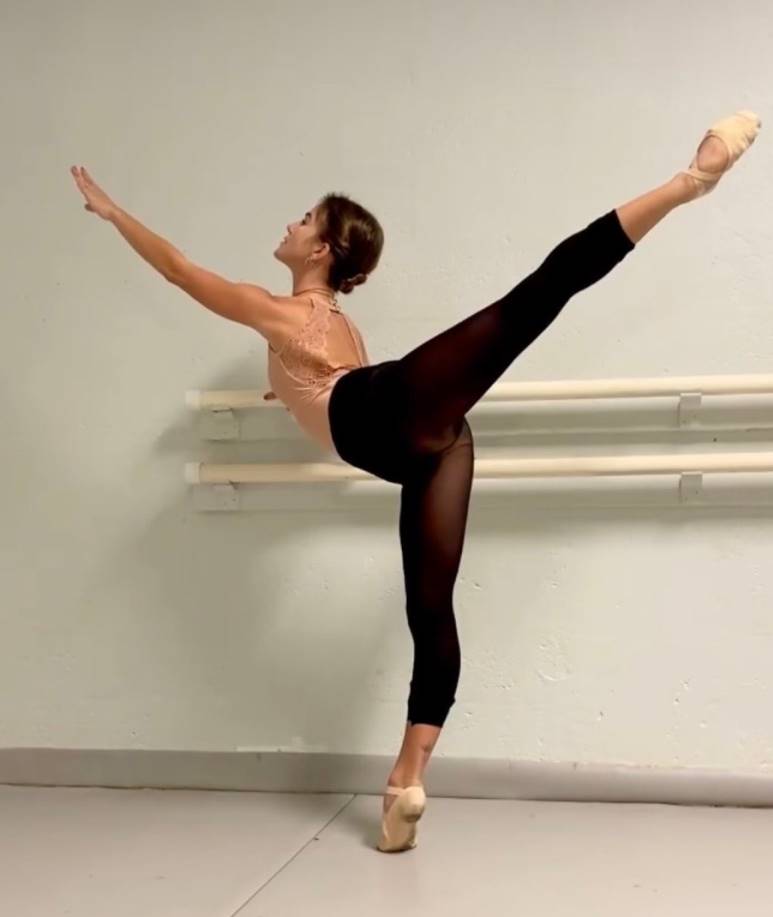 Top-Notch Adult & Youth Ballet Delray Beach in Delray Beach
Situated in the center of Delray Beach, positioned to the north of Boca Raton and to the south of Boynton Beach. Click here for a map.
At JJ's Dance Studio in Delray Beach, Florida, the dedication to ballet training goes beyond mere technique; it fosters a deep appreciation for the art form and creates a tight-knit community of passionate dancers, making it a premier destination for anyone seeking to embark on a journey in the world of ballet. We take great pleasure in the quality of our instructors. Mrs. Kamila, our instructor, is very passionate about the art of ballet. Mrs. Kamila is an expert in the Vaganova form of dance, which she has mastered over the course of her many years of experience not only teaching but also dancing to this particular type of dance. Both the language and the method will be taught to the students at JJ's. Mrs. Kamila has participated in a number of contests in Brazil, which is her native country. She is really patient and does an excellent job of explaining various methods to students of all ages. JJ's Dance Studio welcomes students of all ages, beginning with children as young as three years old and continuing up to adults!
Sign Up Now
Please click the button below to start the enrollment process for this class.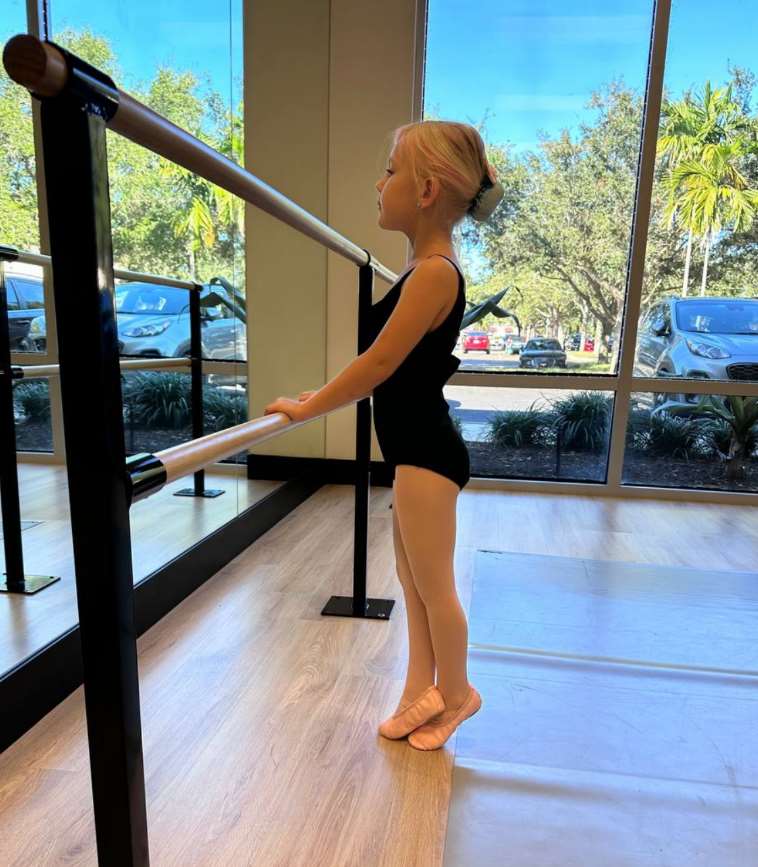 Similar Programming