Birthday Party In Delray Beach
Looking to plan a dance birthday party in Delray Beach or close to Boca Raton or Boynton Beach? JJ's Dance Studio is happy to host your birthday party.
Why A Birthday Party At JJ's Dance Studio?
Celebrating a birthday at JJ's Dance Studio is an extraordinary experience that promises excitement, fun, and unforgettable memories for the birthday boy or girl and their guests. Here are some compelling reasons why hosting a birthday party at JJ's Dance Studio is a fantastic choice:
Unique and Engaging Activities
JJ's Dance Studio offers a dynamic and engaging environment that encourages creativity and movement. Birthday party attendees will have the opportunity to participate in interactive dance activities, led by experienced instructors who know how to keep the party lively and entertaining. From learning a fun choreography to exploring different dance styles, the activities at JJ's Dance Studio ensure a unique and memorable experience.
Professional Instruction
Birthday parties at JJ's Dance Studio benefit from the expertise of the studio's talented instructors. These professionals have extensive experience in teaching dance to various age groups and skill levels. They will guide the party attendees through age-appropriate dance routines, ensuring everyone has a blast while learning new moves and improving their coordination.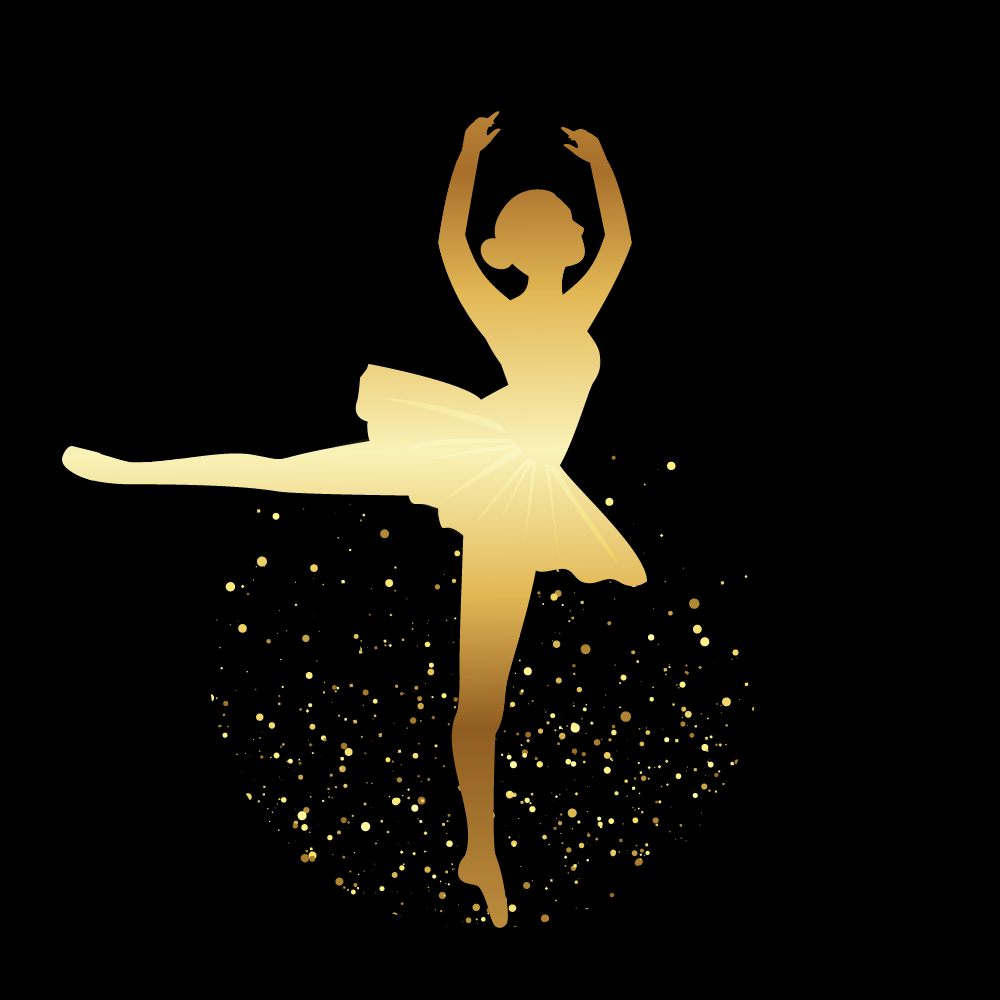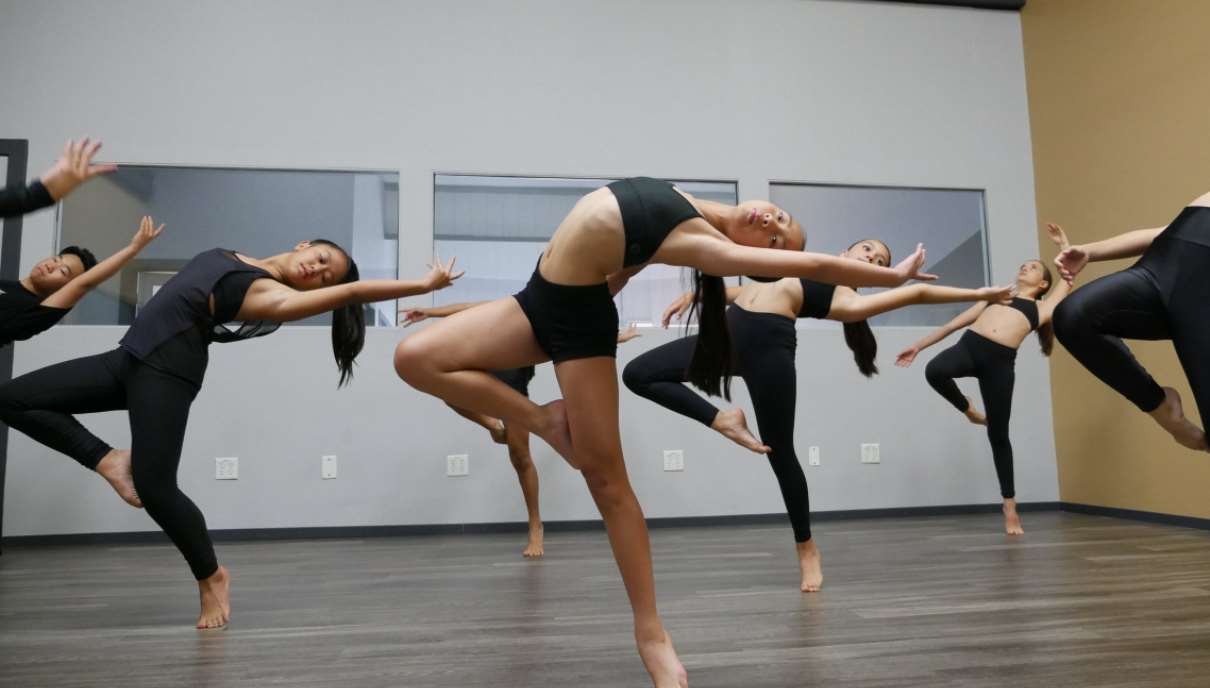 More Reasons JJ's Dance Studio Should Host Your Birthday Party
Customizable Packages
JJ's Dance Studio offers customizable birthday party packages to suit individual preferences and themes. Whether it's a princess-themed party, a hip-hop extravaganza, or a general dance celebration, the studio can accommodate specific requests and tailor the party experience to match the birthday child's interests. From decorations to music choices, every detail can be personalized to create a truly magical and memorable celebration.
Spacious and Inviting Venue
The studio boasts over 2600 square feet of dedicated dance space, providing ample room for birthday party guests to dance, play, and have a great time. With a reception area equipped with comfortable seating for parents, they can relax and enjoy the festivities while their children immerse themselves in the world of dance. The inviting atmosphere and top-of-the-line upgrades throughout the studio ensure a comfortable and enjoyable experience for everyone.
Stress-Free Planning
Hosting a birthday party at JJ's Dance Studio takes the stress out of party planning. The studio's dedicated staff will assist in organizing the event, managing the activities, and ensuring a seamless experience from start to finish. This allows parents to fully enjoy the celebration alongside their child, without worrying about logistics or entertainment.
Lasting Memories
A birthday party at JJ's Dance Studio creates memories that will be cherished for a lifetime. The combination of dance, music, laughter, and joyous celebrations makes for an unforgettable experience. The birthday child and their friends will leave with a sense of accomplishment, new dance skills, and a deep appreciation for the art of movement.
Choose JJ's Dance Studio as the venue for your next birthday party and let the magic of dance create a celebration that will be remembered fondly for years to come. With a welcoming atmosphere, professional instruction, and a commitment to ensuring an extraordinary experience, JJ's Dance Studio is the perfect destination for a truly special and unforgettable birthday celebration.
Similar Programming