Rent Studio Space in Delray Beach
at JJ's Dance Studio
Our multi-functional studio space is situated at the core of Delray Beach, positioned to the North of Boca Raton and to the South of Boynton Beach. One of the best event space rental facilities in the area!
Our newly renovated, modern 2,400 square foot studio is located in West Delray Beach. We are equipped with beautiful hardwood floors, high ceilings and natural light. Our space is perfect for private events, photoshoots or film, rehearsals, auditions and more. JJ's Dance Studio's convenient location provides tons of parking.
Wall to wall mirrors
A large dance studio with professional flooring
A large viewing window
Accessibility
High-quality sound systems
Free Wi-Fi
Air conditioning
A large reception area for parents to socialize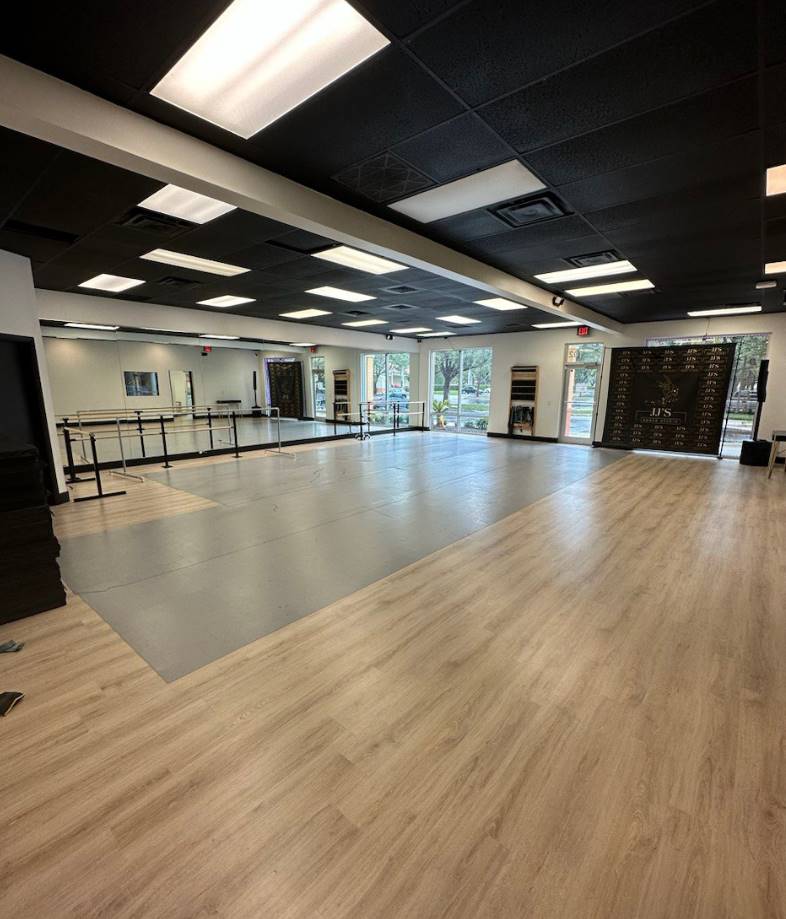 Rent Space For Most Occasions
We offer our space up for rent for most occassions. Some of the most common include, but are not limited to the following.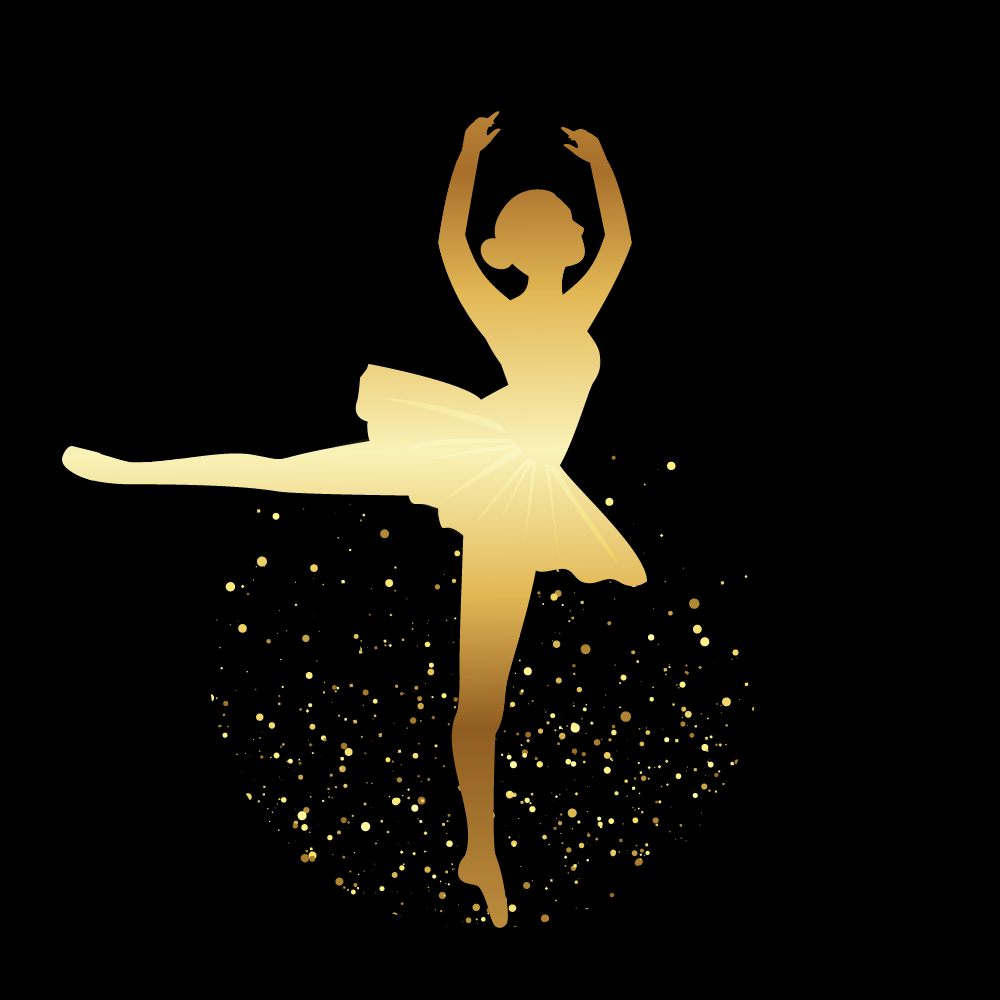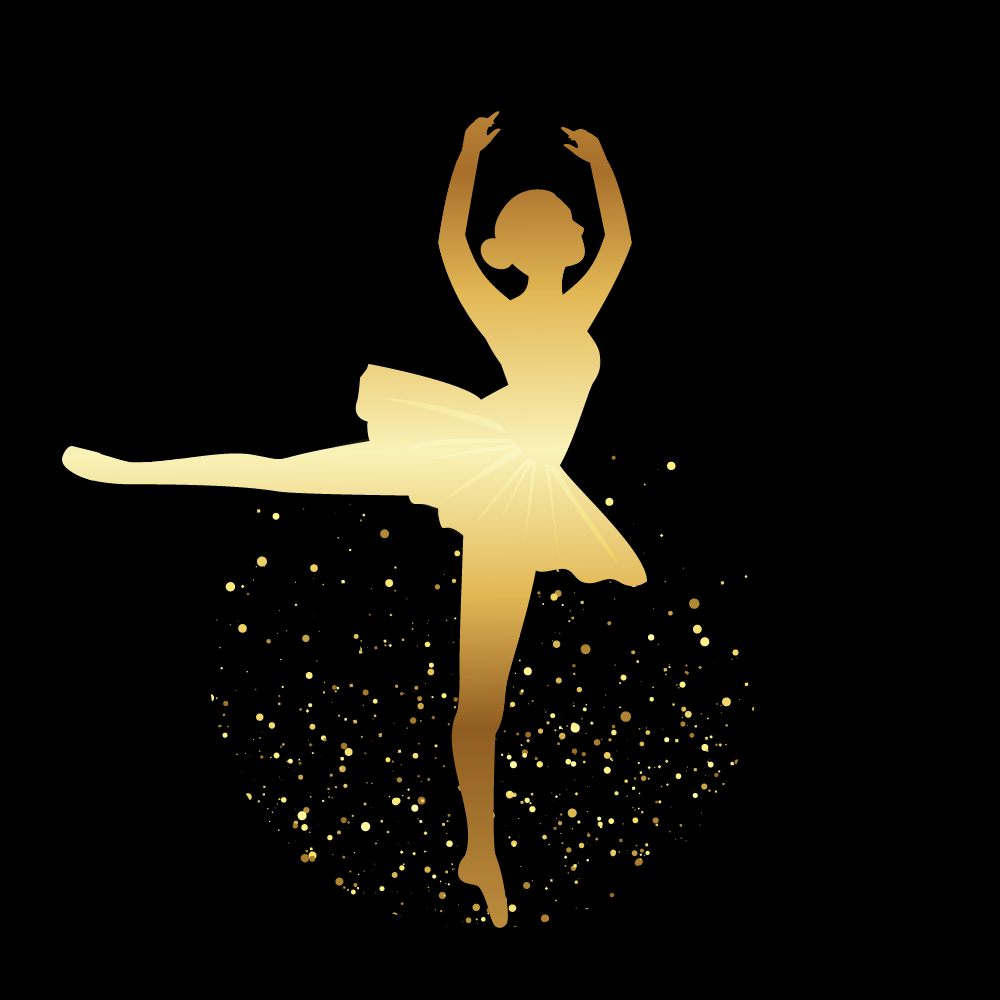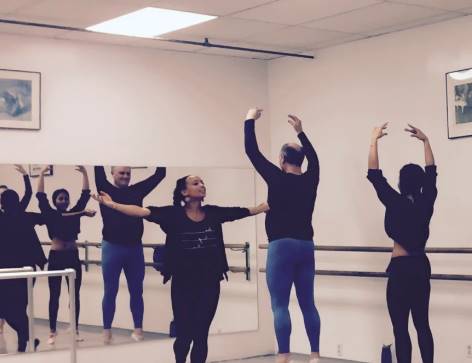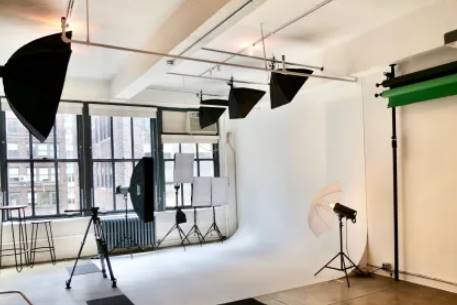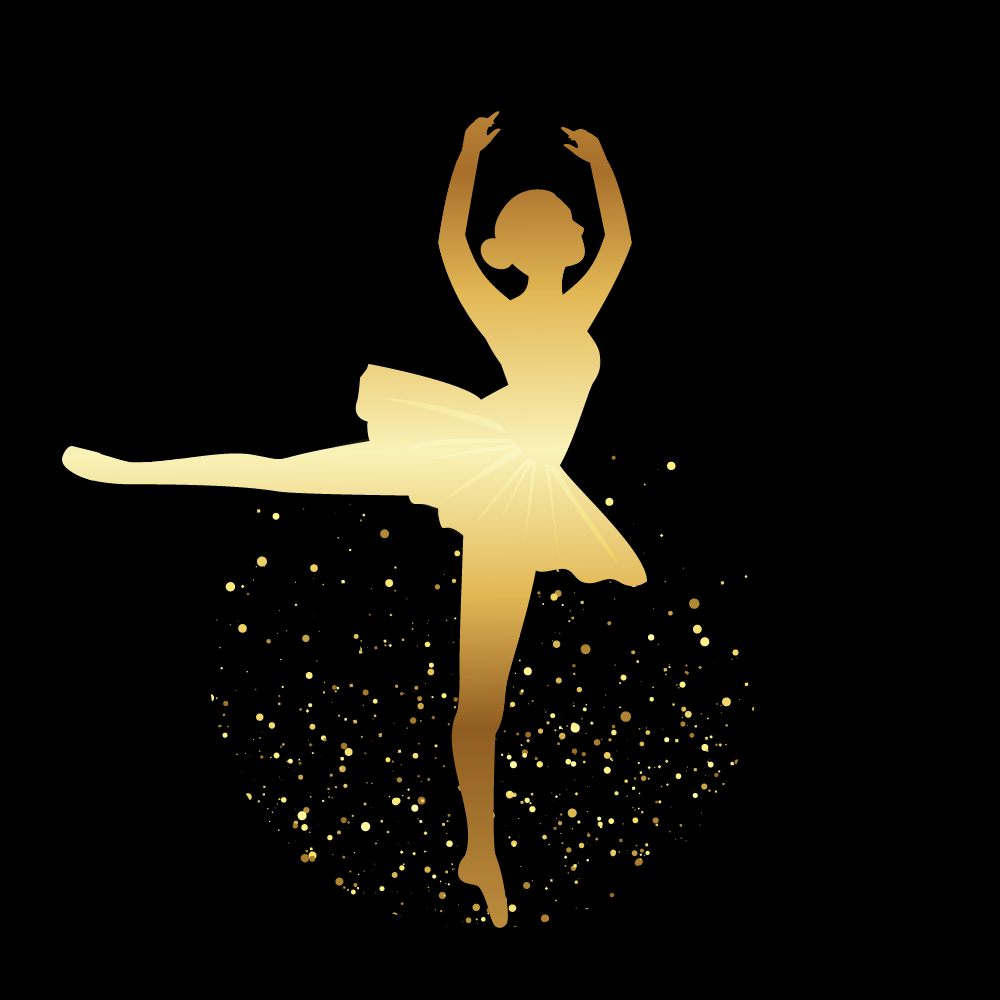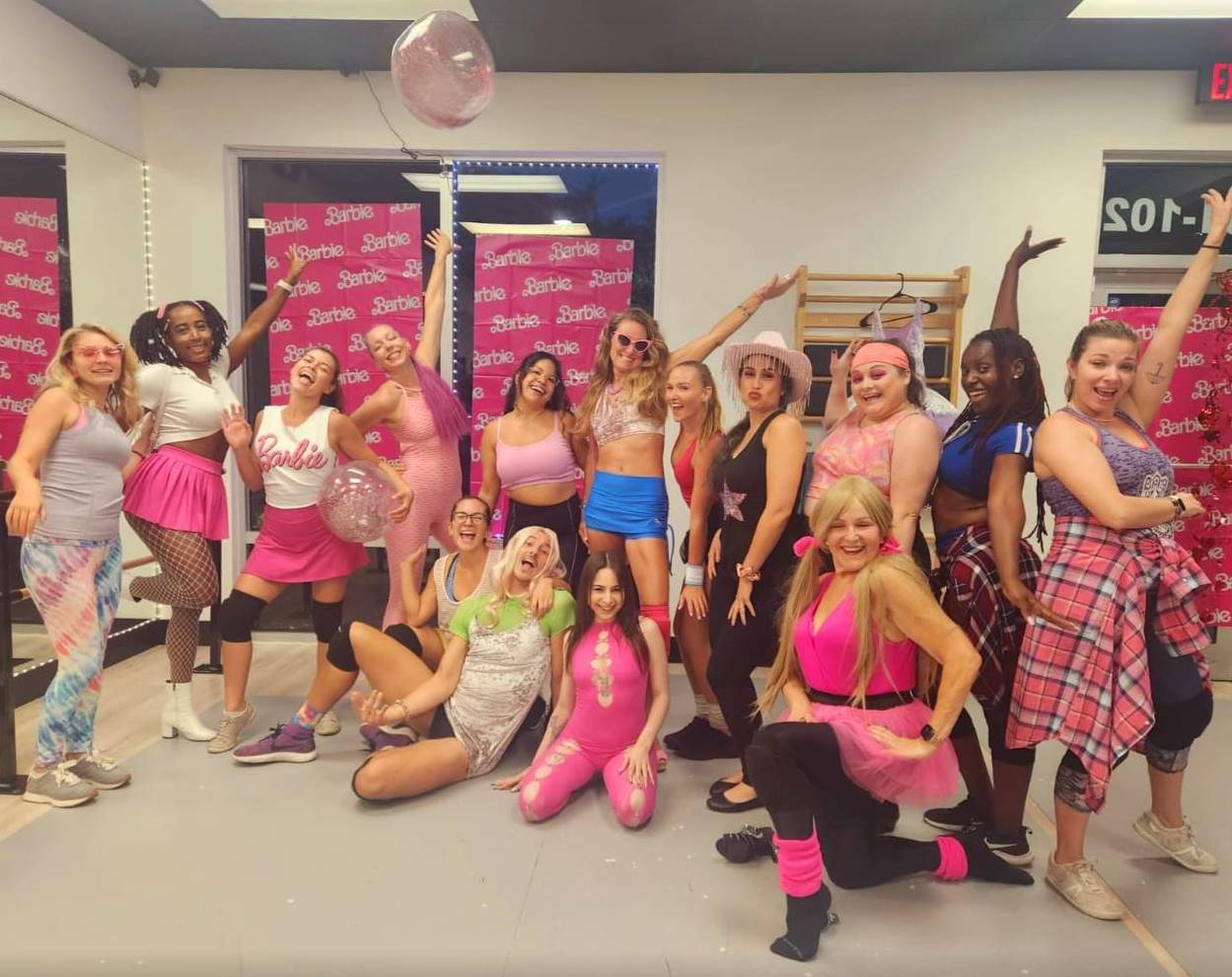 Incredible & Versatile Rental Space for Your Purpose in Delray Beach
Multi-functional space right in the center of Delray Beach, positioned to the north of Boca Raton and to the south of Boynton Beach. Click here for a map. A top-notch venue for renting an event space in the region!
Welcome to JJ's Dance Studio, where we believe in providing exceptional value to our community, offering our location for rent for multiple purposes. Our top-notch studio is primarily dedicated to dance classes, but we also offer the opportunity to rent our versatile space at extremely competitive prices for various purposes. Whether you're looking to host private events such as birthday parties or celebrations, capture beautiful moments through photoshoots and film production, rehearse for theater or music performances, or conduct auditions for talent casting, our studio is the perfect choice. It's also an excellent venue for fitness classes, yoga or meditation workshops, art classes, and informative seminars. Additionally, our welcoming space is perfect for social gatherings, team-building activities, and corporate events. With amenities to support group meetings, music rehearsals, recording studio sessions, martial arts or self-defense classes, acting workshops, craft workshops, and dance or exercise classes, we cater to a wide range of creative and functional needs. Whether you're preparing for a wedding dance or choreography practice or training cheerleading or dance teams, our well-maintained studio provides the ideal environment. Embrace the opportunity to bring your creative visions to life and host memorable events without breaking the bank at JJ's Dance Studio!