Available Booking Space

Personal Training & Fitness Classes, Workshops, or Programs
Transform JJ's Dance Studio Into Your Personal Training & Fitness Studio
Situated at the core of Delray Beach, positioned to the North of Boca Raton and to the South of Boynton Beach.
Our versatile studio is your perfect venue for hosting fitness classes in the vibrant city of Delray Beach, located just north of Boca Raton. Whether you're a personal trainer looking to conduct dynamic workout sessions or a fitness club in search of an inspiring space for group classes, our studio is designed to cater to your needs. Why choose JJ's Dance Studio for your fitness classes? Our state-of-the-art facility offers a spacious and open layout, providing ample room for your clients to move and engage in their workouts freely. The polished hardwood floors offer the perfect surface for various fitness activities, and our mirrored walls ensure that everyone can maintain proper form and technique throughout the session.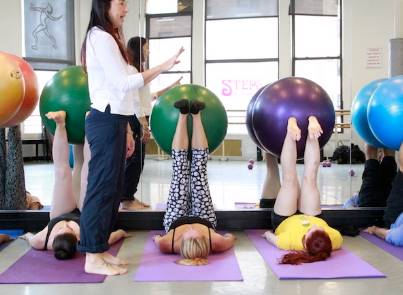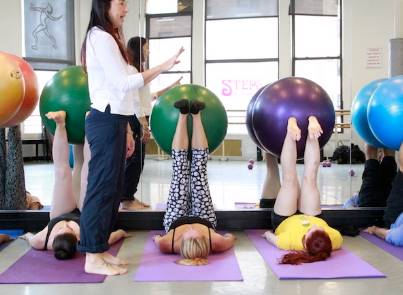 Incredible & Versatile Rental Space For Hosting Your Personal Training & Fitness Classes, Workshops, or Programs
Situated in the center of Delray Beach, positioned to the north of Boca Raton and to the south of Boynton Beach. Click here for a map.
The studio's excellent sound system sets the right atmosphere, enabling you to energize your participants and keep them motivated throughout their fitness journey. Additionally, the professional ambiance fosters a sense of focus and dedication, creating an ideal environment for achieving fitness goals. With easy accessibility and a convenient location, your clients will find our studio hassle-free to reach, making it a preferred choice for their fitness routines. Whether they are arriving by public transportation or driving in, JJ's Dance Studio is centrally situated for maximum convenience. Our team at JJ's Dance Studio is dedicated to supporting your fitness events to ensure they run seamlessly. From assisting with event planning to providing audiovisual setup and any other logistical needs you may have, we're here to help you make your fitness classes a resounding success.