Studio Space For Rent In Delray Beach & Boca Raton
Our newly renovated, modern 2,400 square foot studio is located in West Delray Beach. We are equipped with beautiful hardwood floors, high ceilings and natural light. Our space is perfect for private events, photoshoots or film, rehearsals, auditions and more. JJ's Dance Studio's convenient location provides tons of parking.
Wall to wall mirrors
A large dance studio with professional flooring
A large viewing window
Accessibility
High-quality sound systems
Free Wi-Fi
Air conditioning
A large reception area for parents to socialize

Rent Space For Most Occasions
We offer our space up for rent for most occassions. Some of the most common include, but are not limited to the following.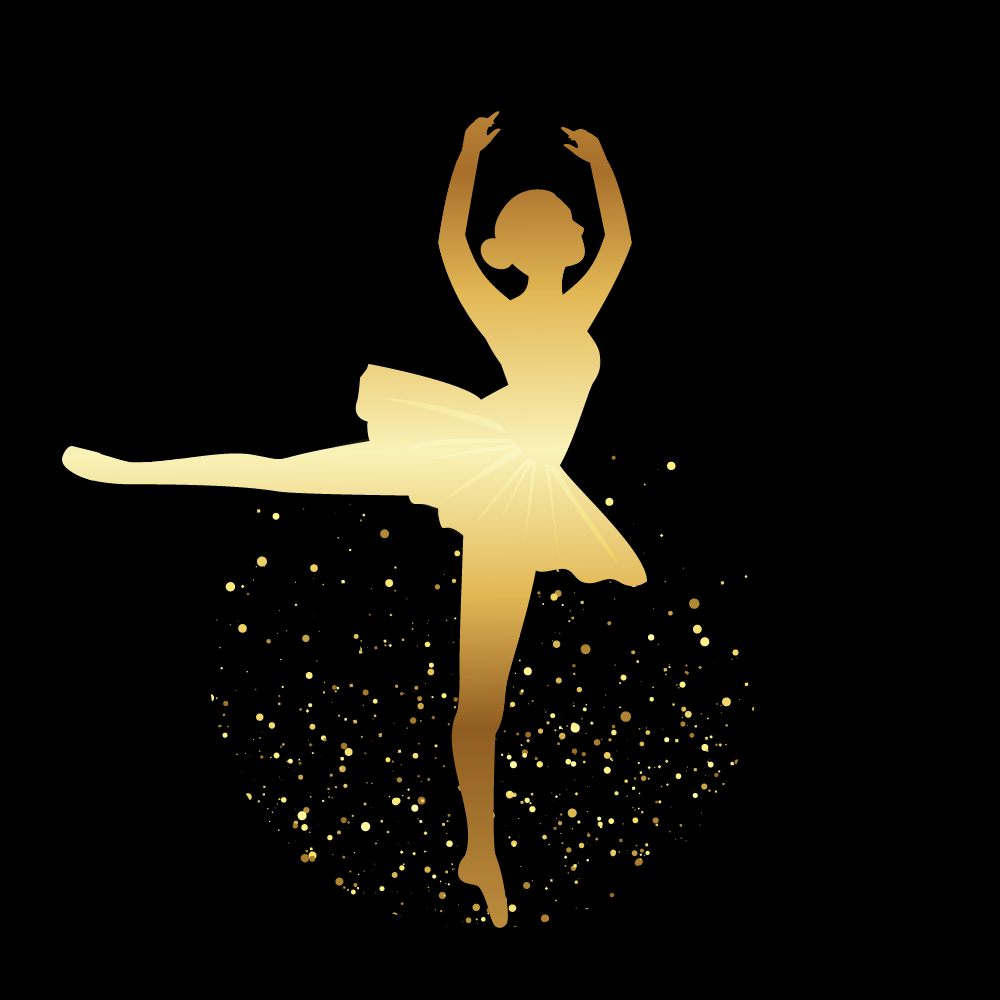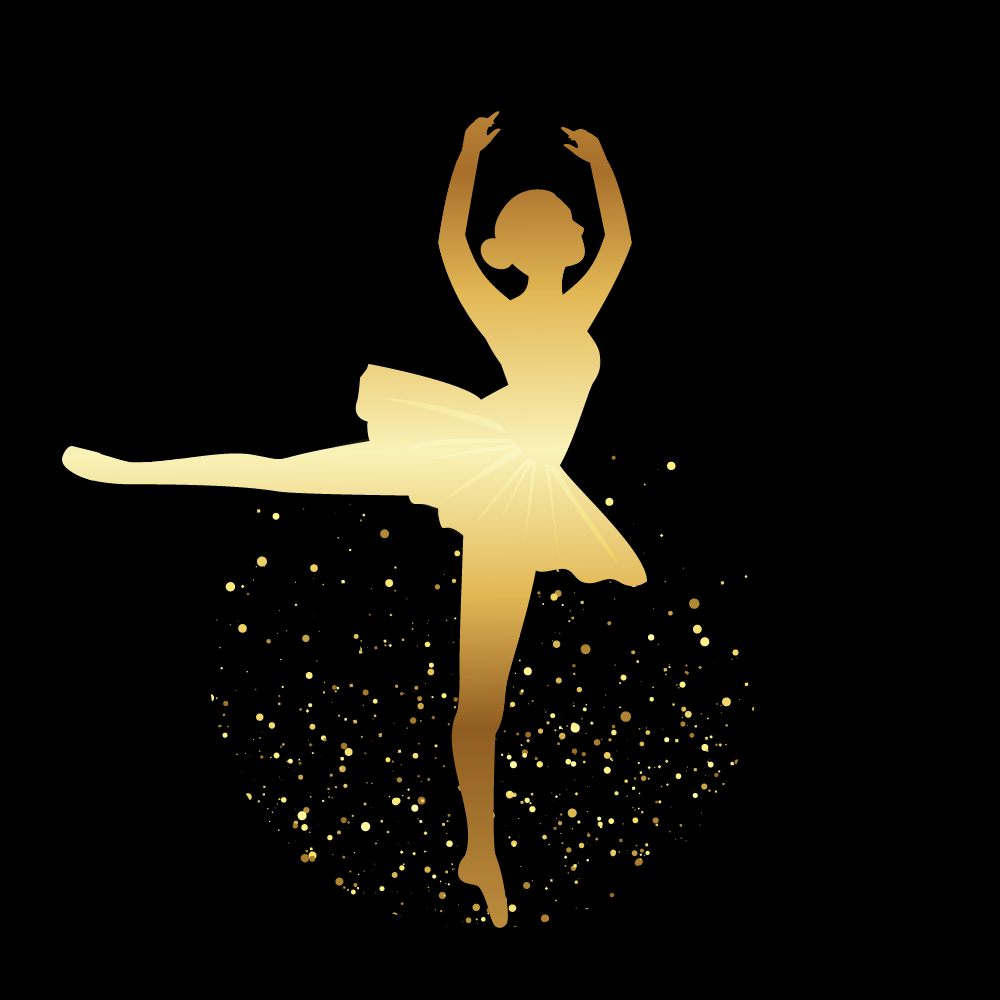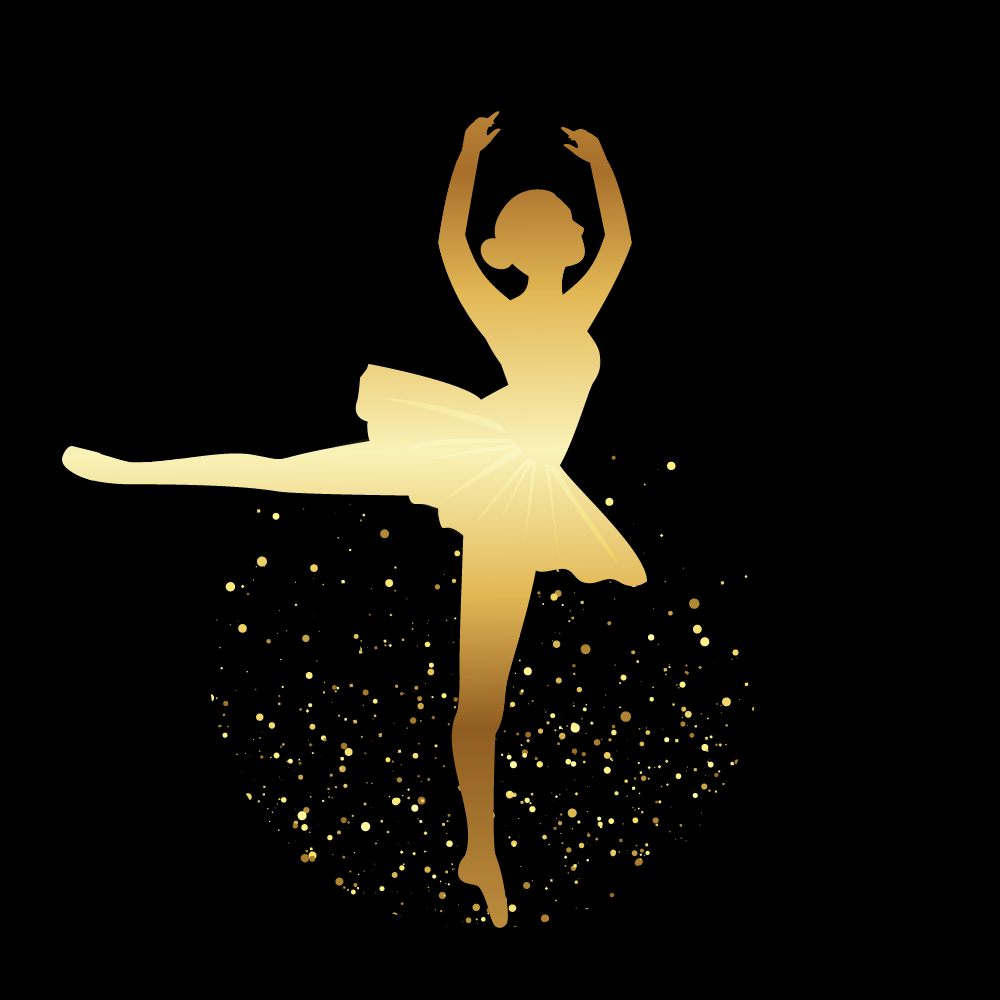 Where we're located
3910 Jog Rd
Delray Beach,FL
33484