Acrobatic Dance Classes Delray Beach
Acrobatic Dance Classes Delray Beach at JJ's Dance Studio

Delray Beach
Acrobatic dance classes nestled in the vibrant heart of Delray Beach, this gem of a location proudly stands just North of the upscale Boca Raton and boasts its presence just South of the bustling Boynton Beach.
Acrobatic dance is a unique athletic combination of classical dance methods and precise acrobatic aspects; it calls for further training in both dance and acrobatic talents among our children; and classes come to you in Delray Beach. This type of dancing incorporates acrobatic moves alongside more traditional ballet steps. Our Acro classes at JJ's Dance Studio are unlike any other because of the incorporation of acrobatics into the choreography. Some of the more typical Acro techniques include handstands, cartwheels, handsprings, and other stunts that require a high level of balance and concentration. Although these abilities are not often associated with dancing, they may be incorporated into a routine by just adding rhythm in time to the music.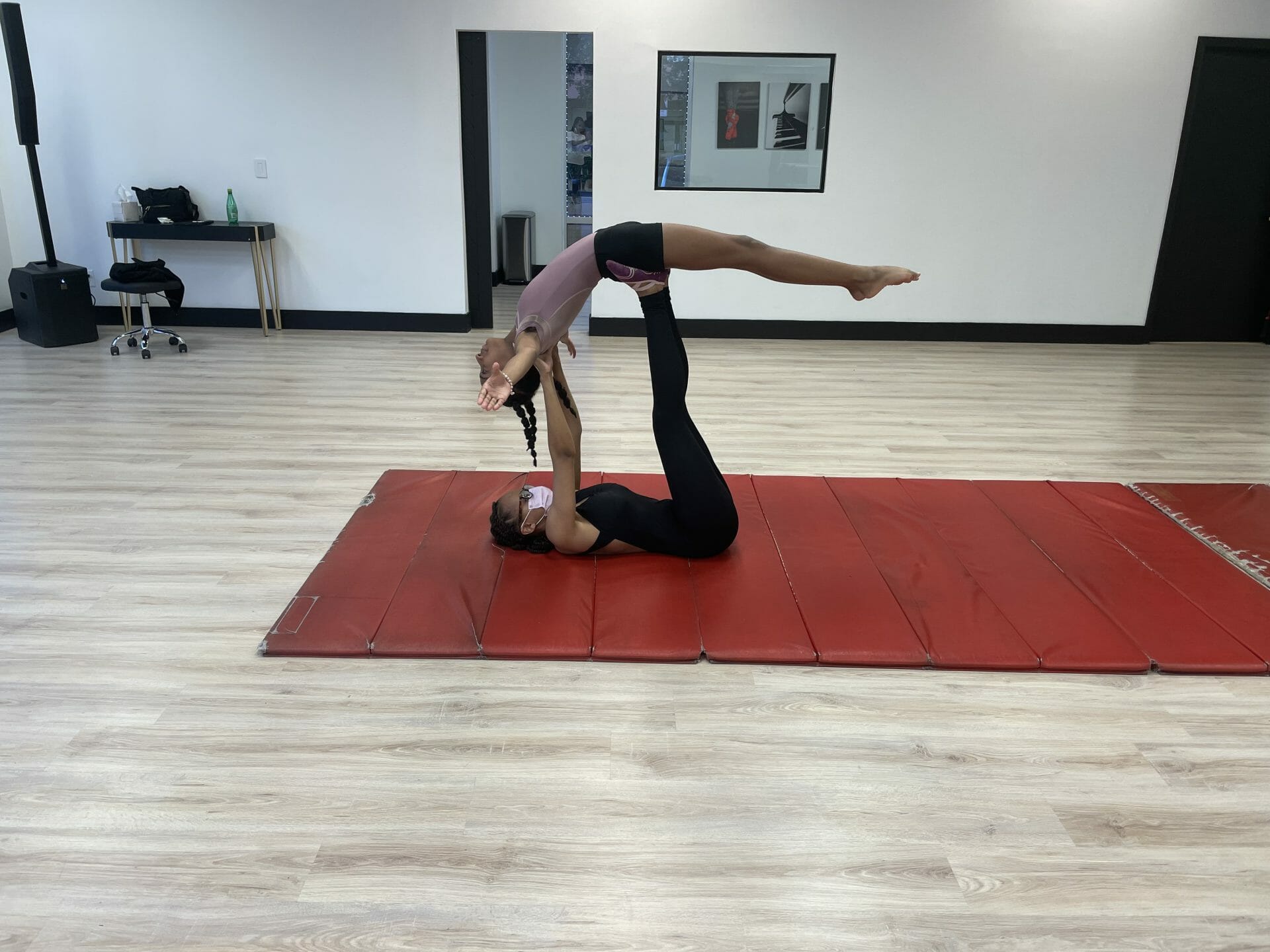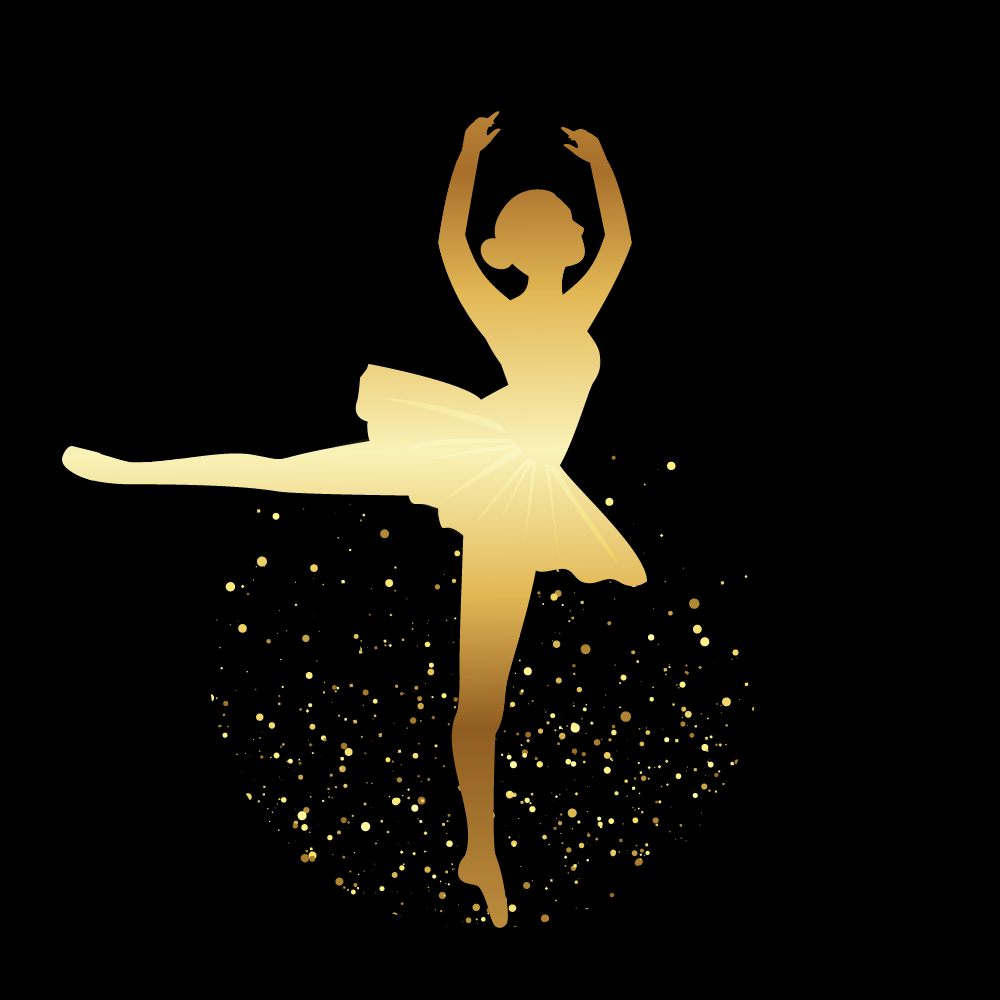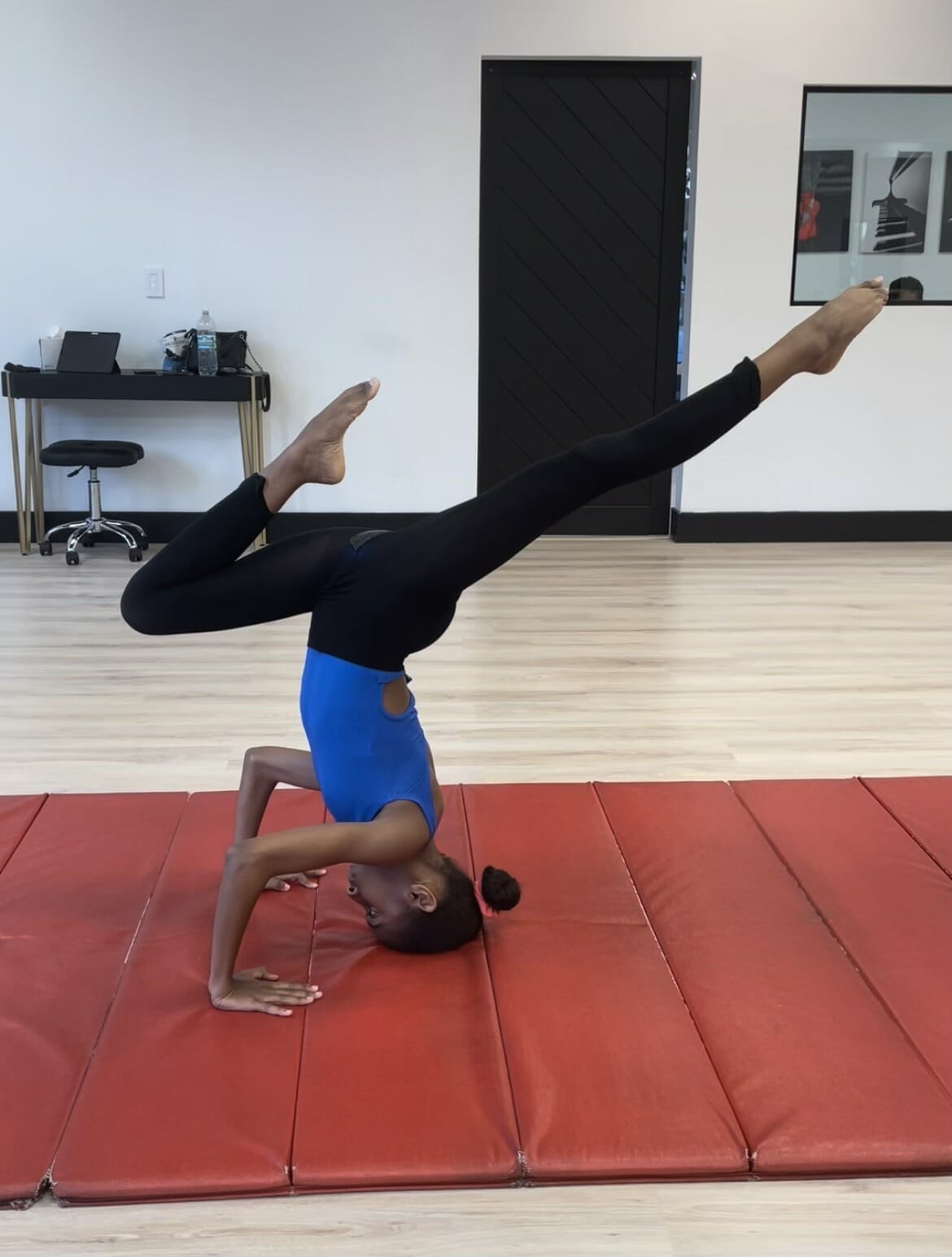 Top-Notch Acrobatic Dance Classes Delray Beach in Delray Beach
JJ's Dance Studio is situated in the center of Delray Beach, positioned to the north of Boca Raton and to the south of Boynton Beach - one of the only places in this area to offer acrobatic dance classes. Click here for a map.
We have Acrobatic dance classes at our studio for youth of all levels, from beginners to advanced. In our Arco classes, we start with a warmup of conditioning exercises to develop strength and flexibility. Then work on tricks with varying skill levels ex. Cartwheels, walkovers, handsprings, aerials etc. It's possible that many dance studios won't provide Acro classes since the discipline needs more gymnastic technical abilities than what their instructors are typically equipped to teach and a substantial amount of space. Here at JJ's Dance Studio we are fortunate to have both the trained personnel and state-of-the-art facilities necessary to provide our dancers a solid foundation in the acrobatic dance technique.
Enroll
today!
Sign Up Now
Please click the button below to start the enrollment process for this class.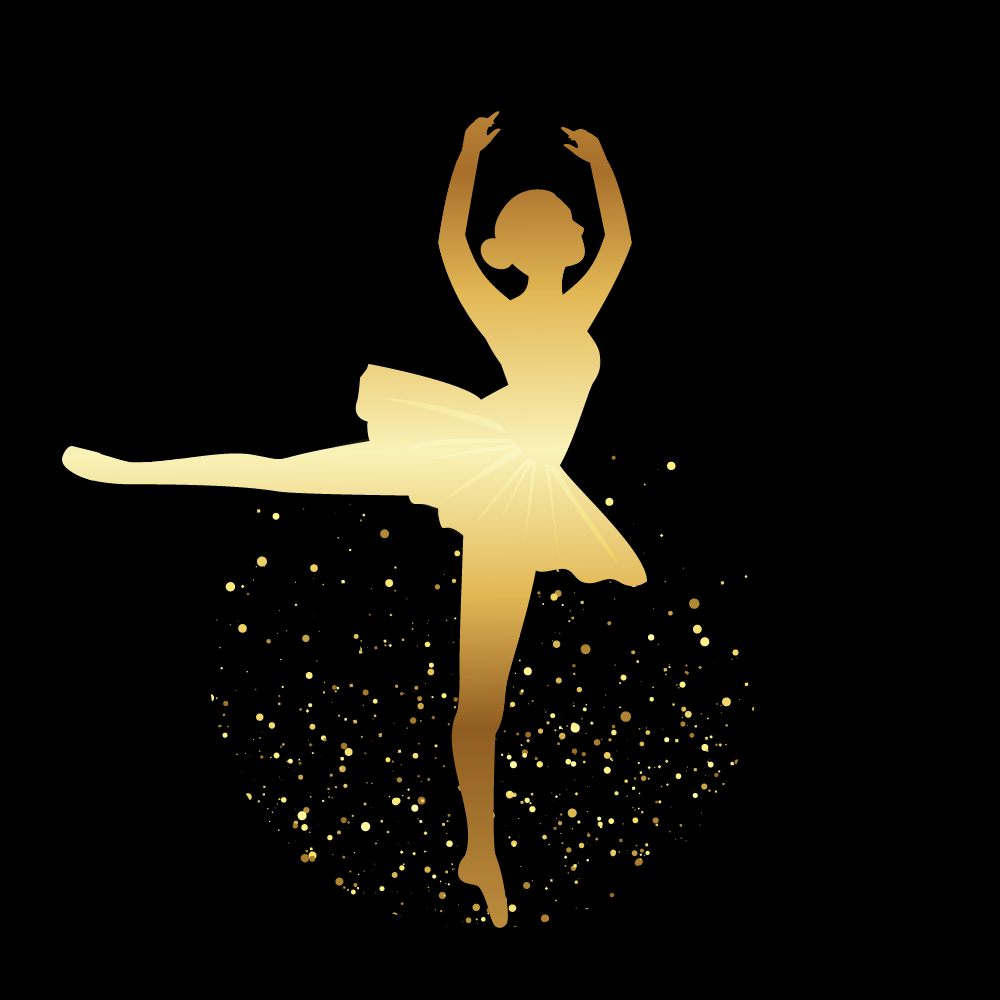 Similar Programming