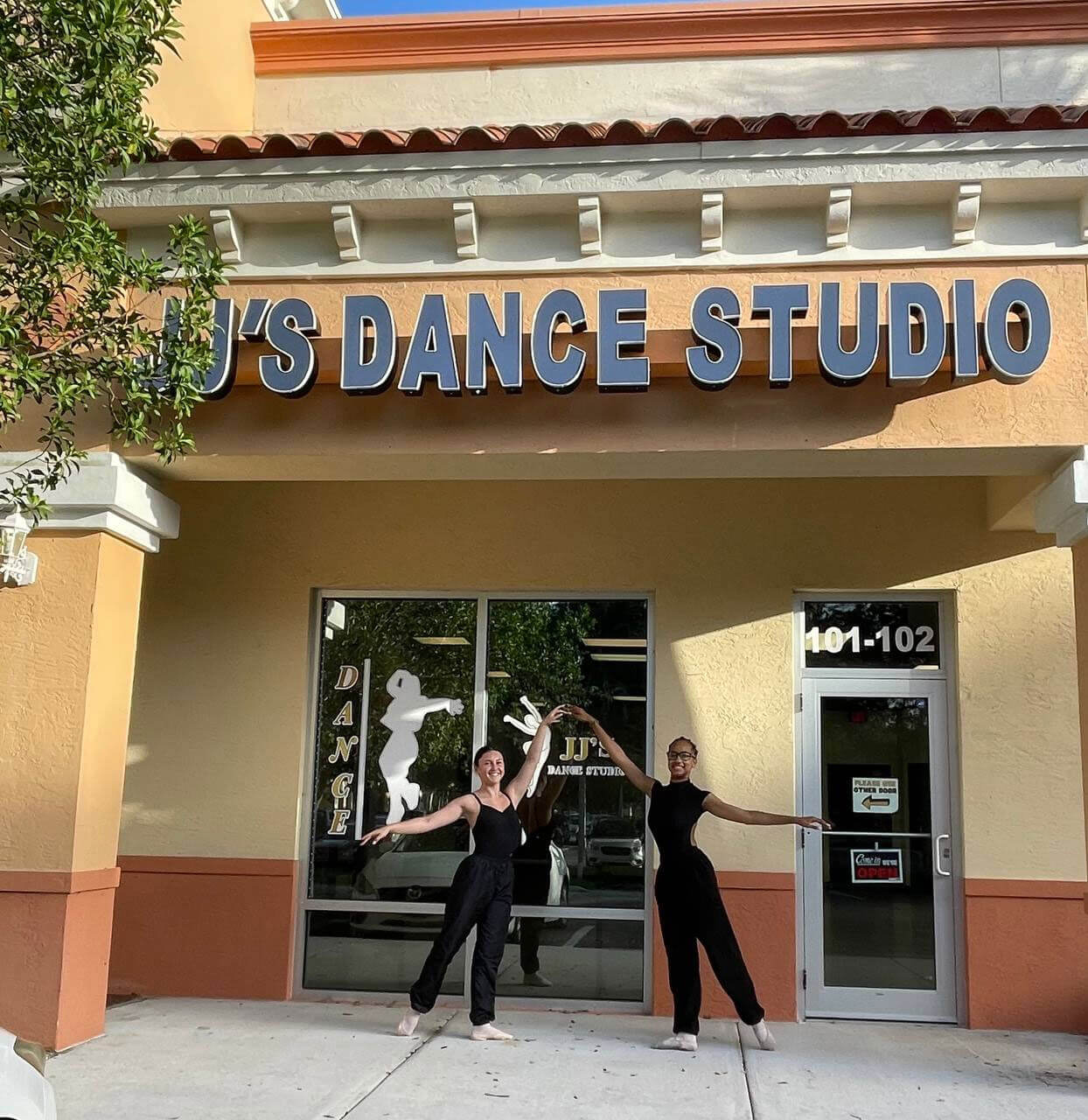 Palm Beach County's Full Service Dance Studio
No doubt, the best dance studio in Delray Beach closest to Boynton Beach, Wellington, Boca Raton, & West Palm Beach!
At JJ's Dance Studio, we pride ourselves on bridging the gap from the east to the west side of Palm Beach County.
The best dance studio in Palm Beach County for EVERYONE to enjoy! Located in the heart of Delray Beach, JJ's Dance Studio prides itself on serving our community. We are a woman-owned, high-quality, recreational dance studio that offers classes for all, from infants to adults. We recognize the benefits of dance for both physical and mental health and strive to create a comfortable space for everyone to enjoy. Our classes range from beginner to intermediate, and we will work with each dancer individually to reach their goals.
We rent out our newly renovated space for private events, parties, and more when we're not providing dance classes. We look forward to having you visit JJ's Dance Studio soon!
Our Facility
We are proud to say that JJ's Dance Studio is one of Palm Beach County's most prominent dance studios! Our brand-new facility is spacious, clean, and modern and offers:
Wall to wall mirrors
A large dance studio with professional flooring
A large viewing window
Accessibility
High-quality sound systems
Free Wi-Fi
Air conditioning
A large reception area for parents to socialize
We are a studio that is open to ALL who want to learn how to dance in a warm and welcoming environment. Come try out a trial class today to see if our studio is the right fit for YOU! Sign up now for your free trial.
If you're looking to host an event in Delray Beach, Boynton Beach, Wellington, Boca Raton, or West Palm Beach, book our dance studio space today.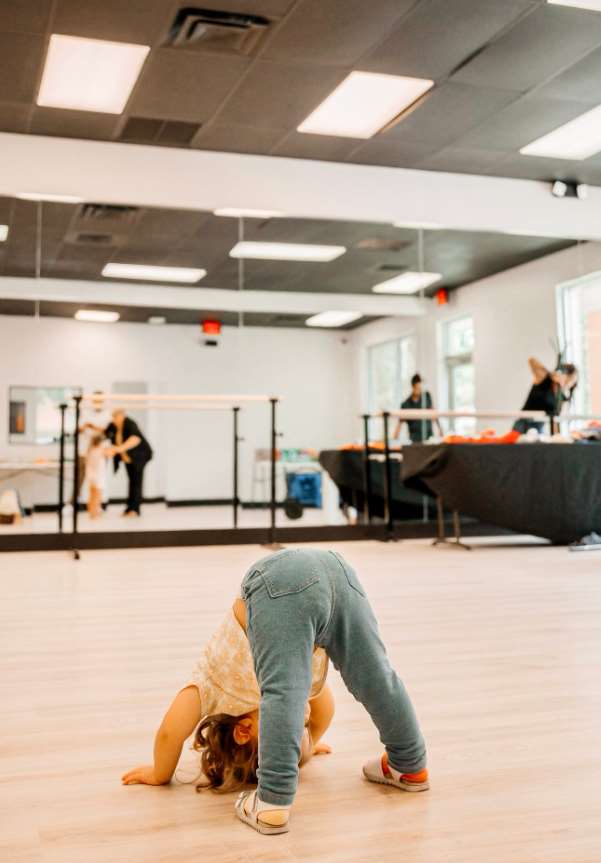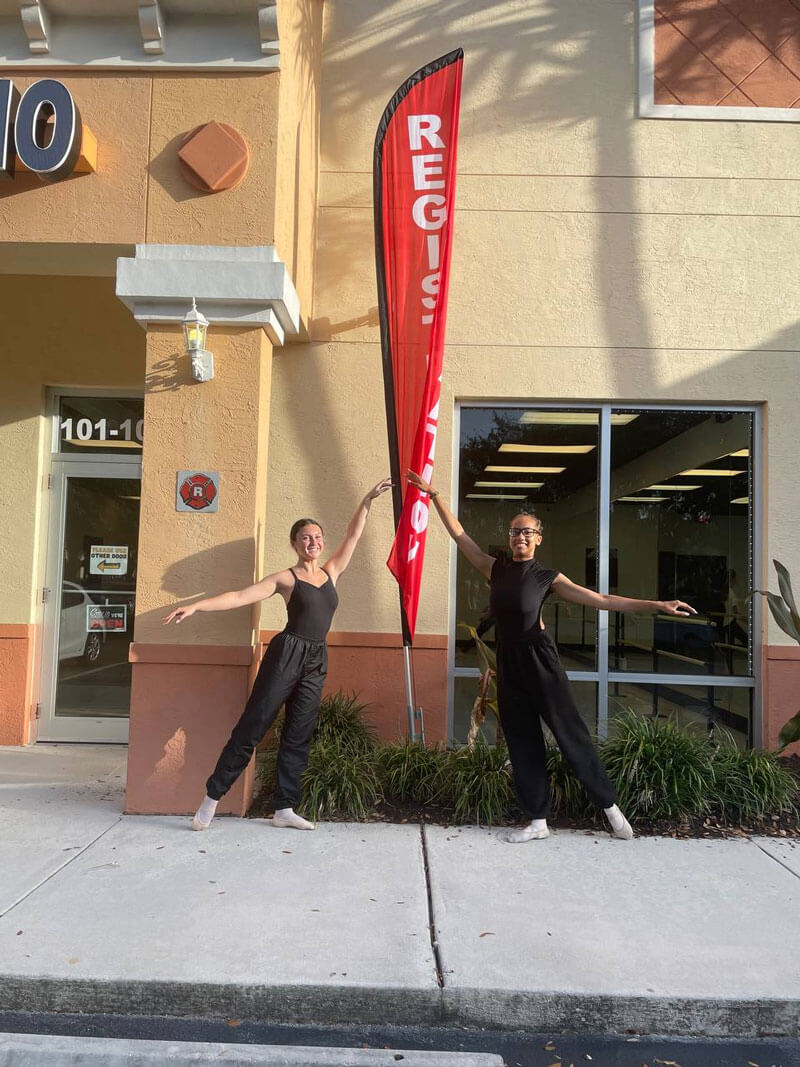 Meet Our Instructors
JJ's Dance Studio provides highly qualified and trained dance teachers. Owner Fey Israelson, along with her talented staff members, have a passion for dance and prides themselves on being professional, approachable, and reliable. Each team member is always here to listen to what you have to say – your feedback is valuable!
Kamila Abreu
Instructor
Born in Southern Brazil, she began her ballet studies at the age of 10. She danced alongside stars such as Ivan Vasieliev and Natália Osipova. Competing in many countries, such as Brazil and Austria, Kamila's passion for dance didn't stop there. She began teaching at the Bolshoi School and has brought her talents to JJ's Dance Studio.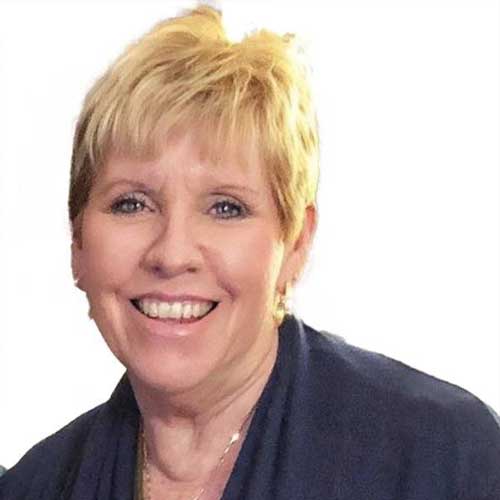 Kim Lee Dobies
Instructor
With over 25 years of dance experience in just Florida, she is an award-winning choreographer and costume designer. Her experience teaching dance extends across all age groups and levels. Kim has taught students that went on to major accomplishments such as Broadway, Movies, Disney and more. Her expertise and experiences are an asset to JJ's Dance Studio.
Just the beginning for JJ's Dance Studio
We are so excited to announce that we'll be offering camps, private classes and more in the very near future. If you're looking for a dance studio in the area of Delray Beach, Boynton Beach, Wellington, Boca Raton, & West Palm Beach, JJ's is your best choice!