Zumba Classes in Delray Beach
Zumba Classes in Delray Beach at JJ's Dance Studio

Delray Beach
Join the Zumba fun at JJ's Dance Studio, situated at the heart of Delray Beach, between Boca Raton and Boynton Beach. Experience total fitness with Latin and global rhythms!
Join us at JJ's Dance Studio in Delray Beach for invigorating Zumba classes suitable for youth, adults, and seniors! Experience the dynamic fusion of Latin and international music and dance themes in this entertaining and effective training method. Our Zumba workouts feature aerobic and interval training with rapid and slow rhythms, sculpting and toning your body. Get ready to engage multiple muscle groups and achieve a full-body workout while promoting heart health and cardiovascular fitness. With the stress-relieving benefits of Zumba, you'll leave feeling energized and revitalized after each class. Don't miss out on this joyful and inclusive experience—discover the joy of Zumba at JJ's Dance Studio today!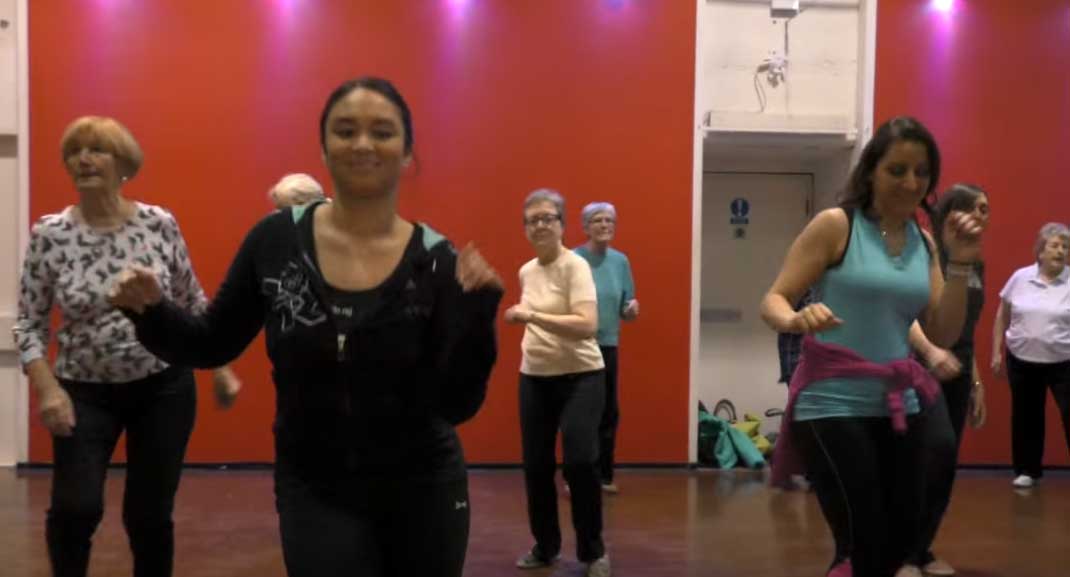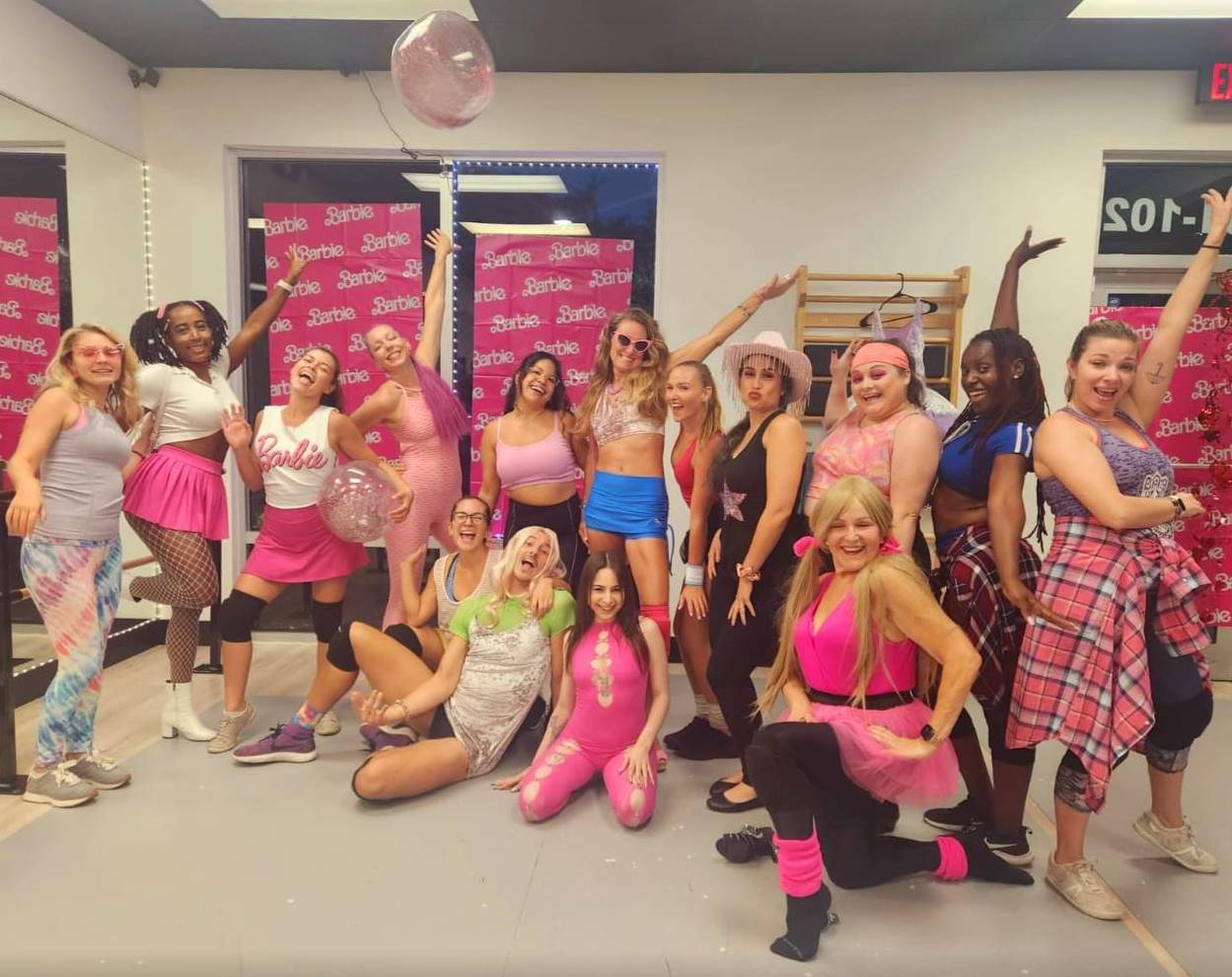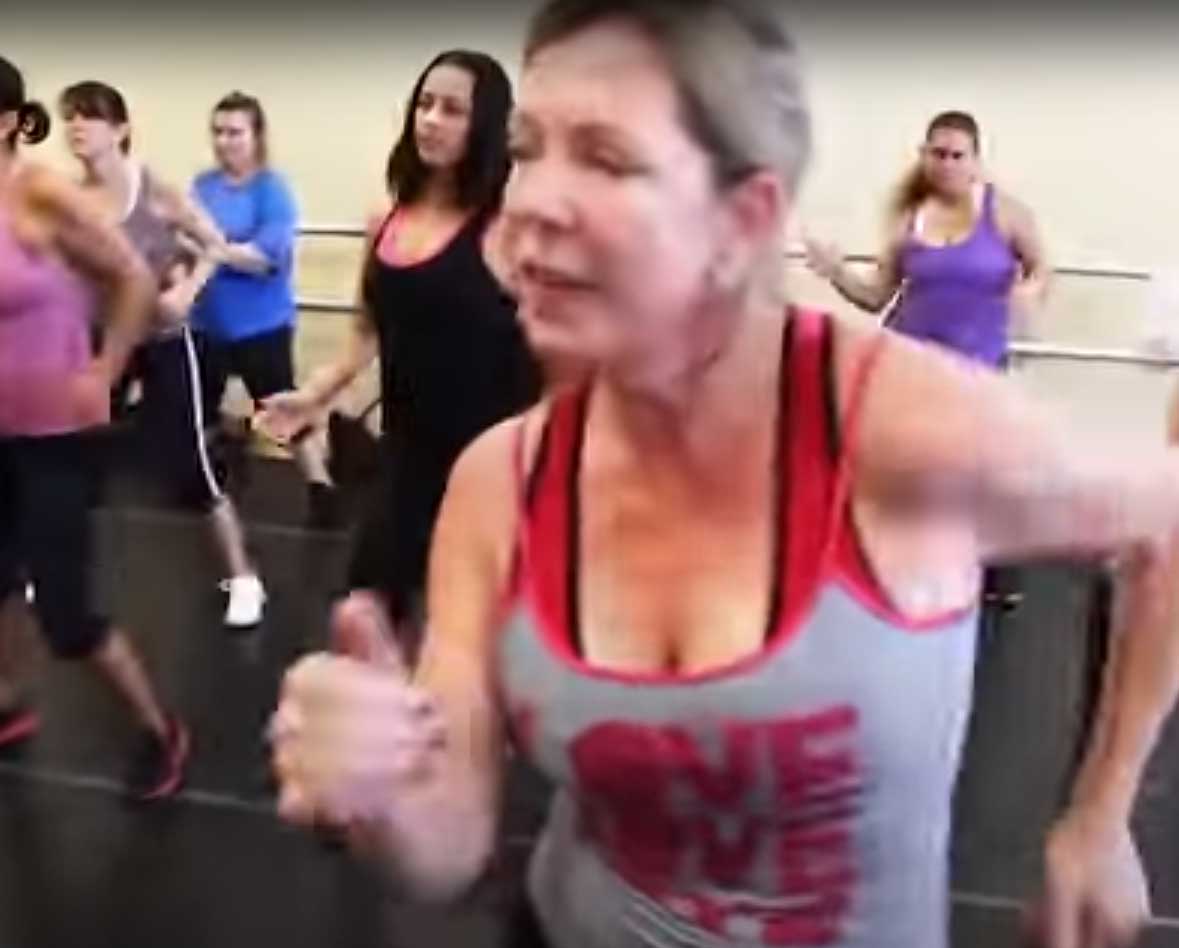 Top-Notch Zumba Classes in Delray Beach in Delray Beach
Experience the joy of Zumba at JJ's Dance Studio, perfectly located in the center of Delray Beach, north of Boca Raton, and south of Boynton Beach. Click to join now! The map shows you just how easy it is to find our studio.
Experience the thrill of Zumba at JJ's Dance Studio, where we make working out feel like a dance fitness party. Our unique approach blends low-intensity and high-intensity moves with Latin and global rhythms, turning exercise into pure enjoyment. Zumba classes are renowned for being disguised workouts – incredibly effective and tons of fun! Each session provides a total workout, combining cardio, muscle conditioning, balance, and flexibility, leaving you energized and feeling awesome. At JJ's Dance Studio, our Zumba class goes beyond the standard, as we create a warm and friendly environment for all ages, including senior citizens. Come and join us to dance, sweat, and experience the sheer joy of Zumba!
Sign Up Now
Please click the button below to start the enrollment process for this class.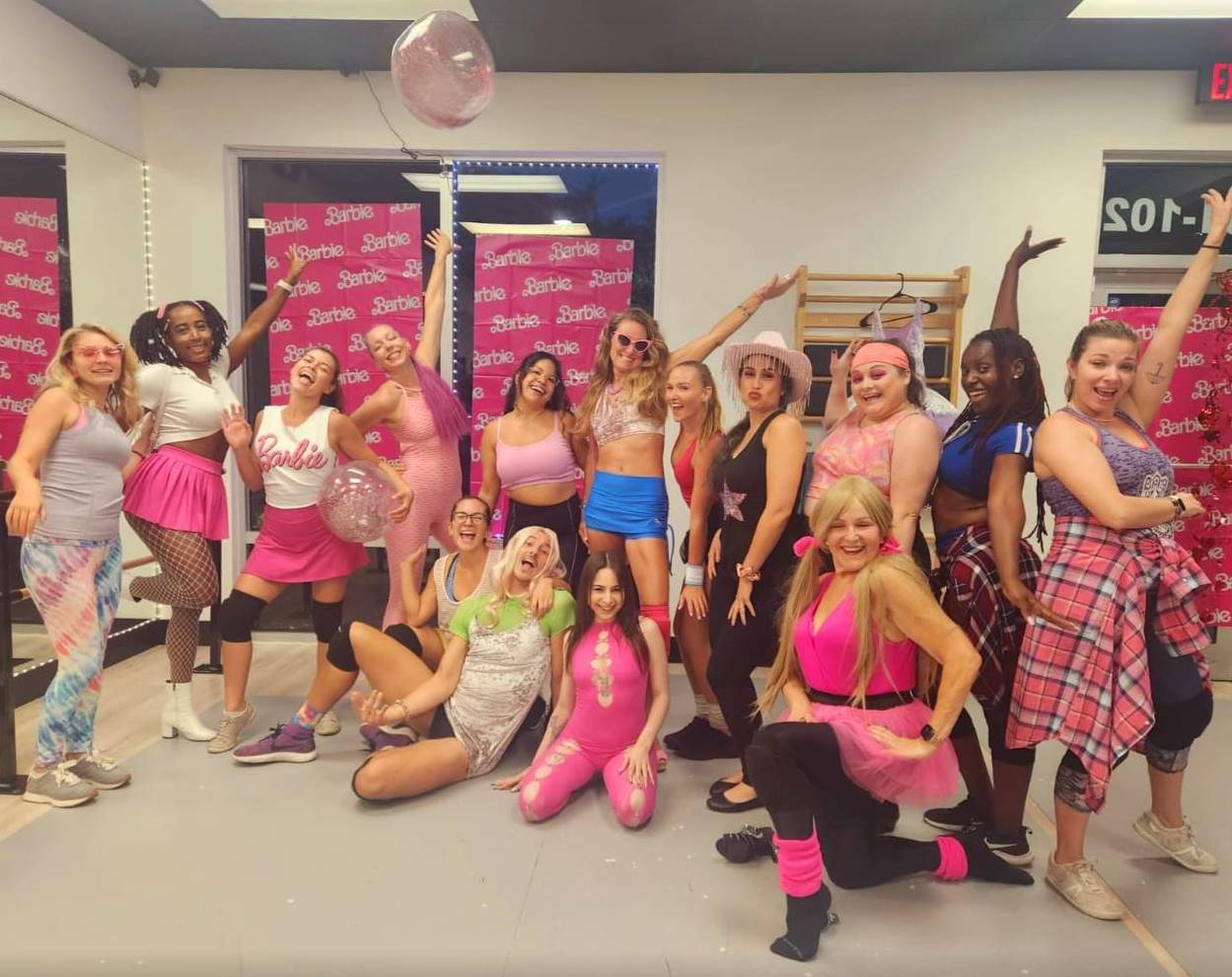 Similar Programming