Youth Ballet and Tap Combination
Youth Ballet and Tap Combination at JJ's Dance Studio

Delray Beach
Youth Ballet and Tap combination classes in Delray Beach, conveniently positioned to the North of Boca Raton and to the South of Boynton Beach.
Discover the magic of dance with youth ballet and tap combination classes in Delray Beach. Our Ballet/Tap Combo classes divide into two, allowing students to refine their skills in each discipline and perform two captivating dances. We ensure all young dancers are on an equal footing by covering every idea, technique, and phrase during the initial weeks. Ballet lessons include stretches, center barre work, and classical postures, seamlessly integrated into across-the-floor combinations. In the tap segment, we focus on rhythm, musicality, and fundamental style understanding. Enroll now for a comprehensive dance experience blending ballet and tap at JJ's Dance Studio in Delray Beach.
We offer Combo Ballet/Tap as: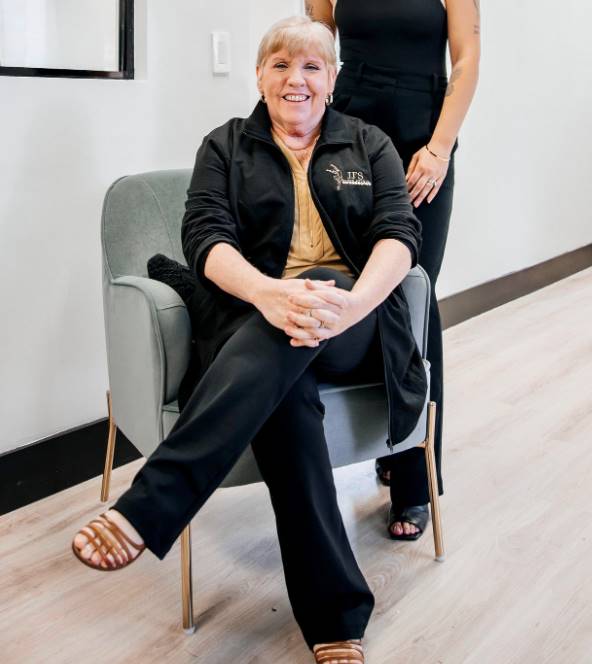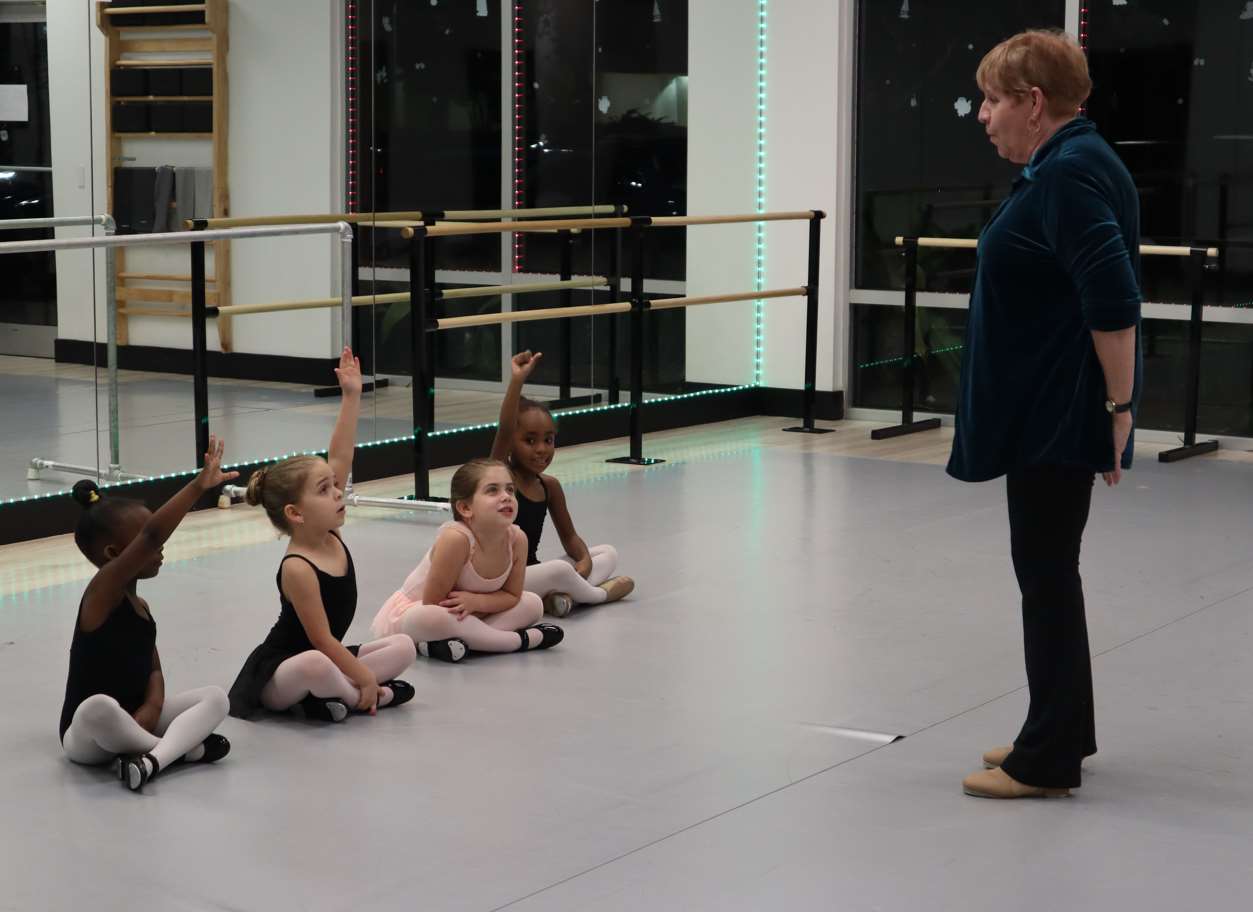 Top-Notch Youth Ballet and Tap Combination in Delray Beach
Situated in the center of Delray Beach, positioned to the north of Boca Raton and to the south of Boynton Beach. Click here for a map.
Join our youth ballet and tap combination classes in Delray Beach, taught by the highly experienced Ms. Kim D. With a track record of nurturing talents that led students to ABC's So You Think You Can Dance and the Juilliard School, Ms. Kim is perfect for young dancers starting their journey. Our Combo class focuses on various aspects of dance, incorporating free dancing, entertaining songs, and engaging activities to make learning enjoyable for kids aged 3 to 6. At JJ's Dance Studio, we believe in the health benefits of exposure to diverse dance forms. Our Combination lessons empower young dancers with skills in both ballet and tap, enriching their understanding of each style. Be part of this amazing class, available exclusively in Delray Beach, Boca Raton, Boynton Beach, and Wellington!
Sign Up Now
Please click the button below to start the enrollment process for this class.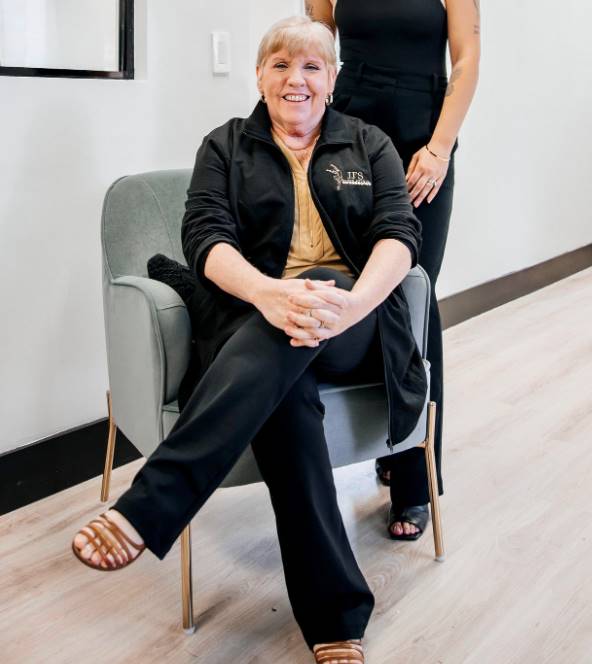 Similar Programming