Dance At Your Own Pace
With Private Lessons At Our Delray Beach Studio
Our newly renovated, modern 2,400 square foot We offer private dance lessons for individuals and couples interested in partner dancing, whether it be for a special event or just for fun. I especially welcome people who are shy, nervous or think they have little rhythm or coordination.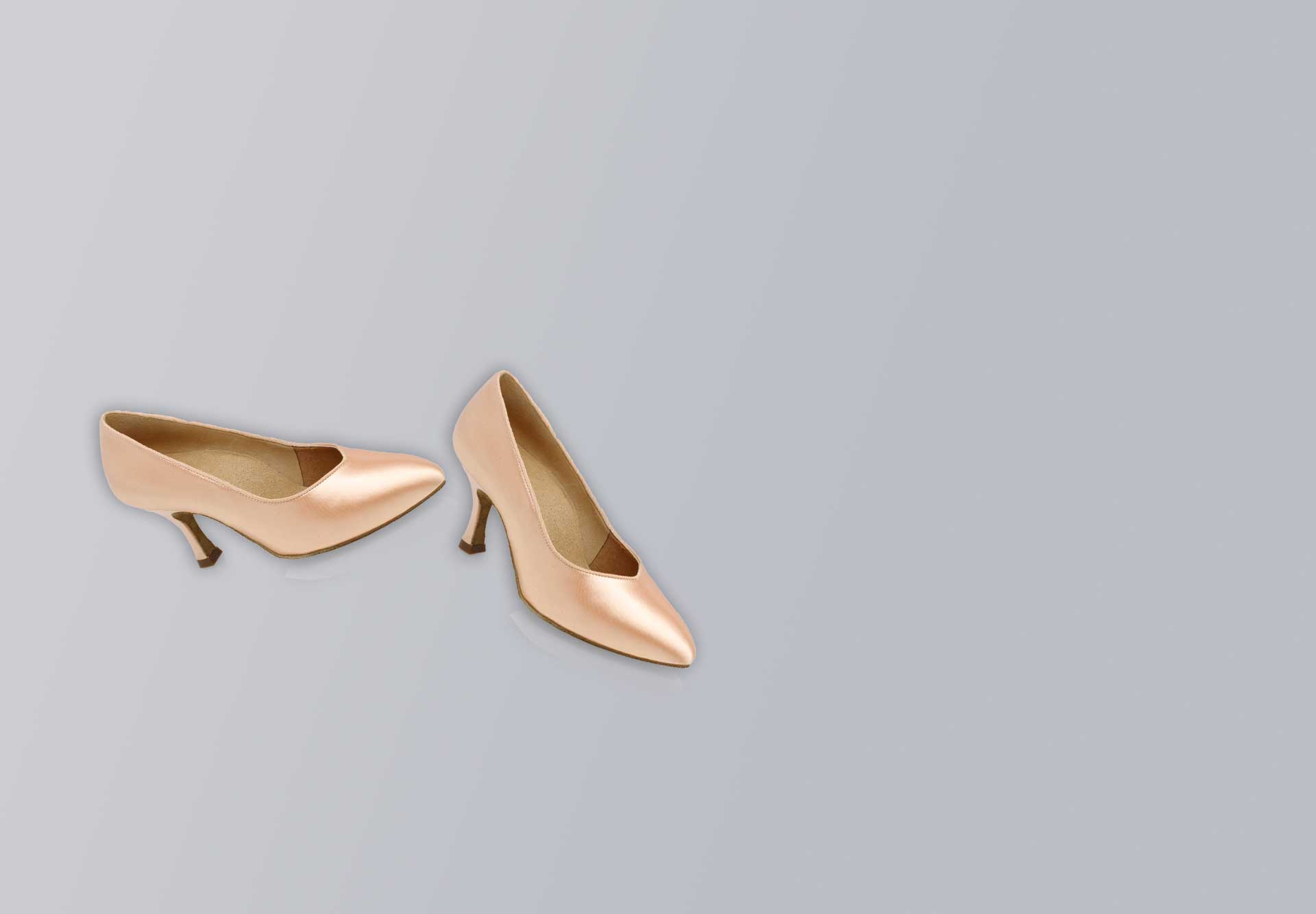 Types of Private Lessons Offered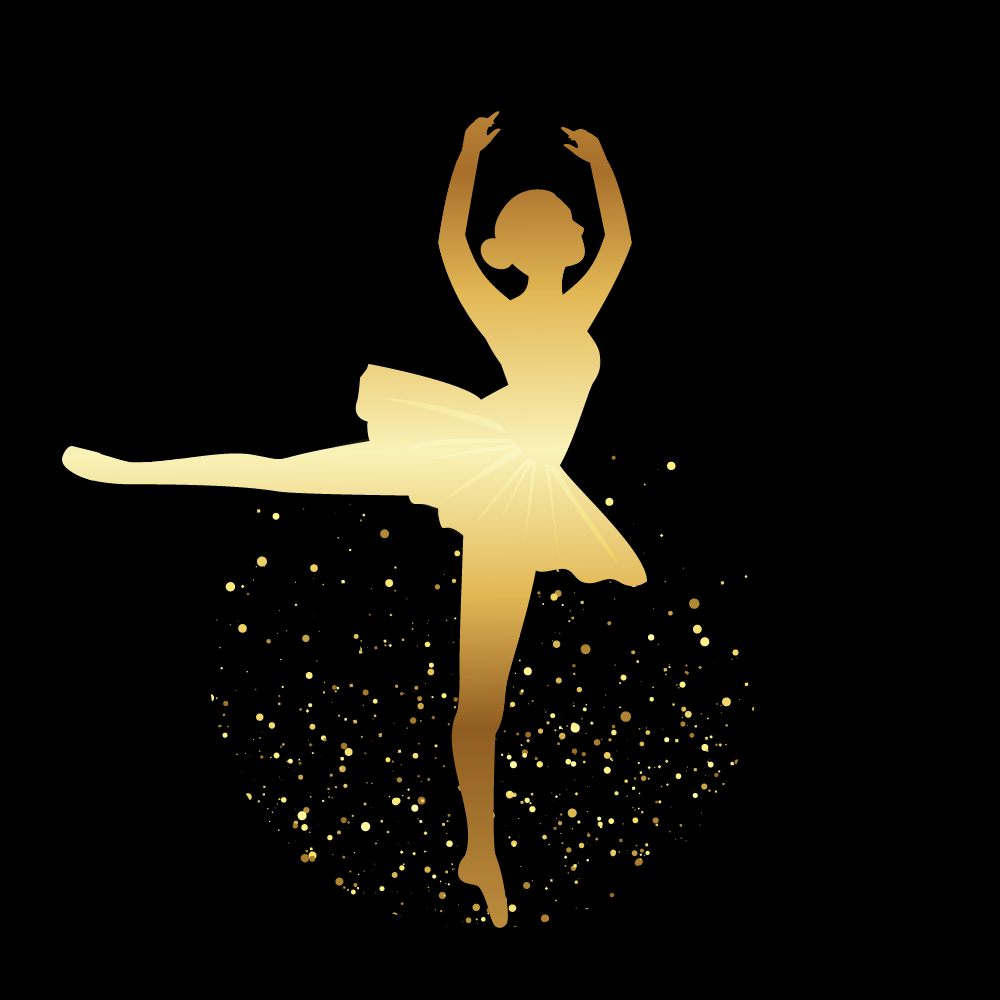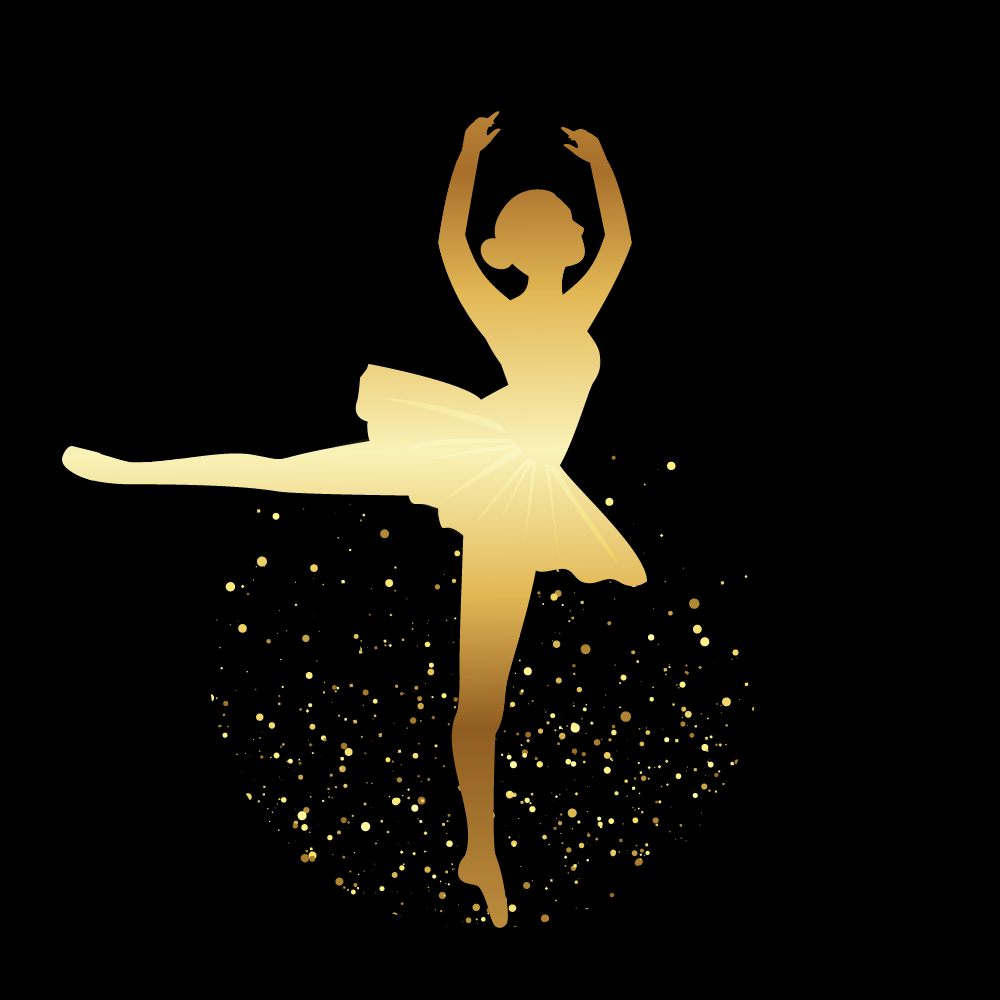 Private Lessons For Every Type Of Dance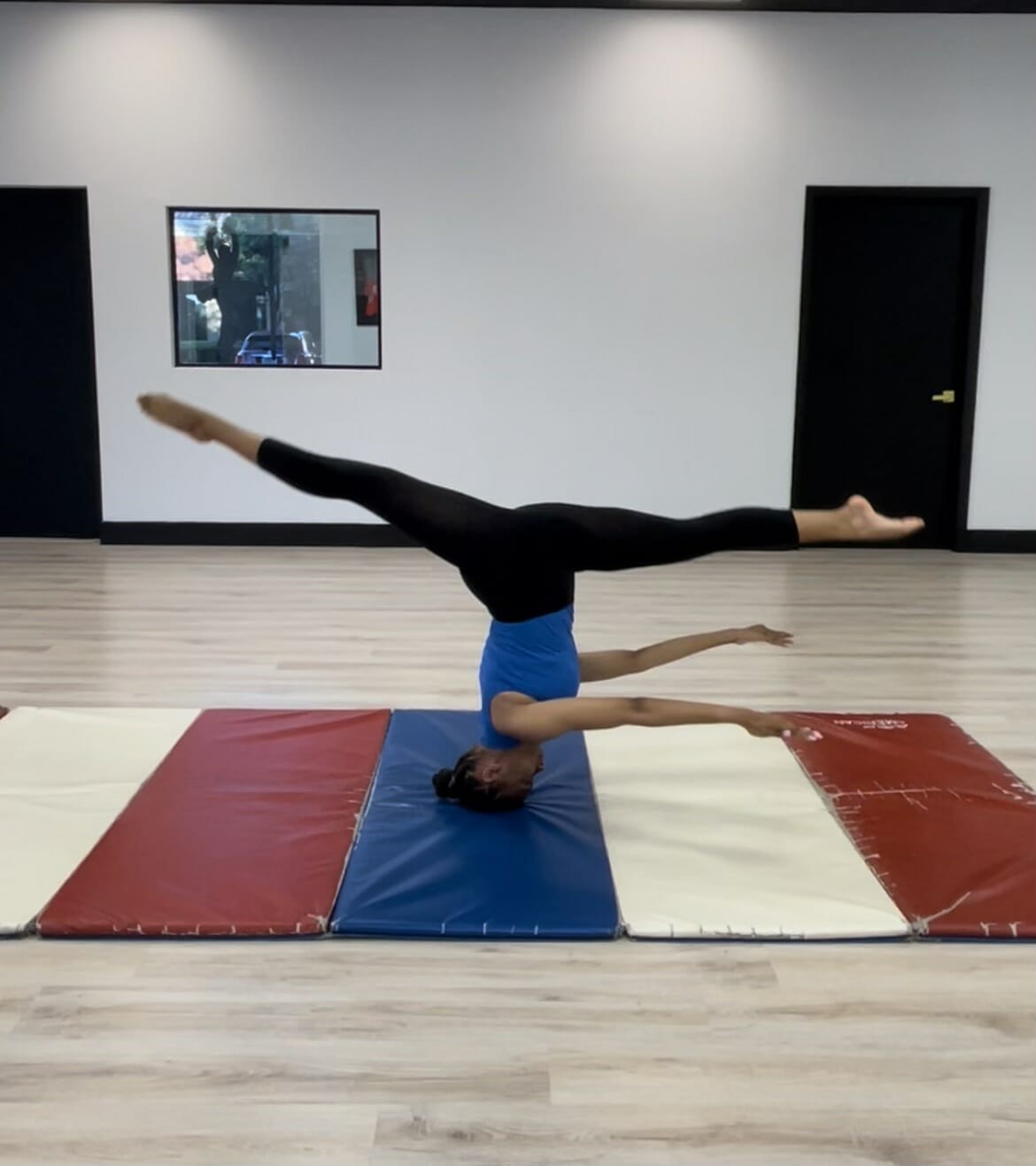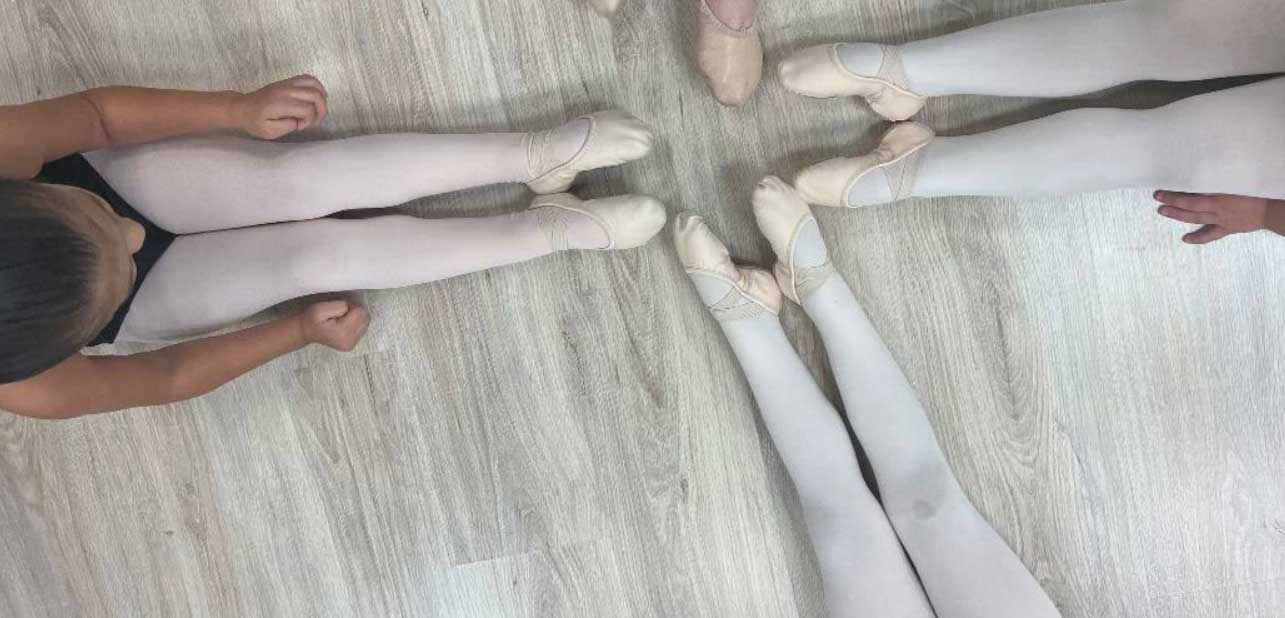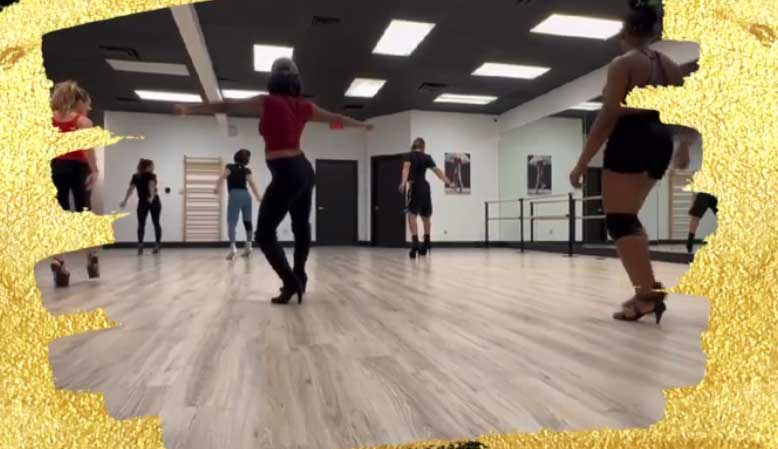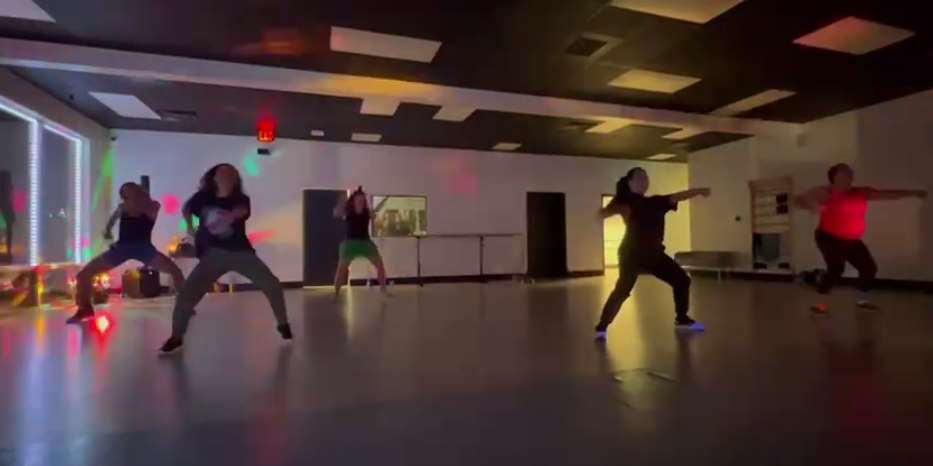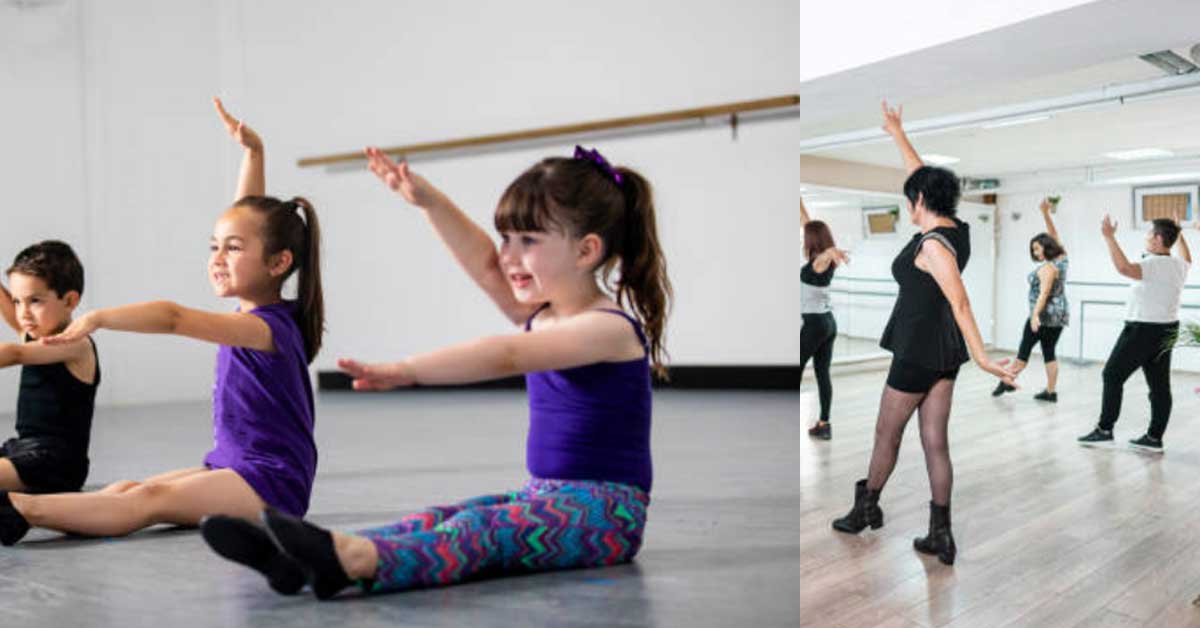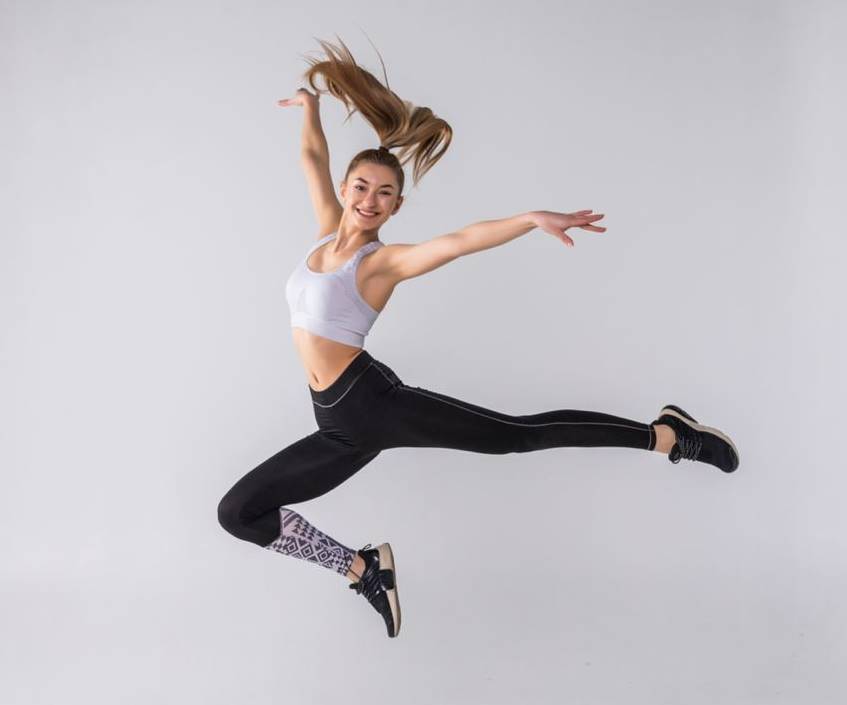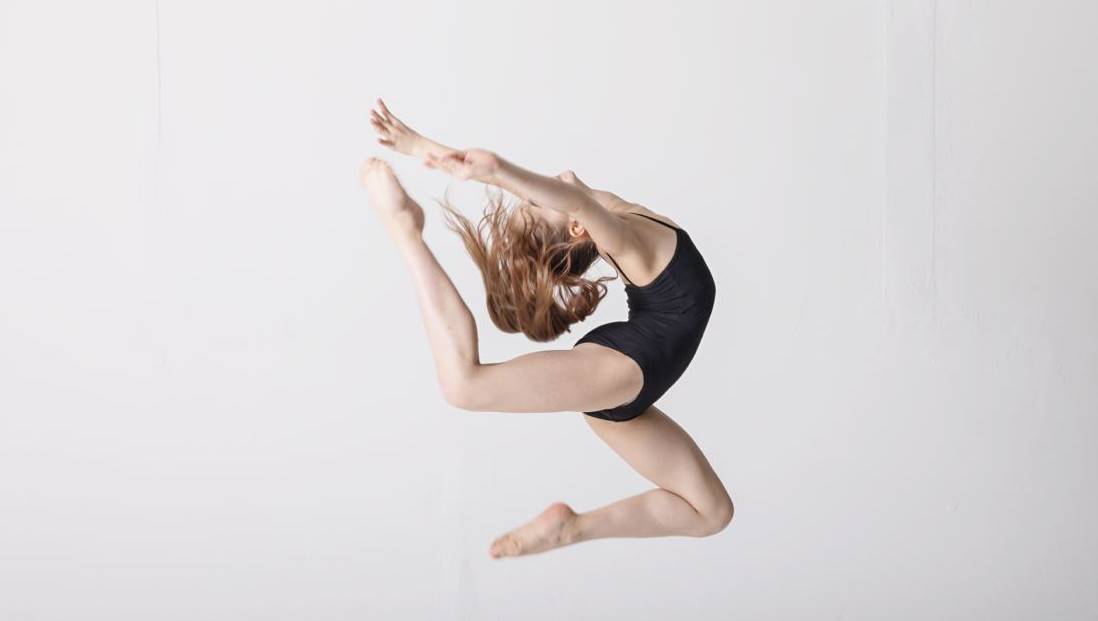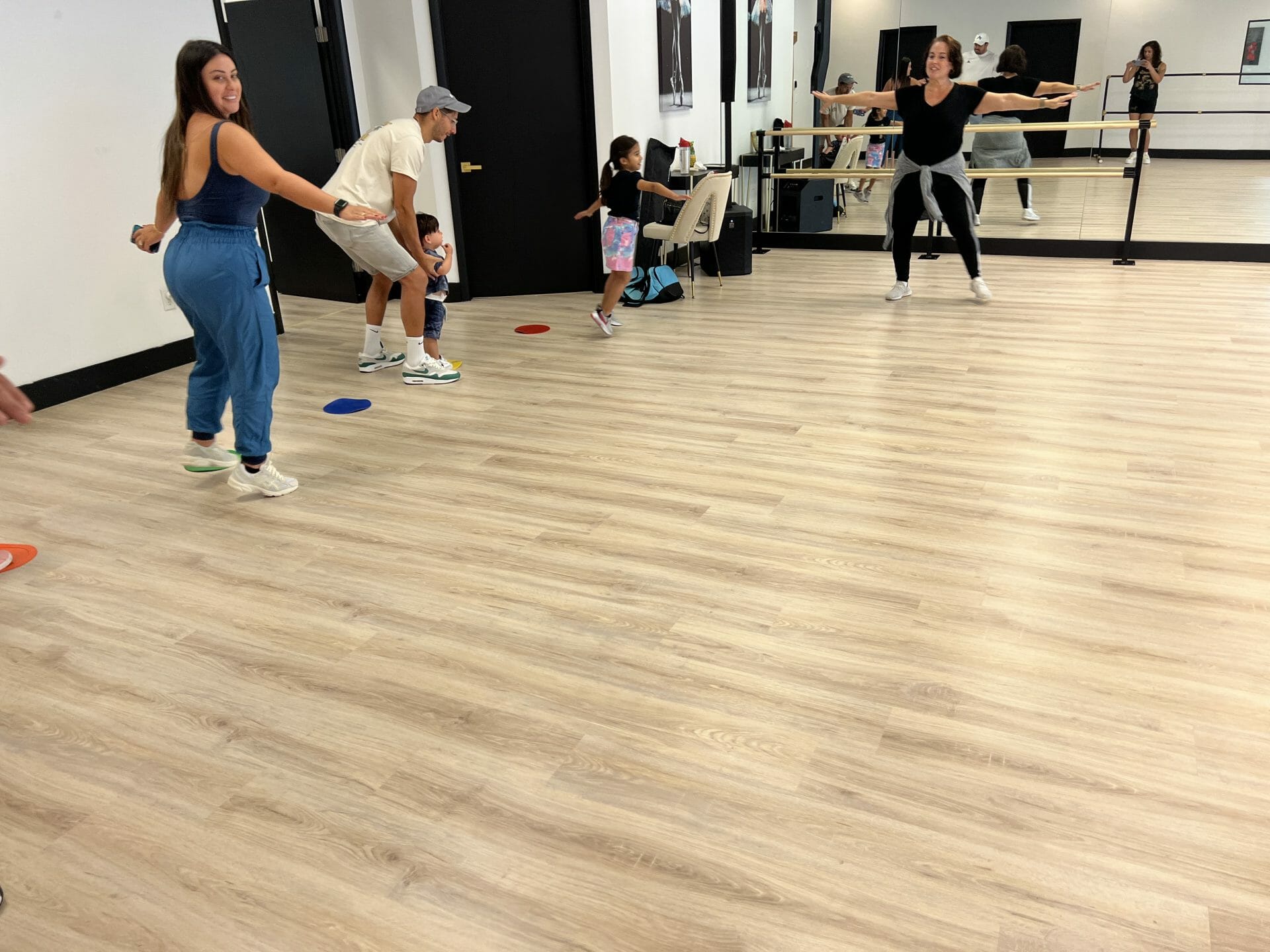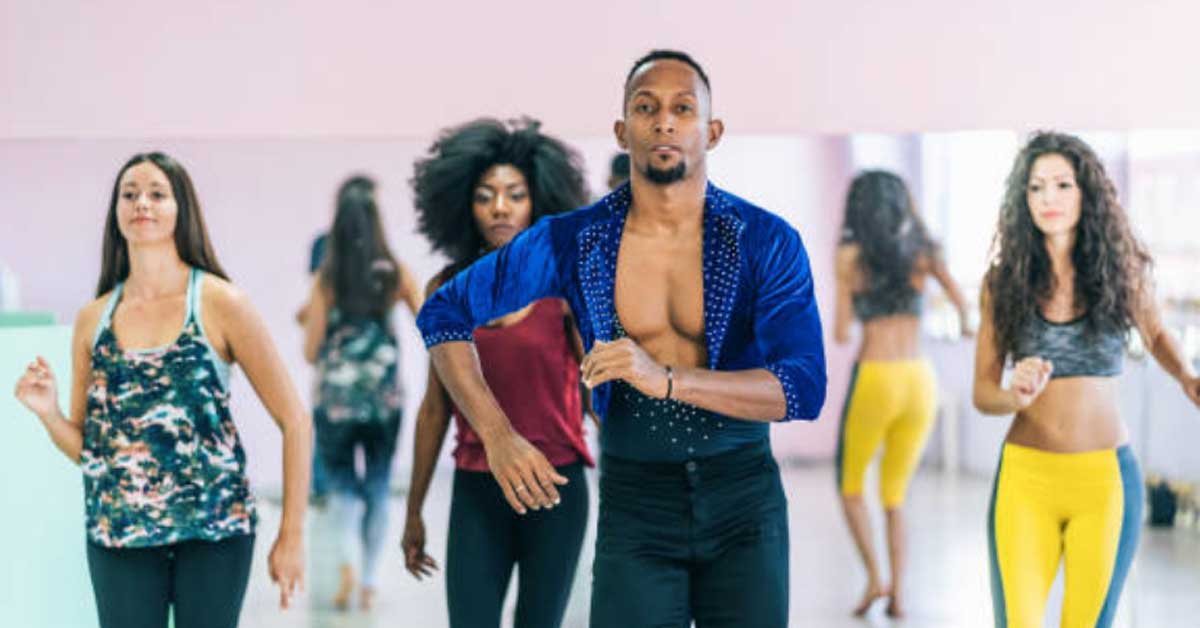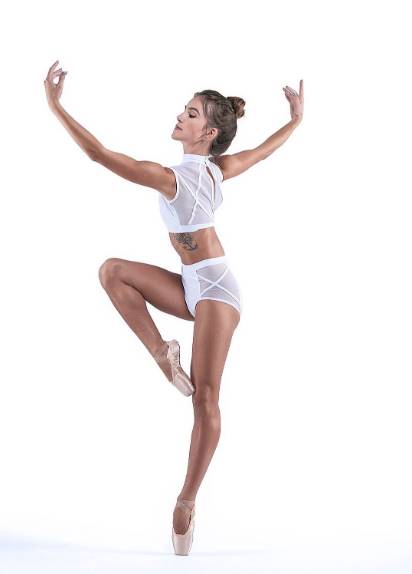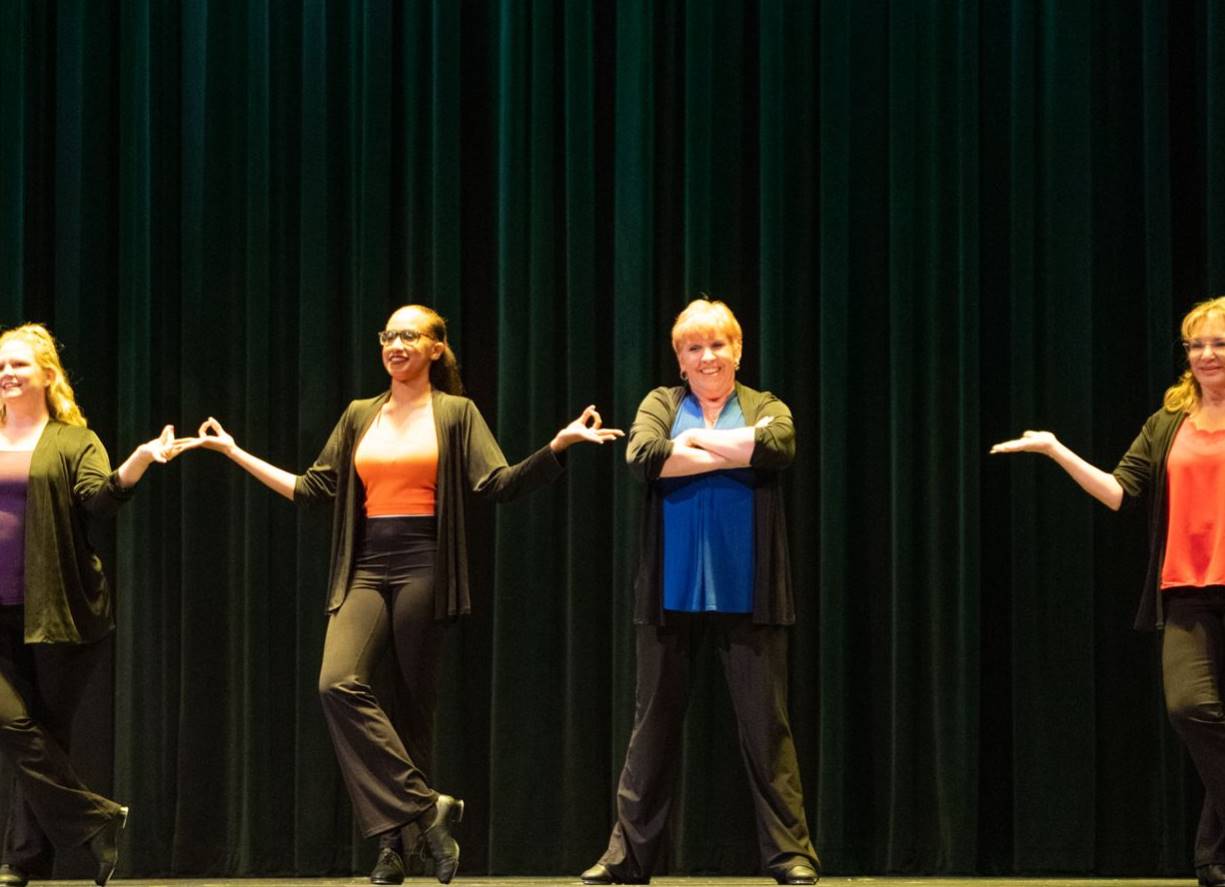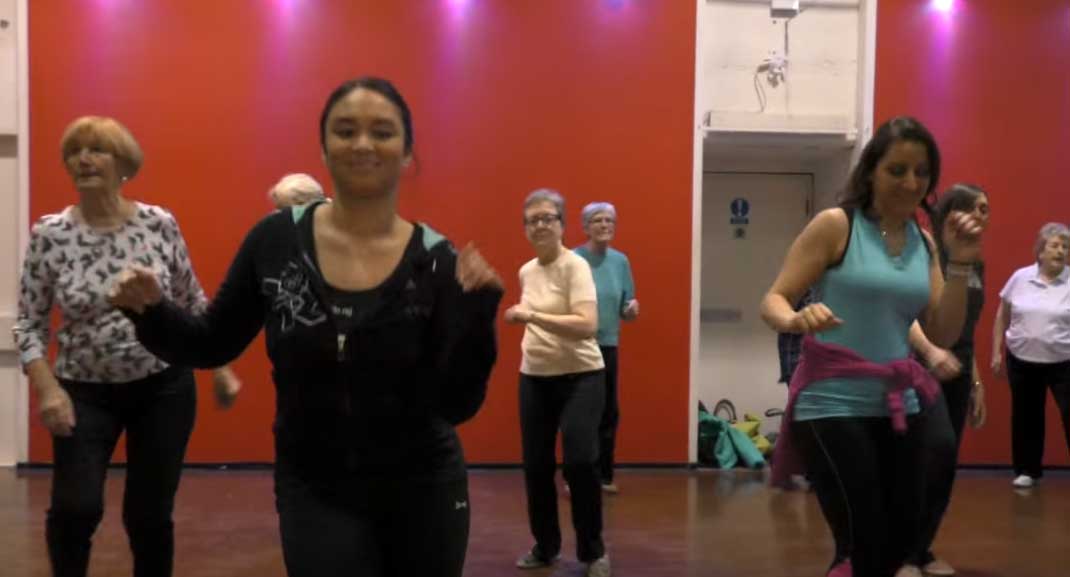 Private dance lessons are perfect if you...
Get nervous in a group class setting and prefer working one-on-one
Want to learn at your own speed rather than be rushed (or slowed) by the pace of a group class
Want to become a better dancer faster
Have a busy schedule and want to maximize your time
Want to take your dancing to the next level by improving your leading/following, rhythm and technique, styling, musicality, etc.
Are preparing for a special event or trip

Each lesson is 50 minutes long.
During private dance lessons, you'll get one-on-one instruction tailored to your interests, learning speed and comfort level. Here are some of things you'll learn:
Dance steps proven successful on the social dance floor
How to lead and/or follow so you can dance with anyone
How to hear the beat and keep time to music
How to recover when you make a mistake and tips for looking like you know what you're doing (even when you don't!)
Dance etiquette and culture so you're in-the-know
Styling and technique so that you look and feel good