School Dance Programs in Palm Beach County
Customized School Dance Programs in Palm Beach County
JJ's Dance Studio is excited to collaborate with schools and daycares in Palm Beach County, providing a diverse range of programs for students. Whether you're looking to host an inspiring dance workshop or an immersive 8-week program, we've got you covered! Our experienced instructors are committed to creating a fun and enriching dance experience for participants of all ages. Don't miss this opportunity to bring the magic of dance to your school or daycare. Get in touch with us today, and let's create unforgettable memories through the joy of dance!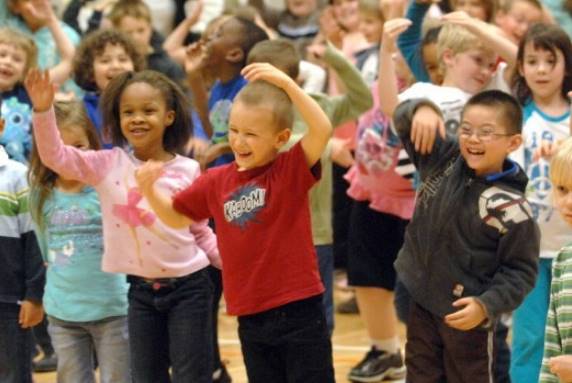 Dance Workshops for Schools - Let's Dance!
Discover the excitement of dance with JJ's! We are thrilled to offer a diverse range of programs, including lunchtime sessions, dance enrichment workshops, and engaging outdoor classes. Whether you're a student or a dance enthusiast, there's something for everyone. Our expert instructors will guide you through a journey of rhythm and movement, creating unforgettable experiences along the way. Don't miss out on the fun – join us and let's dance together!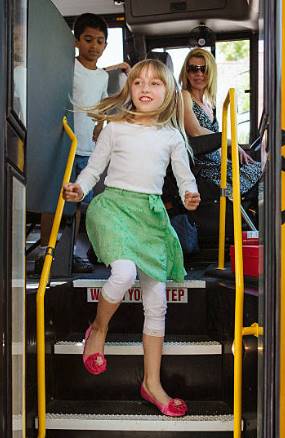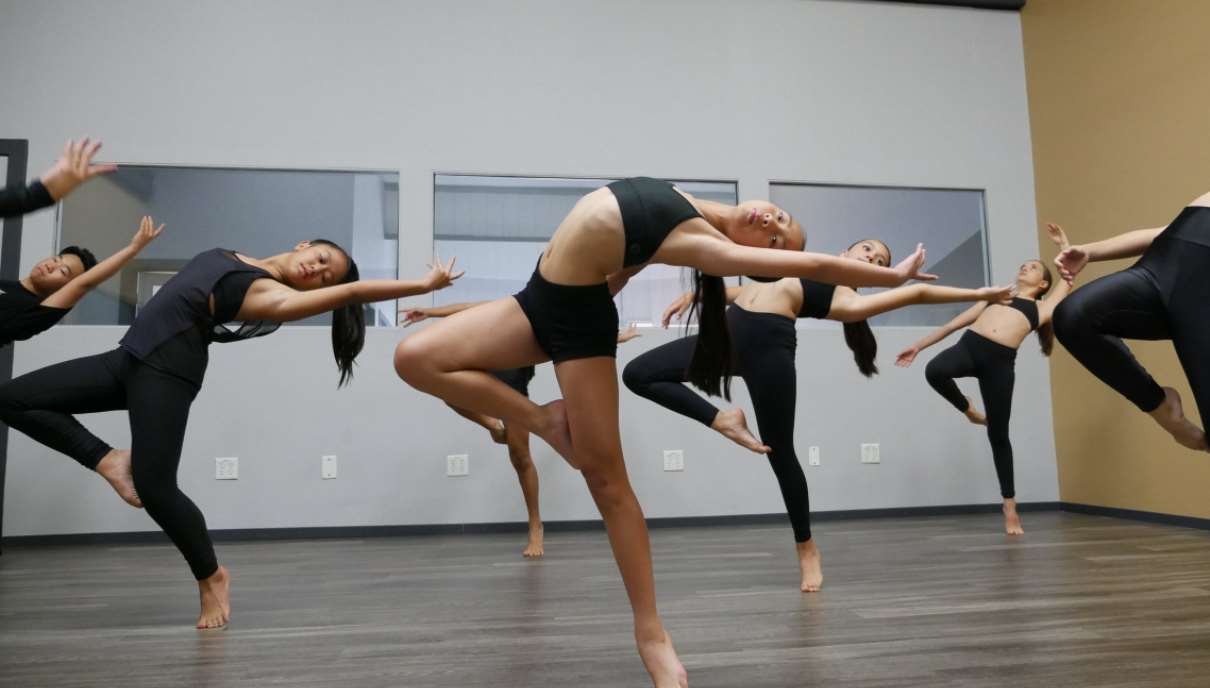 What JJ's Dance Studio Offers
At JJ's Dance, we take pride in offering school dance programs that are tailored to meet your specific needs and schedule. Whether you're looking for a one-time event or a series of dance classes, we are dedicated to accommodating your requirements. Our experienced instructors work closely with school administrators and students to design engaging and age-appropriate dance routines that suit your preferences and themes. From energetic performances to skill-building sessions, our customized programs ensure a memorable and enriching experience for all participants. Let us bring the magic of dance to your school, making every moment a step towards fun and learning!