What is Ballet?
Ballet is arguably the most challenging type of dancing. The precise movement execution and artistic interpretation that it offers are assets that may be utilized by various forms of dance. Ballet is the foundation of all forms of dance, and training in ballet is the best way to ensure a long and successful career as a dancer. It provides the technique, elegance, and grace that are necessary to be competent in all other parts of dance. Ballet dancers will see improvements in their posture, flexibility, fitness level, balance, self-control, and self-assurance as a result of their training in the art form. Correct body positioning, body alignment, barre and center floor exercises, as well as across the floor combinations, are taught to the students.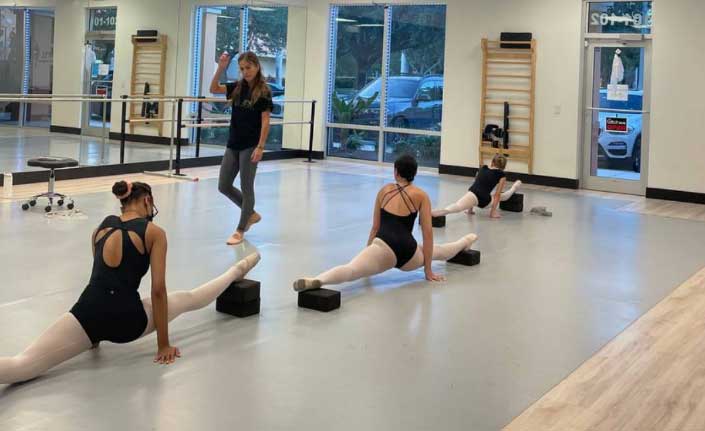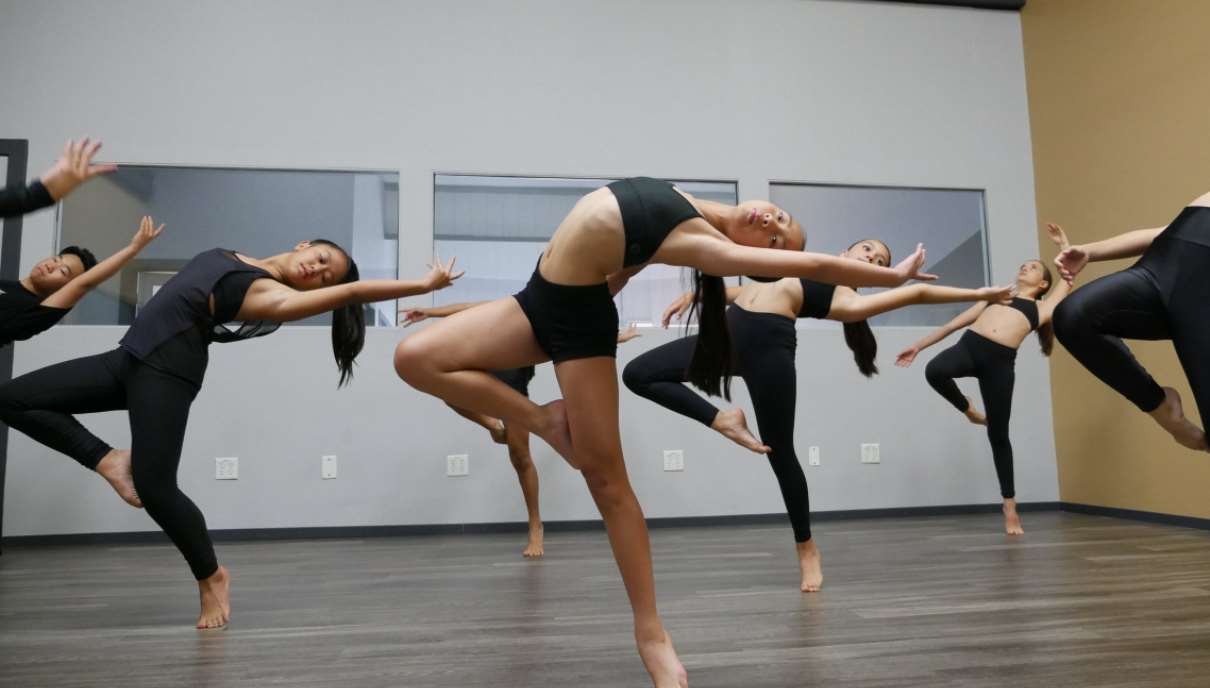 What JJ's Dance Studio Offers
Ballet Dance Classes in Delray Beach
At JJ's Dance Studio, we take great pleasure in the quality of our instructors. Mrs. Kamila, our instructor, is very passionate about the art of ballet. Mrs. Kamila is an expert in the Vaganova form of dance, which she has mastered over the course of her many years of experience not only teaching but also dancing to this particular type of dance. Both the language and the method will be taught to the students at JJ's. Mrs. Kamila has participated in a number of contests in Brazil, which is her native country. She is really patient and does an excellent job of explaining various methods to students of all ages. JJ's Dance Studio welcomes students of all ages, beginning with children as young as three years old and continuing up to adults!
Similar Programming