What is Contemporary?
You've come to the correct place if you're looking for a dances style that enables you to connect with yourself in a way that is both physically and creatively expressive. As you develop the mentality of a Contemporary dancer, you will discover how to convey the feelings you're experiencing by moving each and every part of your body with delicacy and purpose. When you dance, not only will you enhance your ability to form shapes with clear lines, but you'll also improve your ability to make shapes that are aesthetically beautiful. This is what we want to offer to our students at JJ's Dance Studio.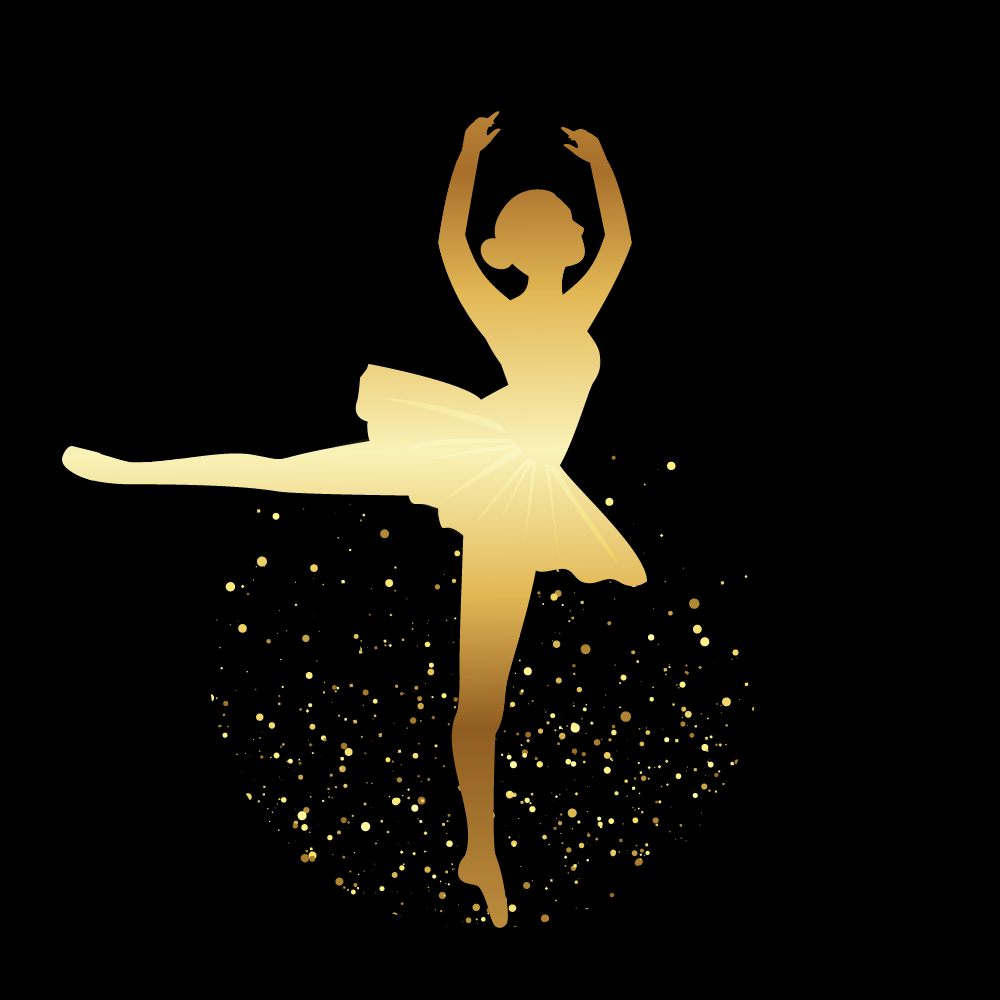 We offer Contemporary as: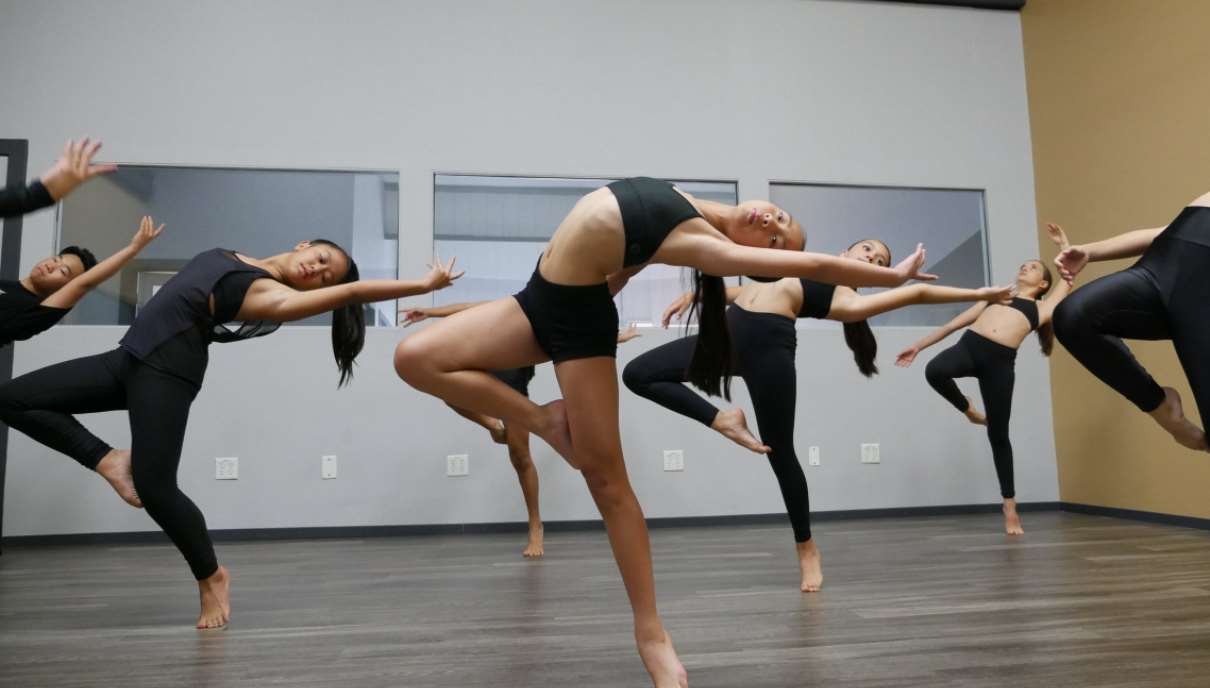 What JJ's Dance Studio Offers
Contemporary Classes in Delray Beach
Contemporary dance encourages dancers to be versatile in their expressions and to be able to represent a wide range of movement and emotional styles. It focuses on spatial and body consciousness, the use of body weight, groundwork, technique, muscle efficiency, musicality and safe body alignment.
Similar Programming