What is Jazz?
Jazz is a fun, high-energy dance form that develops technique, rhythm, and style while building strength, flexibility, and body awareness. It focuses on clean lines, turns, jumps, and tricks. Jazz dance includes strength, flexibility, conditioning technique, and progressions, including turns, kicks, and leaps.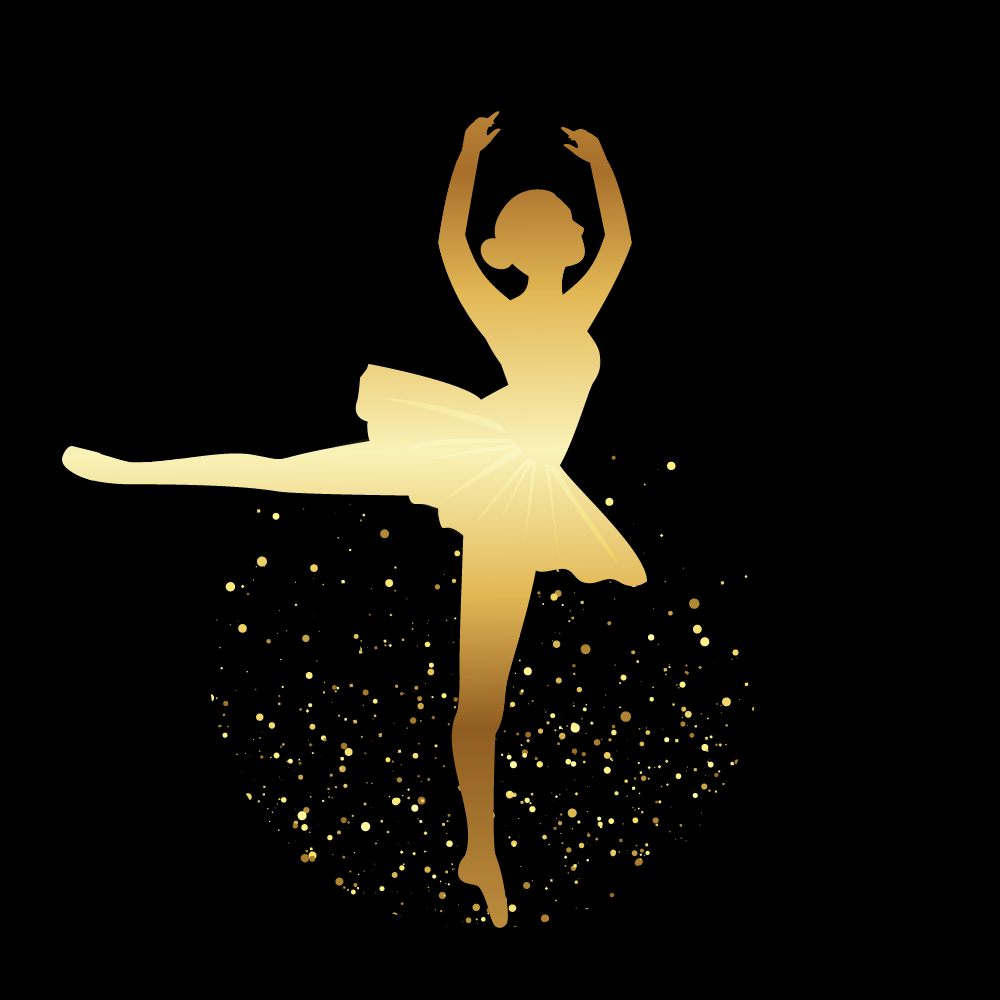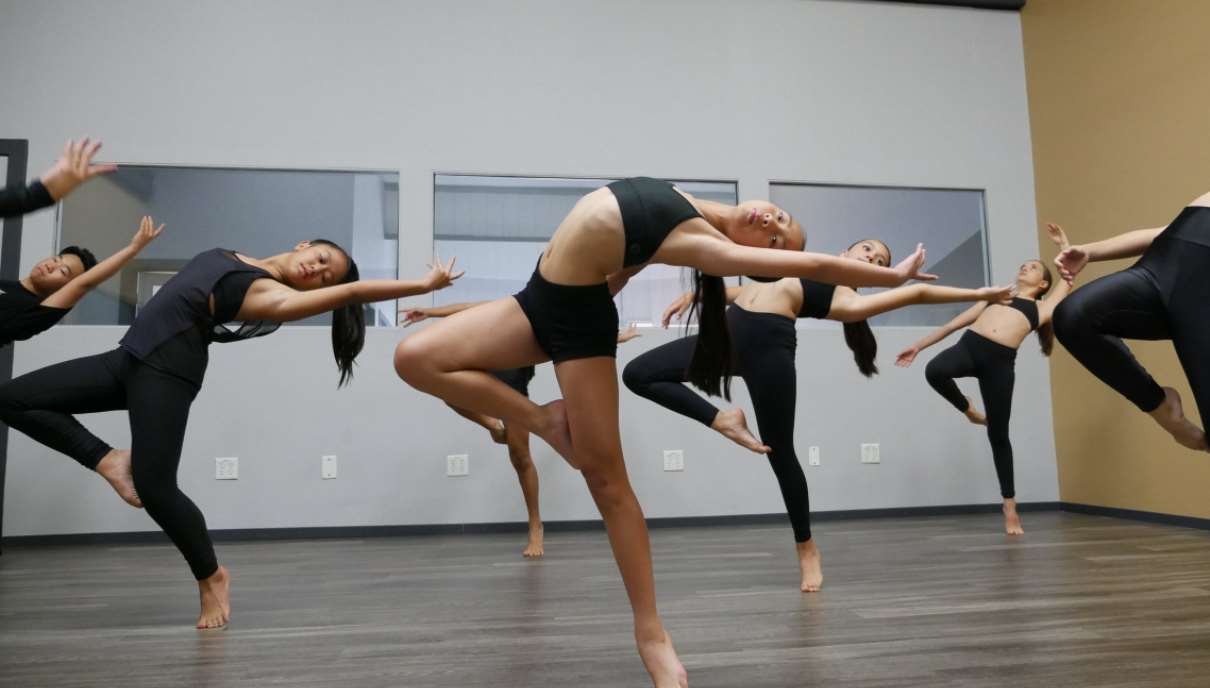 What JJ's Dance Studio Offers
Jazz Classes in Delray Beach
Why not learn something that makes you happy? Jazz dancing is exactly that. This what we want to offer at JJ's Dance studio, a fun and safe environment for everyone to enjoy.  Jazz dancing evolved from other types of social dance that young people had been doing for many decades prior to its inception. It's what individuals do when they're happy, loose, and ready to unwind. we want our students to come to our studio and feel as though it is their safe place to be creative and happy, this why we believe jazz dancing is great for.  Jazz dancing, in whatever shape it takes now, still has that same upbeat energy. Nevertheless, prospective dancers may profit in more ways than one by learning jazz dance, including improved health and fitness, expanded creative outlets, and more.
Similar Programming